Jennings Funeral Directors
The history of our West Midlands funeral directors
Founding Jennings Funeral Directors
George Jennings, born in 1826, worked as a woodworker and craftsman on Union Mill Street in Wolverhampton.
In 1848, George Jennings, like many other carpenters and builders at the time, was asked to perform the duties of an undertaker by a close family friend, as he had the necessary skills to build a coffin, arrange for the hearse and take care of all the other funeral arrangements.
The funeral was such a success that in the same year George and his wife Sarah set up their first funeral home called, George Jennings General Undertakers.
Initially George and Sarah did all the work themselves, often working long hours from small premises on 2 Union Mill Street, the same place George worked as a woodworker.
They worked tirelessly until their son Frederick took over the business in 1875, after which they enjoyed a well deserved retirement. George and Sarah both died in 1907.
Over The Generations
George's son, Frederick, took over the family business in 1875. At this time the business was beginning to outgrow the funeral home on Union Mill Street, and between 1893 and 1903, Frederick moved the business to a new home on St. James Street.
The new funeral home was much bigger, and had space for new workshops, as well as stabling and a coach house.
Frederick was in charge of the family business for over 40 years, and died in 1916. His two sons Frederick (Jnr) and George took over the business after him, while his third son John, known as Jack, went on to become a Methodist Minister after leaving His Majesty's Forces.Frederick and George expanded the funeral home by purchasing and refurbishing the adjacent building, and this allowed them to add an oak panelled service room.
By 1937 they had added three chapels of rest, each with leaded windows, and the horse-drawn hearses had been replaced with Model T Fords, before they acquired the firm's first Daimlers from the Royal Mews at Buckingham Palace.
Around this time their sons, George (Jnr), John and Harold had also joined the business.
They celebrated the centenary of Jennings in 1948.
Notable Funeral Services
Jennings Funeral Directors have conducted some notable funerals of well known and cherished members of the local community.
In August 1928, Jennings conducted a funeral service that consisted a Requiem Mass for Thomas A. Linnane, the Managing Director of the well known tyre company Goodyear's.
In 1929, the funeral of Sir Charles Tertius Mander, whose family the Mander Centre is named after, was conducted by Jennings at St. Peter's Church, following his death on 8th April.
In the same year, Jennings carried out the funeral of David Webster, the Chief Constable of Wolverhampton Police. The Chief's coffin was carried on an old fire engine.
Modern Day Jennings Funeral Directors
In the late 1990s, Jennings was run by Daniel, Philip and cousin Roger, the fifth generation of the Jennings family who dedicated their life to improve funeral care standards for local families.
In 1965, a new purpose built funeral home was built in St James House from where the family took care of all business related matters. It has 14 individual private chapel of rest that provide a peaceful space for families to spend time with their loved ones.
Today, Jennings Funeral Directors is a part of Dignity, with renewed commitment to provide the same consistently high standards of funeral care, service and facilities to the community of Wolverhampton and beyond.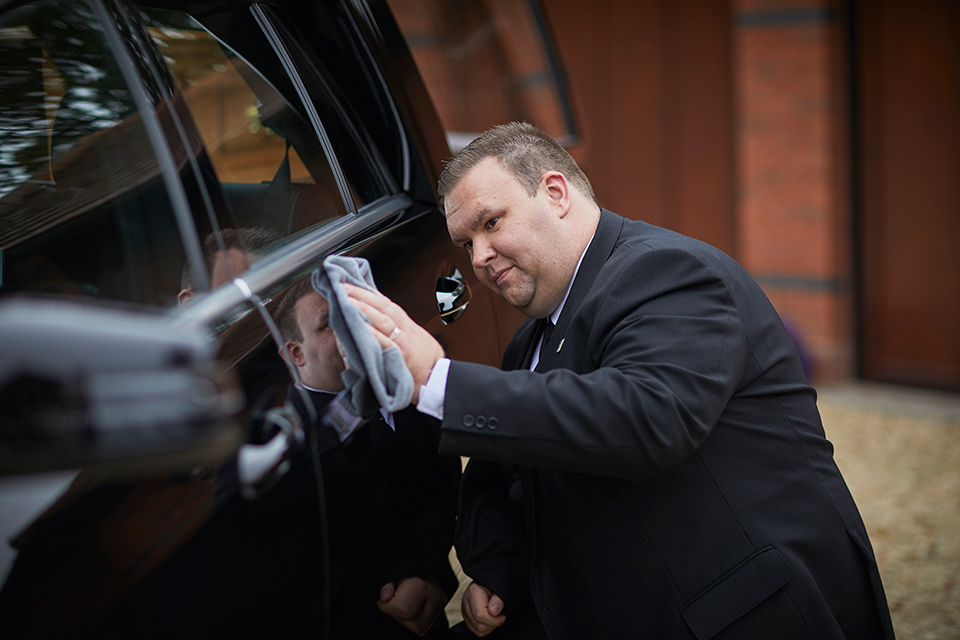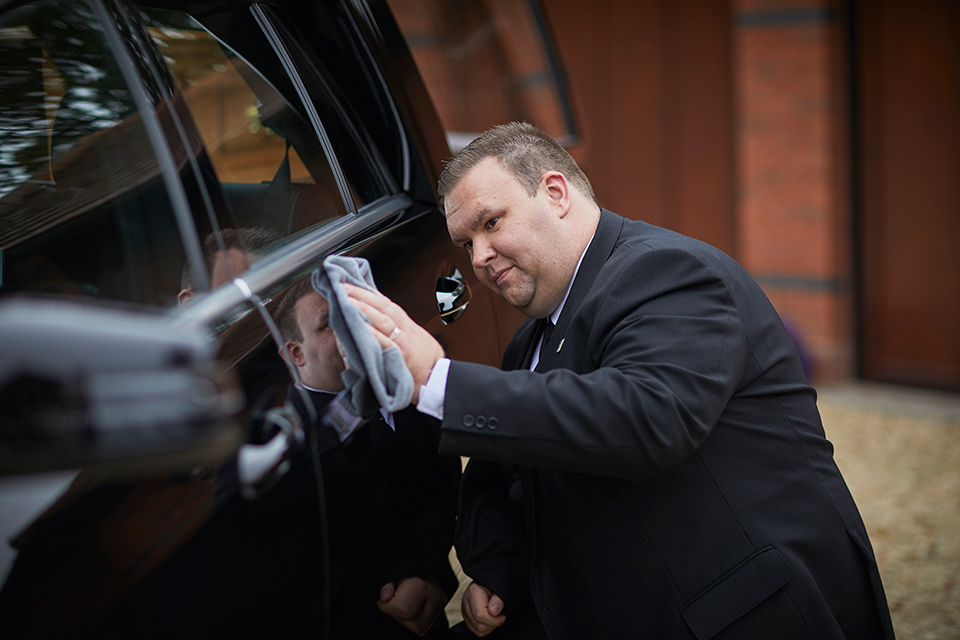 Funeral Services with distinction
We are proud to be part of Dignity Funerals, a collection of the UK's finest funeral directors, with each and every one committed to setting superior standards.

Many Dignity funeral directors have been part of the local community for generations and it is a privilege to serve those who live beside us. Our rich and lengthy heritage ensures we can deliver our service with local knowledge and unparalleled expertise.
99.0%
per cent of families said that Dignity met or exceeded their expectations.
97.7%
per cent of people said that they would recommend Dignity.
Supporting you along the way
We understand that there is a lot to think about, so if you do need assistance with your loved one's funeral arrangements, our funeral experts will offer you all the support you need.