Forest Gate Funeral Costs
With caring and compassionate funeral services in Forest Gate, we are here for you when you need us
Dignified funeral services in Forest Gate
With various packages to choose from, Gilderson & Sons Funeral Directors can help you arrange a dignified funeral service that is catered to your personal and financial needs.
Our Tailored Funeral allows you to be flexible, providing a personalised funeral service that gives you the opportunity to say goodbye to your loved one in a way that suits you and your family. You can also choose the Simple Funeral package; without compromising on the quality or care we provide, this package offers a complete funeral at a lower cost. Alternatively, we provide a Crematorium Service, a Chapel Service or a Direct Cremation option. You can read more about the services we offer at Gilderson & Sons below.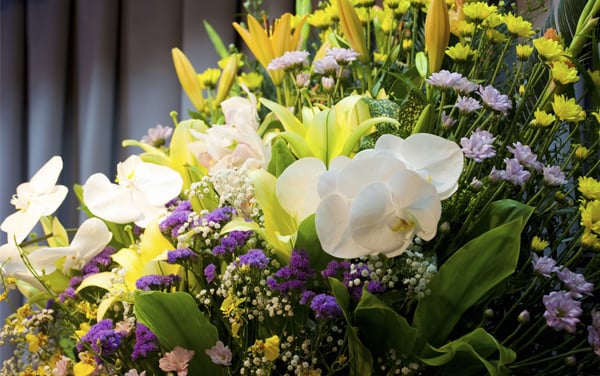 For care and support at this difficult time, visit our Forest Gate funeral home.
To find out more about our funeral services...
Call us on

What does a Dignity funeral director do?
Here at Gilderson & Sons Funeral Directors, people sometimes ask us what our typical day looks like and what we actually do.
At least one funeral director remains on call outside of normal opening hours, so there's always someone available to collect the deceased if they pass away at home, no matter what time of day.

While care for the departed is an essential part of the role, we at Gilderson & Sons believe that those left behind are of equally important. Our funeral directors have a particular duty of care to reassure the family, help ease their burden and support them in making difficult choices.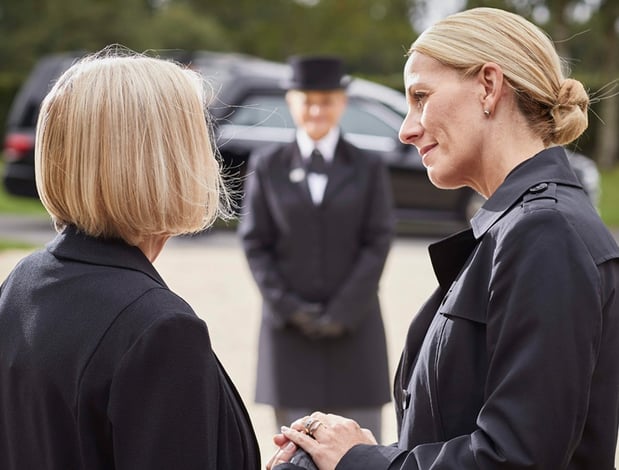 Focused on providing a high-quality funeral that reflects what the deceased may have wanted, our funeral directors take the time to understand who they were and what they meant to their family and friends. This is all part of the service Gilderson & Sons Funeral Directors provides to the Forest Gate community it is proud to be a part of.

As part of the support and care our funeral directors offer to every person dealing with loss, they also help with the administrative side of bereavement. This includes guidance and advice on any necessary paperwork.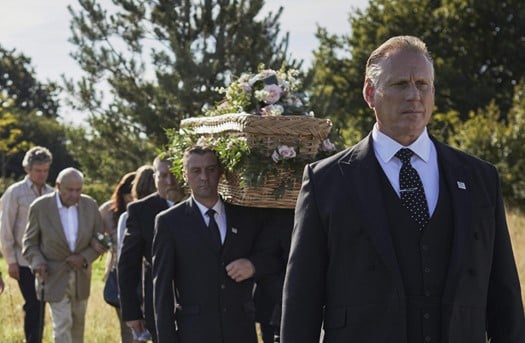 The care our funeral directors offer is universal, so every single person receives the same attentive treatment as part of our 'care of the deceased' process.

Our funeral arrangers, embalmers and operatives strive to perform their duties to the highest standards. From the moment of collection through to the funeral service and final goodbye, our teams make sure that a loved one is taken care of in accordance with the family's wishes.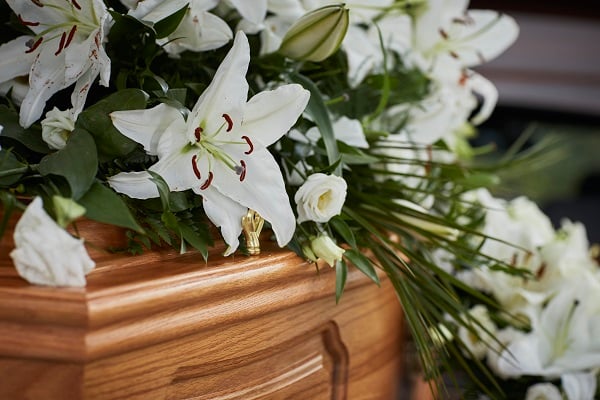 Gilderson & Sons Funeral Directors is thankful to the Forest Gate community for allowing us to support them during the most difficult of times and we aim to demonstrate our gratitude.

Whether it's working with local care homes, training the clergy, or advising other public bodies on care for the deceased and bereaved, being a part of Dignity means our funeral directors are always ready to assist and give a little something back to the community.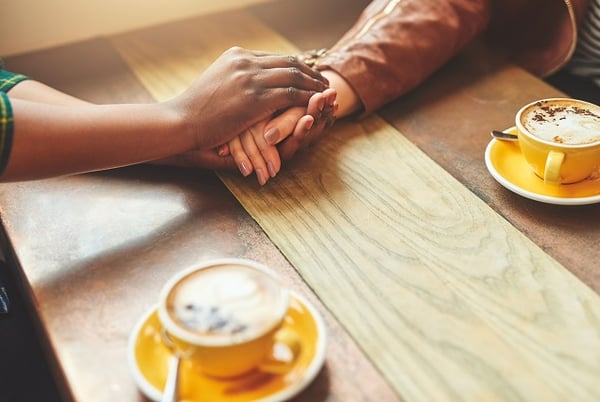 Frequently asked questions
When someone dies, the first steps will depend on how and where the person passed away. Our step-by-step guides will walk you through the practical steps. For additional support and personal advice, please get in touch with us.

The average cost of a cremation funeral in the UK is £3,744. However, this will vary according to location and other factors. Talk to your local funeral director to get a better idea of costs for the type of service you require.

The average cost of a burial in the UK is £4,798. This comprises burial charges, minister or celebrant fees, and funeral director fees. This cost does vary by location, your local funeral director will be able to give you a better understanding of costs.

Third party funeral costs are additional charges which we will manage for you and attach to your single invoice. Get in touch with us to confirm costs and plan a funeral to fit your budget.

You don't have to make an appointment at our funeral homes. However, doing so will ensure that someone can be available to cater to your needs. When arranging a funeral, our Funeral Directors are happy to visit you in your own home, if required.

Dignity Funeral Plans let you pay for your funeral in advance and at today's price. It's a way of taking control of the unexpected, setting out the arrangements and limiting the costs by paying for the services included in the funeral plan upfront.