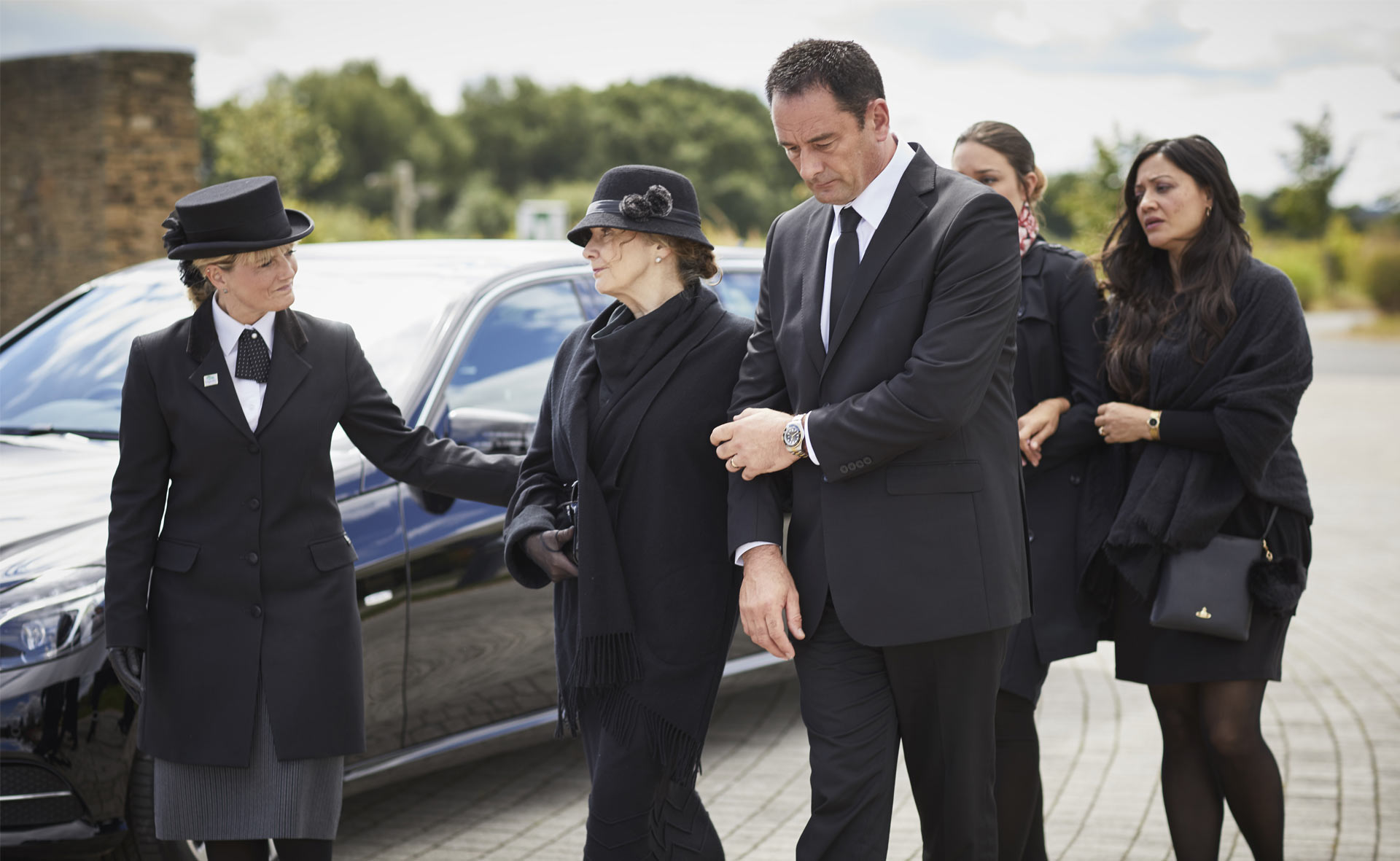 Our Funeral Directors are here to support and advise you at every stage, with uncompromising compassion. We are committed to providing the highest standards of care, helping you every step of the way.
We're here to help you through one of the most difficult times of your life. If a loved one has sadly passed away, our caring funeral professionals will offer you all the support you need.
Advice and guidance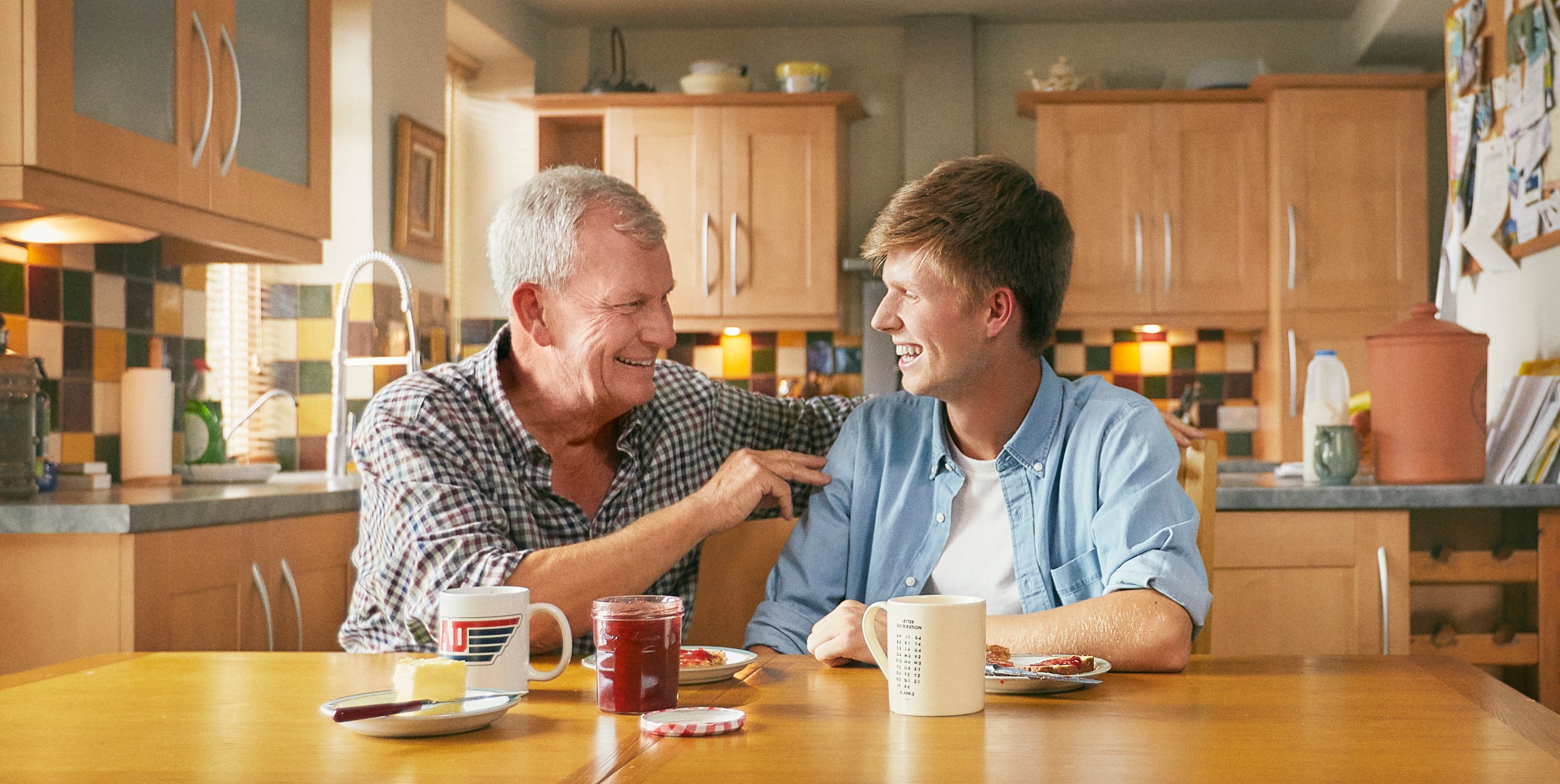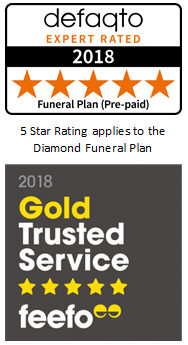 A Dignity Prepaid Funeral Plan will protect you against the rising costs of funerals, allowing you to arrange and pay for your funeral in advance.
All four of our Funeral Plans are Defaqto rated and delivered with distinction. Compare our Plans and find the one that's right for you and your loved ones. 
Save up to £340 off our Funeral Plans
Search for a Funeral Director
Dignity Funeral Directors are here to help you in your time of need,
24 hours a day, every day of the year.

Serving local communities throughout the UK

Dignity is a collection of the UK's finest Funeral Directors. We are devoted to delivering the highest quality funeral services in the UK and helping people through one of the most difficult times of their life.

We are honoured to serve over 800 local communities nationwide, with uncompromising compassion. 

Being trusted with something as important as a person's final wishes is an honour and a privilege that we never take lightly. Our rich and lengthy heritage ensures we can deliver our funeral services with local knowledge and unparalleled expertise.

Discover more about Dignity
There are lots of funeral plans, but there is only one Dignity

Dignity can provide you with peace of mind that your funeral costs and arrangements have been taken care of. You can trust us to provide a professional and caring service.

Each and every one of Dignity's network of over 1,200 owned and approved funeral directors across the UK guarantee to provide a professional and caring service to the families they serve.
As a further security, the money required for your funeral is held in an independent trust fund until needed. This helps to guarantee that however much funeral costs may rise in the future; there will be no more to pay for the services included in the Funeral Plan.