Funeral services with distinction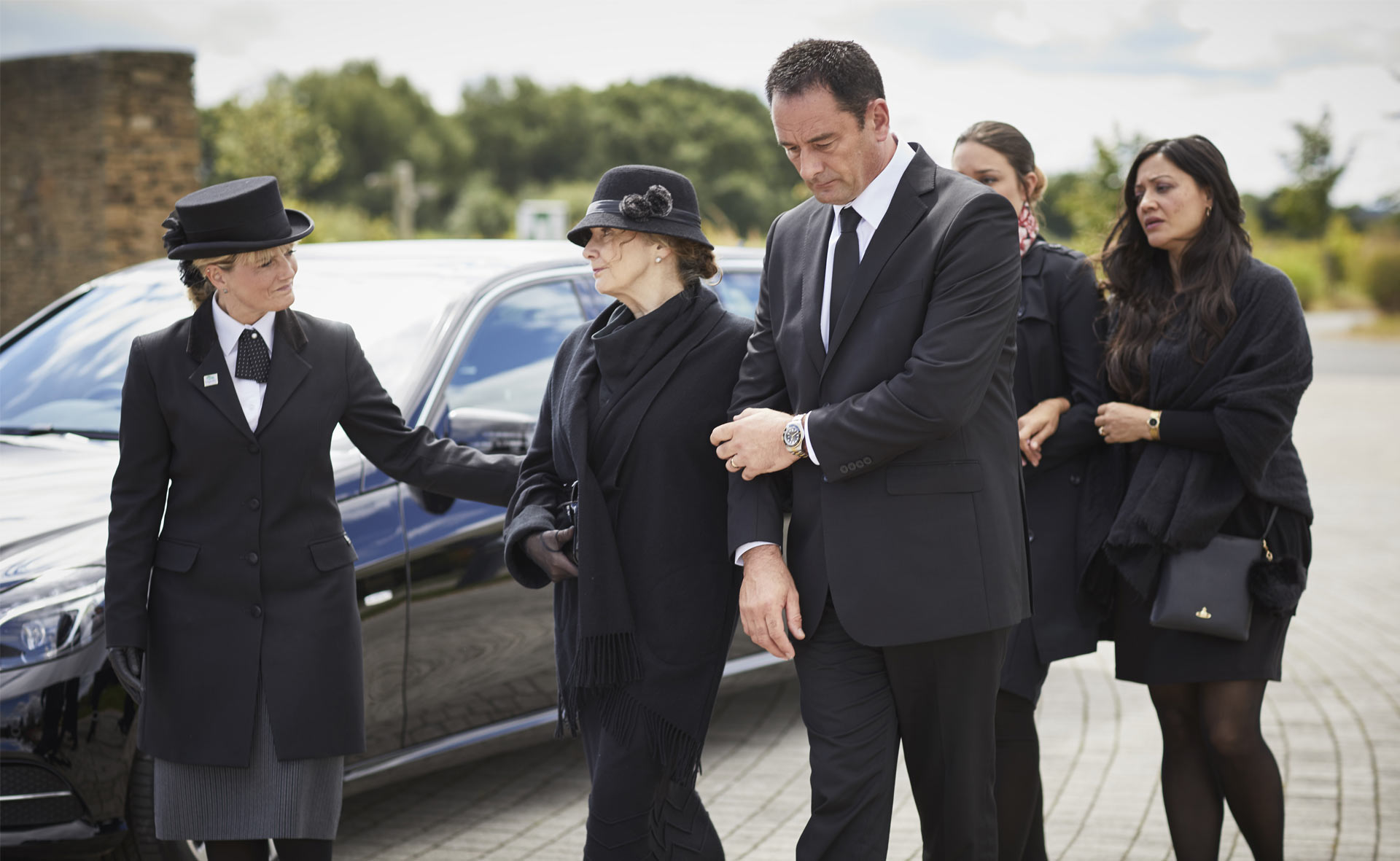 Our Funeral Directors are here to support and advise you at every stage, with uncompromising compassion. We are committed to providing the highest standards of care, helping you every step of the way.
We're here to help you through one of the most difficult times of your life. If a loved one has sadly passed away, our caring funeral professionals will offer you all the support you need.
Advice and guidance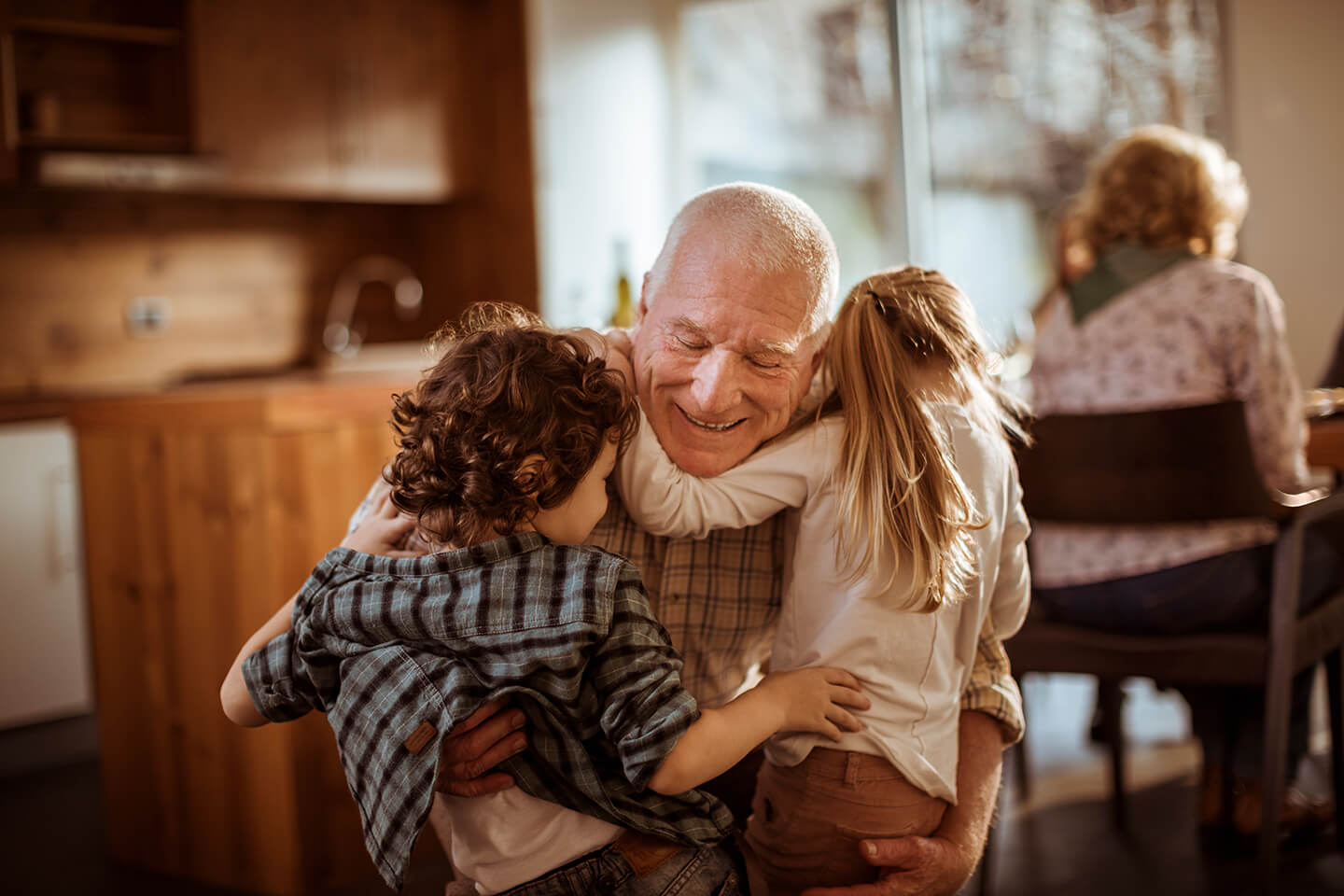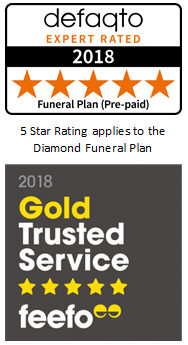 A Dignity Prepaid Funeral Plan will protect you against the rising costs of funerals, allowing you to arrange and pay for your funeral in advance.
All four of our Funeral Plans are Defaqto rated and delivered with distinction. Compare our Plans and find the one that's right for you and your loved ones. 
Planning ahead to help your loved ones
Search for a Funeral Director
Dignity Funeral Directors are here to help you in your time of need,
24 hours a day, every day of the year.

Serving local communities throughout the UK

Dignity is a collection of the UK's finest Funeral Directors. We strive to set the highest standards for funeral services, facilities and care. 

We are honoured to serve over 800 local communities nationwide, with uncompromising compassion. 

Being trusted with something as important as a person's final wishes is an honour and a privilege that we never take lightly. Our rich and lengthy heritage ensures we can deliver our funeral services with local knowledge and unparalleled expertise.

Find out more