Wath Upon Dearne Funeral Plans
At Charles Beaumont & Sons Funeral Directors in Wath Upon Dearne, Rotherham, we take the greatest care to make sure we have a range of funeral plans to suit everyone's needs.
Why choose a funeral plan with Charles Beaumont & Sons Funeral Directors?
Secure your family's future by setting up a pre-paid funeral plan. With one of our plans in place, you can ensure that when the time comes, they will not have the emotional and financial pressure of having to arrange it themselves.
With the options available, the idea of choosing a funeral plan can seem overwhelming at first. Rather than worry about which is right for you, you can give us a call or visit our funeral home in Wath Upon Dearne to get professional guidance and advice. We will talk you through the plans available and help you work out which one best meets your requirements.
Leave your funeral preparations in our hands and you can be sure that we will take care of every last detail. We are here to help you make those difficult decisions today, so your family does not have to tomorrow.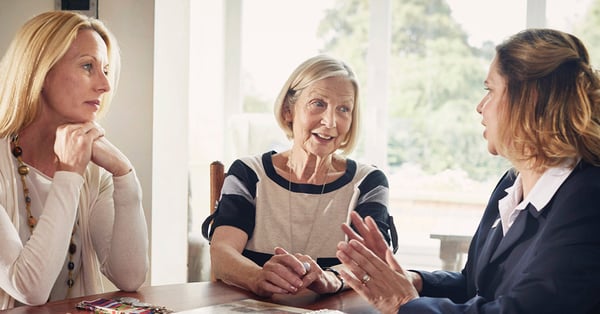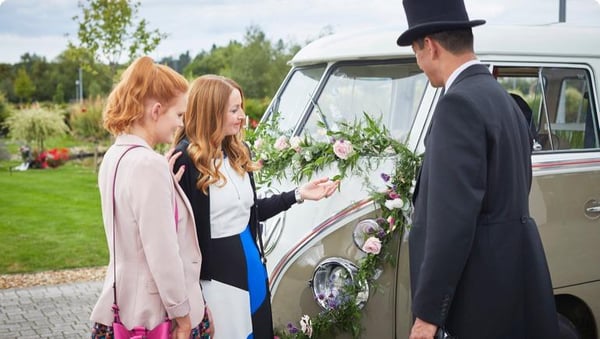 Your Plan, Your Way
The Dignity Prepaid Funeral Plan is ideal for making your wishes known to your family. You can personalise your plan to include a favourite hymn, piece of music or reading.

You can also pay a contribution up front for more items including extra limousines, floral tributes or a wake. This way you can protect your loved ones from having to cover the full costs when the time comes.

Any contributions you make will grow each year with the Retail Price Index (RPI). Unlike some other funeral plan providers, Dignity allows you to update your requests at any time – without incurring an administration fee.
What's included in all Dignity plans
What's included in our plans.
Advice and guidance on all aspects of the funeral

Guidance on the registration of the death, and collection of all necessary paperwork for the funeral to proceed

Transport of the deceased to the Nominated Funeral Director's premises (within 50 mile radius)

Preparation and care of the body (embalming not included)

Funeral director and staff to attend the service

Provision of a hearse

Collection of charitable donations

Free telephone bereavement counselling

The cremation fee

Minister's or Officiant's fee
What's not included in our plans.
Embalming, burial plot, memorial or headstone, flowers, catering/wake

Repatriation from outside mainland Great Britain, Northern Ireland, Jersey, Isle of Man and Isle of Wight

Costs for removing artificial limbs and mechanisms such as pacemakers

Costs associated with changes in regulations, tax, laws or generally accepted practice, which result in additional costs or affect the conduct of the funeral

Any Doctor's fees and Coroner's fees
This list is not exhaustive; please refer to the Terms & Conditions for further information.
Free Dignity Pre-Paid Funeral Guide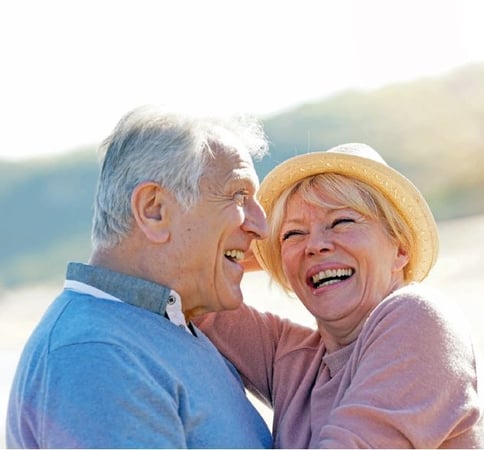 If you have more questions about our range of plans, you can download our FREE Funeral Plan guide.
Request a Guide Now
Not sure which funeral plan is right for you?
Speak to one of our funeral experts at Charles Beaumont & Sons Funeral Directors for help with choosing a plan that suits you.

If you want to learn more about our Wath Upon Dearne funeral services, you can pop into our branch or call us, anytime.
Call us on

Frequently asked questions
A funeral plan offers a way to arrange your funeral in advance, whilst safeguarding loved ones from rising funeral costs. Our Prepaid Funeral Plans allow you to document your final wishes and pay for the services included in your plan at today's prices.

All four of our high quality Prepaid Funeral Plans guarantee to cover the Funeral Director costs for arranging and conducting the funeral, whether you choose a Cremation or Burial.

Yes. Many of our customers take out a Prepaid Funeral Plan from Dignity for their relatives or friends . You can buy a Plan online or over the phone, just give us the details of the person you're applying for.

There are multiple ways to pay for a funeral plan; you can pay for the plan with one lump sum, spread the cost over 12 months or lower monthly payments over 1-10 years.*

Yes. One of the easiest ways to pay for a Dignity Funeral Plan is to spread the cost over 12 monthly instalments. This helps you spread the cost to create a more affordable option for paying for your funeral plan and there aren't any additional charges for doing so.

Yes, you can buy our funeral plans online. If you're looking for a natural funeral plan, please call us and we will talk you through the options.