Knights End Road
March
Cambridgeshire
PE15 0YJ
Telephone: 01354 650577 / 01354 650686
Crematorium information
Fenland Crematorium is a modern state of the art building, which opened in August 2010 and is set in 7 acres of well-maintained grounds. We are located just off the A141 and are ideally placed to serve the Fenland communities.
We are here to help you with whatever you would like for the funeral service. Our dedicated and caring staff treat every family with dignity and respect. At the service we will be there to help you every step of the way.
Our chapel can accommodate larger funerals and is multi-faith. We can help you arrange the service according to your cultural and religious needs. We aim to provide the highest possible standards of care in all aspects of our service.
The crematorium also has access for the disabled, disabled toilets, a hearing loop and has a speaker system throughout the building so no part of a service is missed.
Our gardens of remembrance include a beautiful water feature and offer a wide variety of memorials including rose beds and private gardens that have been designed to blend into the rural surroundings. The gardens provide a tranquil and comforting environment for quiet contemplation and there are a number of bench seats to allow visitors a chance to sit in peaceful surroundings and remember their loved ones.
Opening Hours
Our opening hours are as follows:

The Office:
9:00am - 5:00pm
Monday to Friday

The Grounds:
24 hours a days, seven days a week, accessible via the pedestrian gate

The Memorial Office:
9:00am - 5:00pm
Monday to Friday

The book of remembrance is located in the foyer and can be displayed in the window over weekends if requested.
Parking
There are 58 parking spaces available. There is a parking space in front of the gates.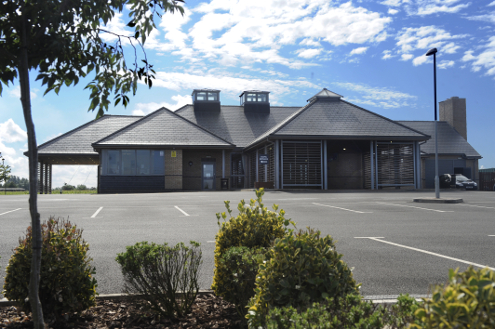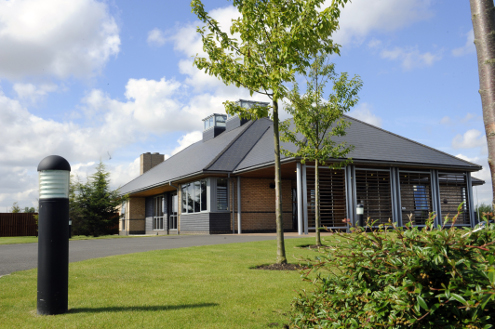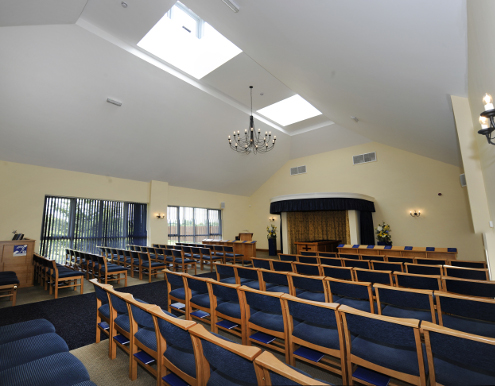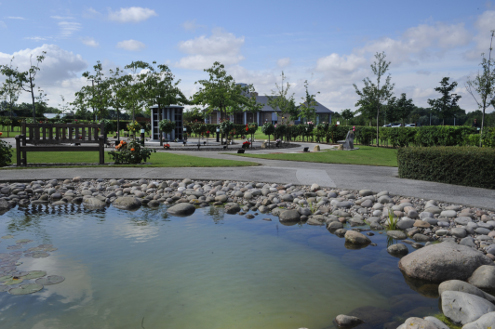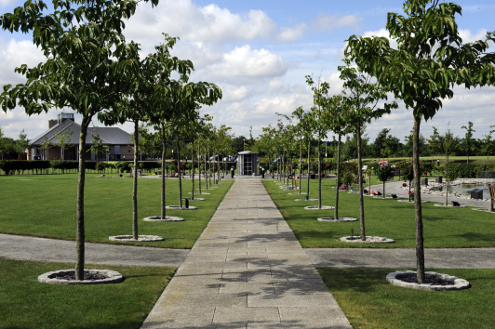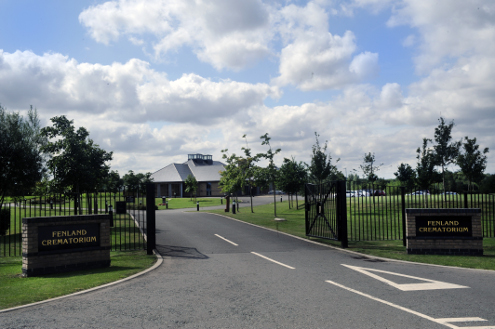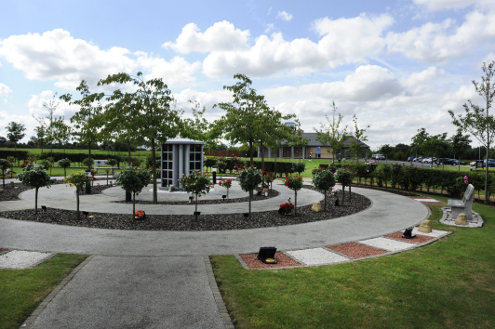 Fenland Crematorium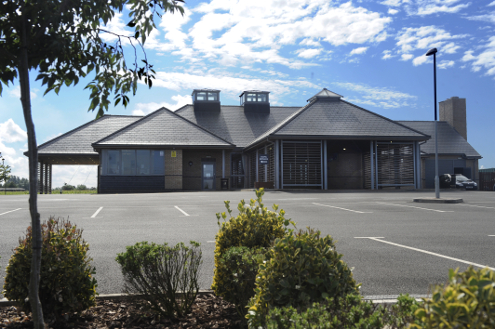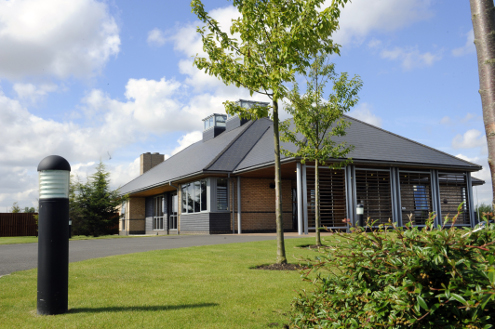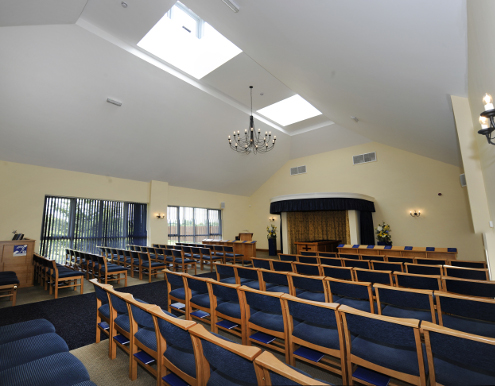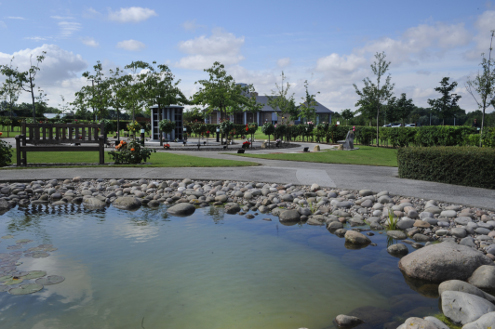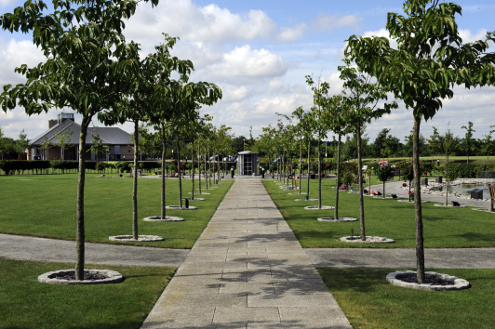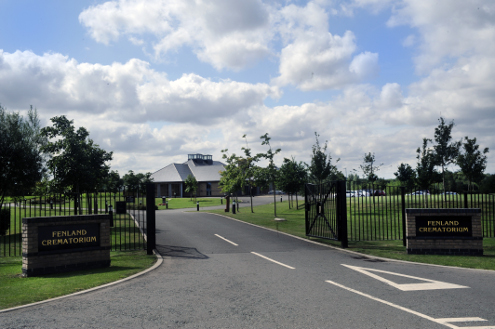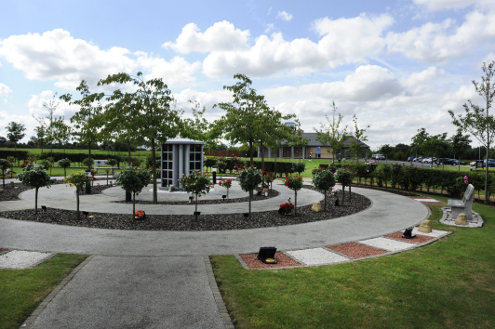 Arrange a visit
If you would like to arrange a visit to the crematorium or memorial garden.