Turfdown Road
Fletchers Bridge
Bodmin
Cornwall
PL30 4AP
Telephone: 01208 72273 / 01208 73858
Crematorium information
Glynn Valley Crematorium is situated on the main A38, Bodmin to Liskeard road and is 10 minutes from Bodmin Parkway Railway Station and is also within easy reach of Bodmin town centre.
The Crematorium opened in February 1989 and has 10 acres of well landscaped Gardens of Remembrance.
We are here to help you with whatever you would like for the funeral service. Our dedicated and caring staff treat every family with dignity and respect. At the service we will be there to help you every step of the way.
Our St Petroc's Chapel features a magnificent picture window which is admired by many for its beautiful views over the tranquil valley and caters for multi-cultural and multi-faith requirements. The chapel seats 56 and we have CD and Wesley system facilities. We also pay particular attention to the needs of the disabled, with disabled access, including disabled parking, wheelchair access, a wheelchair, Braille hymn book and toilet facilities. A hearing loop system is also provided.
A waiting room is available for relatives and friends to await the arrival of the funeral cortege and all the usual facilities are available and maintained to a high standard.
We have a large range of memorials available at Glynn Valley Crematorium and they can provide a lasting insight into the achievements and interests of an individual or family.
Our tranquil Gardens of Remembrance are open all year round and host a wide variety of memorials including rose beds and private gardens and a specially designed memorial garden for bereaved parents. In 2010, an idyllic lake complete with stream, bridge and meandering paths was developed, enhancing the already beautiful setting of Forest View, transforming the area and changing its name to Lake View. As a whole our Gardens of Remembrance offer a peaceful and timeless haven for families to visit. Our memorial staff can show you around the gardens at any time and help you to make your choice of memorial.
We hold an Open Day and Carol Service each year where we invite families to attend a service of memorial.
Opening Hours
Our opening hours are as follows:

The Office:
9:00am - 5:00pm
Monday to Friday

The Grounds:
24 hours a day, seven days a week

The Memorial Office:
9:00am - 5:00pm
Monday to Friday

The Book of Remembrance Room:
9:00am - 5:00pm
Monday to Friday

10:00am - 4:00pm
Saturday to Sunday

Public Toilets:
9:00am - 5:00pm
Monday to Friday

10:00am - 4:00pm
Saturday to Sunday

The gardens of remembrance and carparks are accessible 24 hours a day, seven days a week.
Parking
There is ample car parking at Glynn Valley, allowing for approximately 200 cars as once the top car park is full there is an overflow car park which can be used.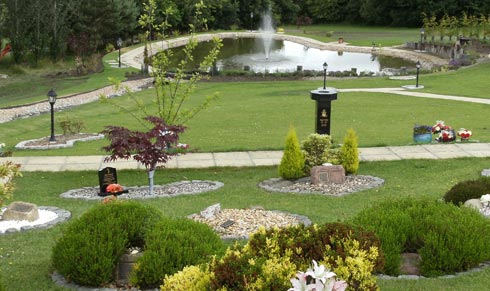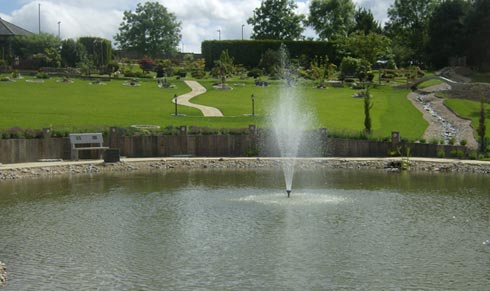 Glynn Valley Crematorium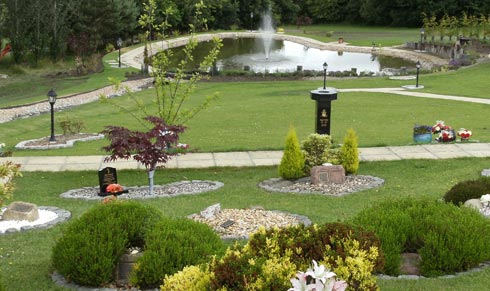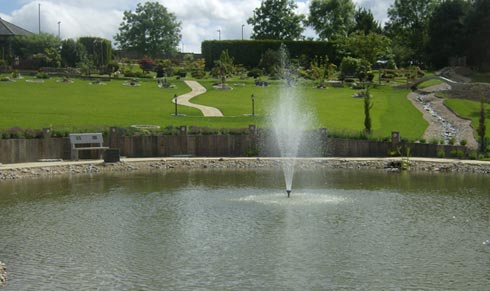 Arrange a visit
If you would like to arrange a visit to the crematorium or memorial garden.