Old Wells Road
Croscombe
Wells
BA5 3RR
Telephone: 01749 340930 / 01749 340911
Crematorium information
Mendip Crematorium opened in March 2011 and is set in 5 acres of well-maintained grounds.
We are here to help you with whatever you would like for the funeral service. Our dedicated and caring staff treat every family with dignity and respect. At the service we will be there to help you every step of the way. Mendip Crematorium has a chapel with seating for 94 plus extra space for larger funerals. The Chapel is multi-faith has a modern organ and also incorporates the Wesley music system which offers an extensive range of published music and hymns. A Book of Remembrance is displayed in a dedicated room, which can be used for private prayer and meditation.
The crematorium has access for the disabled, including parking, wheelchair access and toilet facilities; a loop system is also provided in the Chapel.
Our gardens of remembrance provide a tranquil setting for people to remember their loved ones. Paths lead you to the gardens, lake and permanent memorials.
Our memorial staff can show you around the gardens at any time and help you to make your choice of memorial. Our gardens are open 365 days a year.
Opening Hours
Our opening hours are as follows:

The Office:
9:00am - 5:00pm
Monday to Friday

The Grounds:
October to March: 9:00am - 5:00pm
April to September: 9:00am - 7:00pm
Seven days a week

The Memorial Office:
9:00am - 5:00pm
Monday to Friday

The book of remembrance room is open the same times as the grounds.
Parking
There are 64 parking spaces available.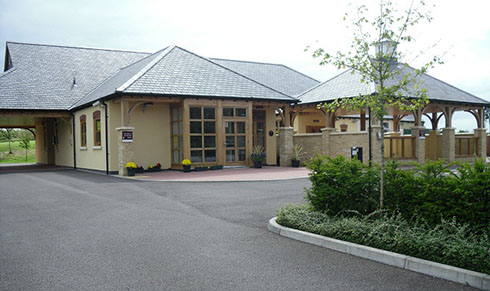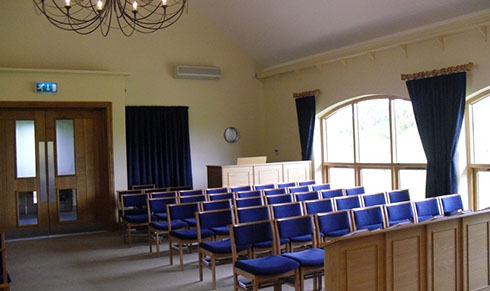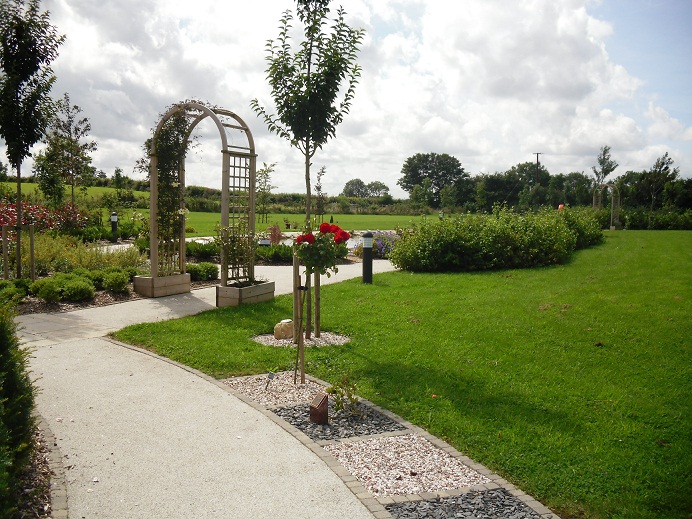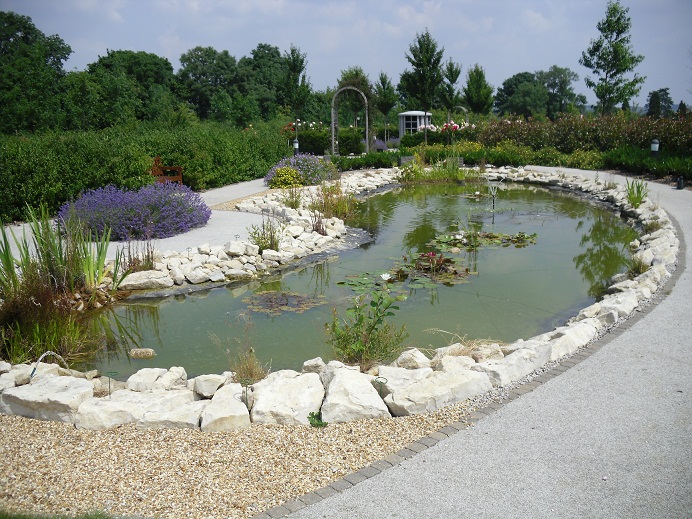 Mendip Crematorium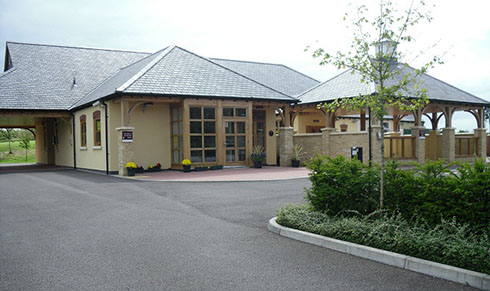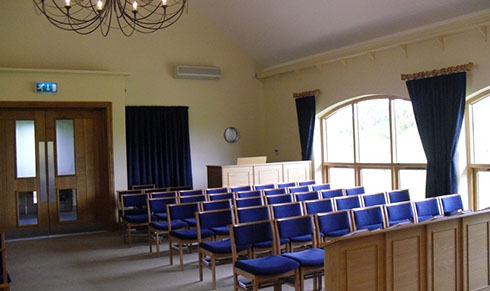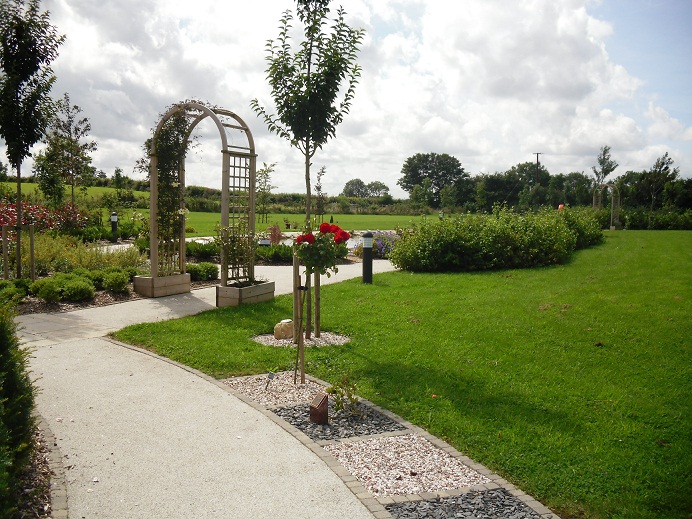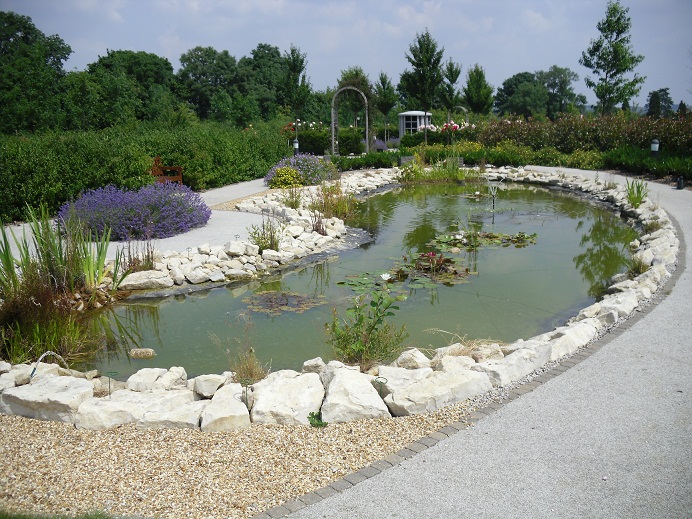 Arrange a visit
If you would like to arrange a visit to the crematorium or memorial garden.