Broadley by Buckie
Moray
Aberdeenshire
AB56 5HQ
Telephone: 01542 850488
Crematorium information
Moray Crematorium stands on a site that has housed a church for over 200 years. The current church was rebuilt in the Gothic style in 1886 as Enzie South Parish Church and is a listed building. The crematorium, which opened in June 1999, has retained many of the original features of the church, including the original Wadsworth pipe organ and the original church bell.
Our multi-faith chapel can seat up to 180 people and the provision of speakers in the foyer and under the porte-cochere (entrance) means that larger services can also be accommodated. Both the chapel and gardens of remembrance are readily accessible by the disabled and we are proud to have won an award in the Best Refurbished Building category for our disabled services. We also provide a hearing loop.
Set in approximately six acres of ground, amidst the gently rolling hills of the Moray countryside, we offer a wide range of memorials to suit all tastes and our peaceful, tranquil gardens provide a quiet haven and restful sanctuary away from the hustle and bustle of everyday life.
At Moray you are assured of courtesy, confidentiality and a friendly approach to discussing your requirements whether this is to discuss the funeral service itself or to discuss the various memorial options available to you.
Opening Hours
Our opening hours are 9.00am - 5.00pm Monday to Friday. The building contains the Book of Remembrance which is open at weekends by appointment.
Parking
There are 100 parking spaces available (3 disabled).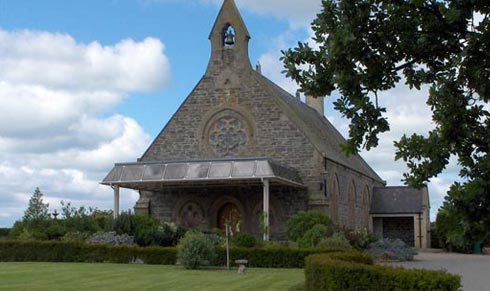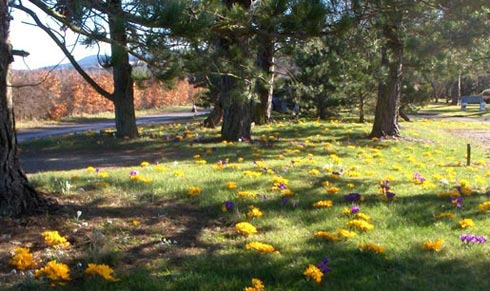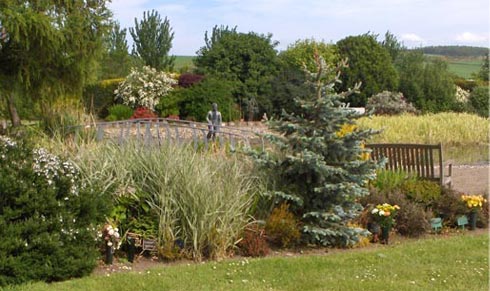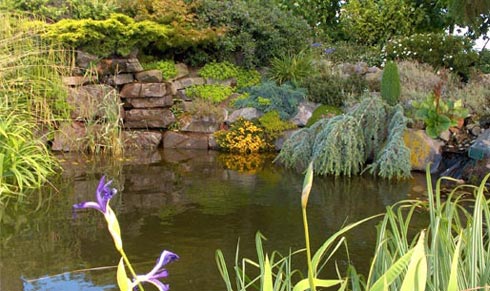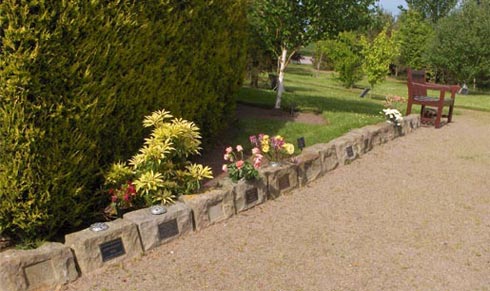 Moray Crematorium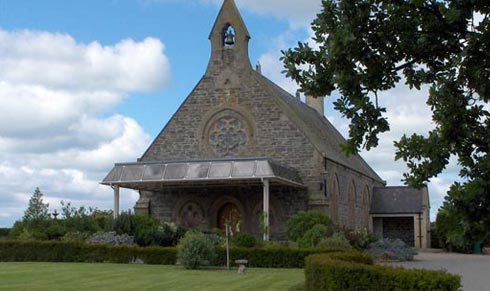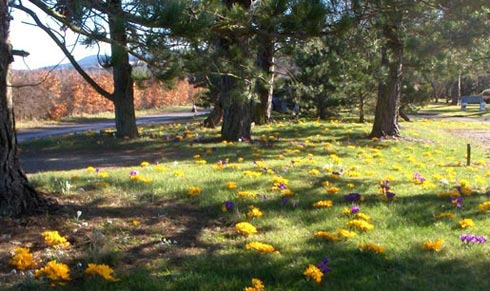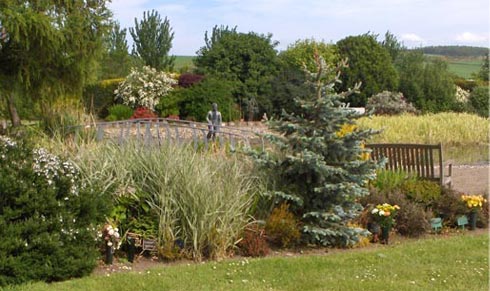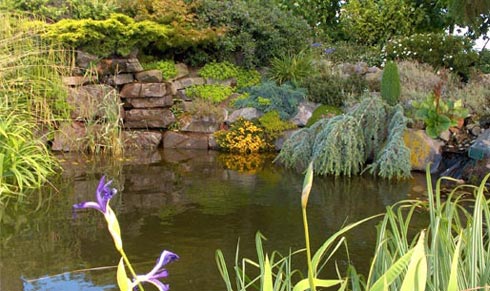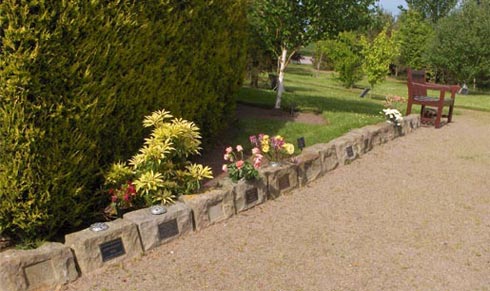 Arrange a visit
If you would like to arrange a visit to the crematorium or memorial garden.