Finding bereavement support in Reading
The loss of a loved one is an incredibly challenging and emotional journey and it isn't always a journey that is easy to navigate alone. Every one of us is different and there is no right or wrong way to grieve, but there is support out there to help you grieve in your own way.
Here is a selection of bereavement support services in Reading and Berkshire. Please know that you are not alone, and our funeral directors are available 24/7 to provide you with help and support.
IF SOMEONE HAS JUST DIED, PLEASE CALL US ON 0118 946 1393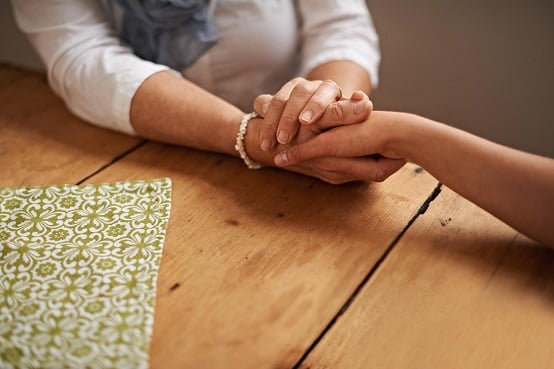 HAS A LOVED ONE PASSED AWAY?
If you are experiencing a bereavement as a loved one has passed away, please call us immediately. We are available 24/7, to help and guide you at every step
Call us any time on: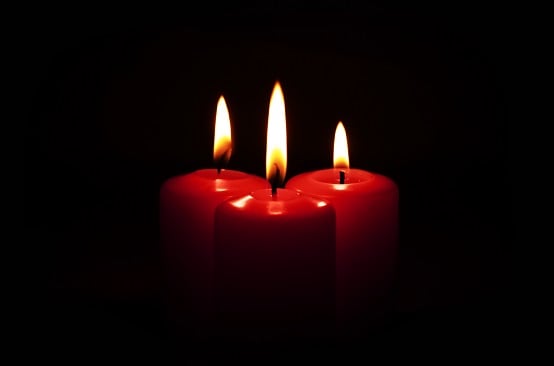 Our guide to arranging a wake in Reading
If you are thinking of holding a wake to celebrate the life of your loved one, read our guide to holding a wake in Reading.