Our guide to arranging a wake in Reading
Whichever type of funeral you choose, you may want to give those who knew your loved one the chance to remember them at a wake.
The wake doesn't traditionally have the same formalities as a funeral ceremony and is a further opportunity to celebrate your loved one's life. Here are a few things to consider when arranging a wake in Reading.
IF YOU NEED ANY ADVICE PLEASE CALL 0118 946 1393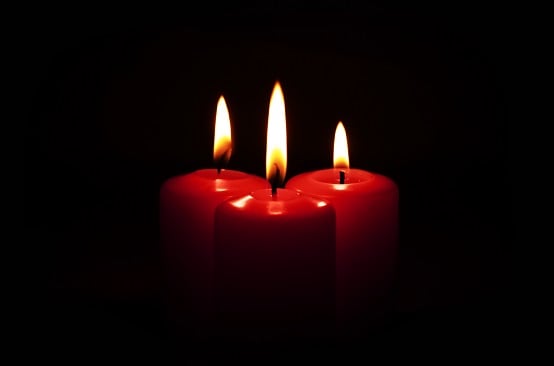 What is a wake and when is it held?
The wake, sometimes referred to as a funeral reception, is a gathering of family and those who knew the person who has died, providing a chance to share memories, pay tribute to and celebrate their life.
While it remains a sombre event, without the formalities of the funeral, it gives more opportunity for those in attendance to pay their respects in their own way. Many consider a wake to be a great comfort at such a difficult time.
A wake can be held before a funeral service but is commonly held immediately after. If you choose an unattended funeral, you have greater flexibility on when the wake is held and it could be held instead of, rather than as well as, the ceremony.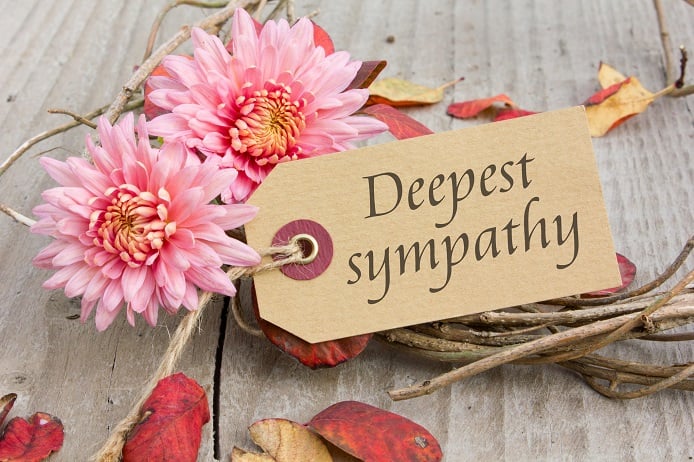 Organising a wake in Reading
There is already a lot to think about when a loved one passes away, and we will do all we can to support you. There are a number of options when it comes to planning a wake but traditionally a wake will:
Be held at a venue close to the funeral site or family home
Provide refreshments
Feature a memorial such as a photo display, video or rolling presentation
Include music
Include a memorial activity or opportunity for guests to pay tribute
Offer a more relaxed dress code
Let's go through the options to give you some ideas.
Where to hold a wake in Reading
You can hold a wake anywhere that's local, and if space permits, you may choose to hold it in your own home. Choice of venue will depend on the number of guests in attendance, but some options are:
Church halls
Local pubs, restaurants or hotels
Social clubs or village halls
Sports club's clubhouses
Outdoors, such as local beauty spots (weather permitting)
Each venue will vary on price of hire and catering. We have listed a selection of popular wake venues in Reading below, but there are many to choose from.
The Shoulder of Mutton – 1.5 miles from our funeral home
The Crown, Playhatch – 1.6 miles from our funeral home
The Traveller's Rest – 0.5 miles from our funeral home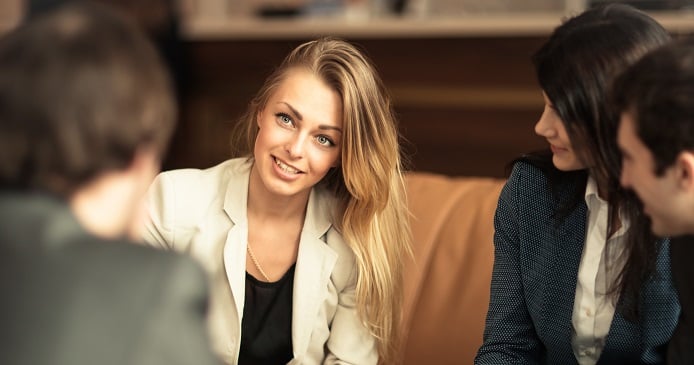 What refreshments should be served at a wake?
The catering options will vary by venue chosen, your budget and the time held. Biscuits and/or cake along with tea, coffee and cold drinks would always be welcome, but for a larger number of guests you may choose to offer a warm or cold buffet.
You could ask guests to bring something with them, perhaps a dish they knew the deceased was a fan of, or something connected with the Reading or Berkshire area such as Eton Mess or some Wigmore cheese.
If you are holding the wake in a local Reading pub or hotel, guests can, of course, buy their own alcoholic drinks or bar food. You could arrange for a round of your loved one's favourite beer or wine and propose a toast in their honour.
How to invite guests to a wake
As part of our service, we provide a complimentary online Funeral Notice to help you inform guests of the arrangements for a funeral, or to announce when an unattended cremation is taking place. This makes it quick and easy to pass on funeral details and is an ideal way to provide information about the wake, too.
Social media is also popular when it comes to passing on information and you can, of course, include a wake invitation as part of your funeral stationery or include a notice in local press. We can assist you in making these arrangements, so please don't hesitate to tell us if you would like our help.
Memorial ideas for a wake in Reading
A well filled photo collage will give guests the chance to reminisce about their time with the person who has died. You may prefer to just have a photo album on display for guests to look through, tracing right back to baby pictures and into adolescence. But if you have the time, skills, or know someone who can help you, you could display a rolling presentation in tribute to your loved one.
Guests could provide photos/stories/video clips or kind words before the day, and these could be featured. The venue chosen may be able to assist with the necessary hardware, such as a laptop and projector.
Other ideas for a wake
Music - music is entirely optional, but it can help to lighten the atmosphere. Some venues will have speakers in place. if not you would be surprised how well music from a phone or laptop can fill a room. A playlist of your loved one's favourite songs or the album from their favourite artist would provide a fitting tribute.
Memory jars - place empty jars on each table along with some note pads and pens. Invite guests to write a personal goodbye or their personal memories of the person who has died and add them to the jars. These could be kept as a keepsake or read out on future birthdays or other significant dates in the deceased's life.
Release balloons or light some candles - take caution with this idea as you will need to ask the permission of the venue and be sure to use biodegradable balloons or lanterns. As the day draws to a close, releasing balloons or holding a candle lit chat into dusk is a respectful way to end the day on a high.
Cyril H Lovegrove Funeral Directors are here for you
We hope you have found this guide useful, but if you should need any assistance in arranging a wake here in Reading for your loved one, our team can help. We can help you celebrate the life of your loved one with a gathering alongside, or in place of, a ceremony.
HAS A LOVED ONE PASSED AWAY?
If you have lost a loved one, please call us immediately. We are available 24/7, to help and guide you at every step
Call us at any time on: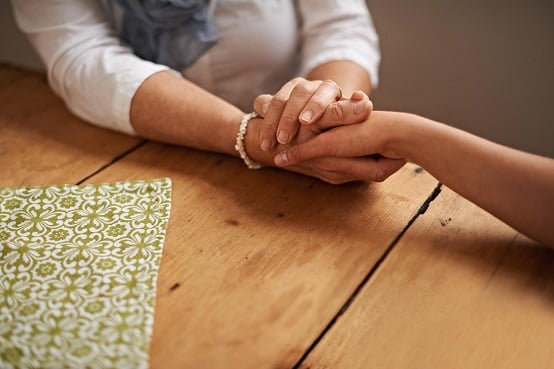 Bereavement support in Reading
The loss of a loved one is one of the hardest things you will ever face. However you choose to grieve, you don't have to do it alone.