Funeral Directors in Preston
If you are in need of a funeral director in Preston, look no further than Dignity. We are here to help you in your time of need and can provide an unrivalled standard of funeral care to you and your family. Due to our central location, all local places of worship are easily accessible from our
Lowndes Street funeral home
.
Search for your local Funeral Director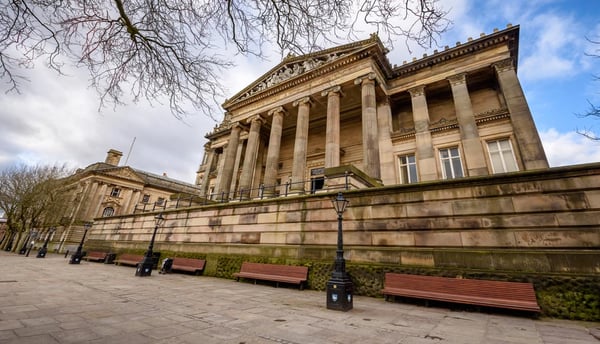 Displaying

0

out of 1 Location in Preston
Find a funeral home in Preston
When you choose our Preston funeral home, you are choosing an undertaker that has been accredited by the National Association of Funeral Directors (NAFD), so you know that you, your family and your loved one will receive the best standard of care. Please call us the moment you need us. Whether it is to make funeral arrangements, to discuss the care of a loved one, or simply to talk.
Back to

top