Bereavement support in Erdington
The death of a loved one can be one of the most difficult things to deal with, but this isn't something that you have to go through alone. A Hazel & Sons are here to help and support you, not only with the practical side of funeral arrangement, but also offering emotional support whenever you need.
No matter how long ago the loss was, you can always get in touch with us for advice and guidance on accessing bereavement support. Our phone lines are open 24 hours a day for you.
Call us at any time on 0121 373 0011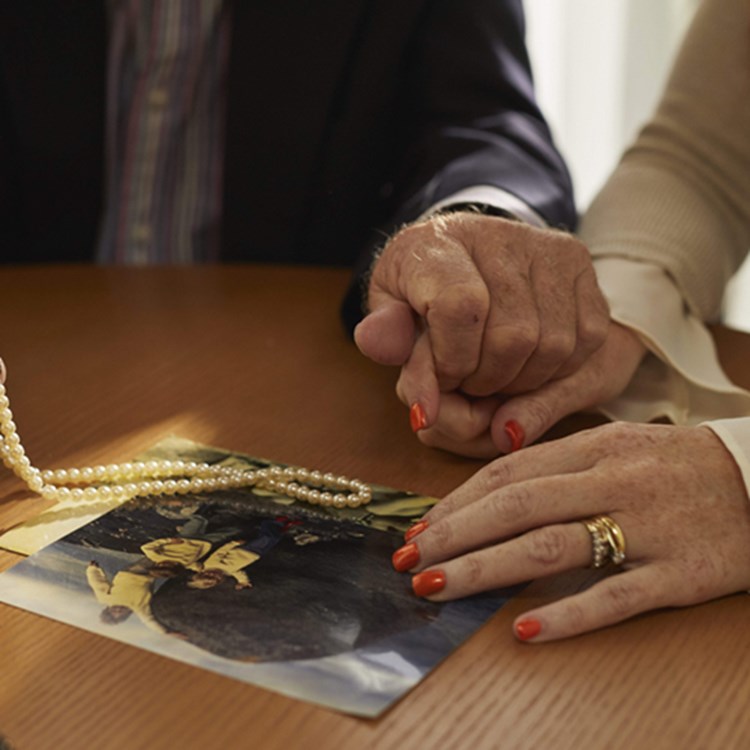 Grief and bereavement support from A Hazel & Sons
At A Hazel & Sons Funeral Directors we understand how difficult it can be to lose a loved one, to get back to the daily routine of life without those that we shared it with. We are here to help you through this difficult time, not only by helping you arrange a funeral service that honours their memory, but also when everything gets quiet and you need someone to talk you.
Grieving is a process that is unique to every person, there is no normal or 'right' way to grieve. Depending on your relation to the loved one, how they passed away, age, personality, culture and experience; this can take any shape or form.
We are always here for our Erdington community, no matter how long ago the loss was. We also work closely with other organisations and communities that provide bereavement counselling and support.
Bereavement counselling in Erdington
Bereavement counselling can help you cope with the loss of a loved one, and can:
Offer a safe and supportive place to explore and express feelings of grief
Help you to adjust to a new kind of normal
Help you make some sense of the bereavement
Help you to work through difficult and heavy feelings
Give you space to reflect on the past, present and future without your loved one
Allow you to explore and find helpful coping strategies
No matter how well you might be coping, we recommend you to at least consider the support available to you. Taking care of your mental health should be top of your priorities.
Below is a selection of organisations offering bereavement counselling and support here in Erdington and wider Birmingham.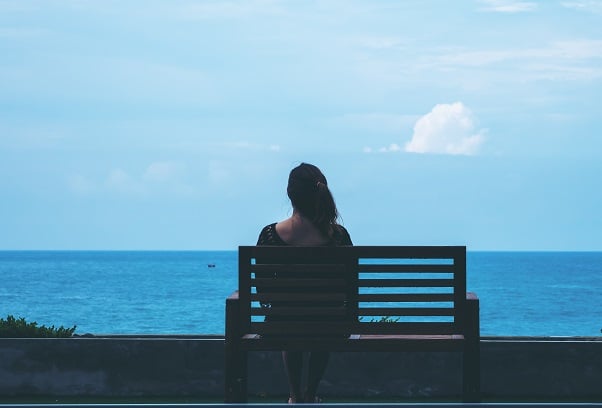 CRUSE Bereavement Care
CRUSE Birmingham provides one-to-one counselling, bereavement support, therapeutic support groups and advice on practical matters like how to get on with life after a loss.
Birmingham St Mary' Hospice
St Mary's provide free one-to-one counselling and support to those who are struggling with the loss of a loved one. This service is available to all; family and friends of both people who were previously cared for by the Hospice and those who weren't.

They also have a Children's Services Team that offers free and confidential emotional support to children and young adults. This includes one-to-one support as well as group sessions.
Edwards Trust
Based in Edgbaston, Birmingham Edward's Trust offers a holistic approach to supporting people through bereavement and loss. They offer one-to-one counselling, as well as couple counselling, support groups, play therapy, wellbeing therapies and different social events to help families during their most difficult times.
Beyond the Horizon
Based in the Holy Cross Community Centre on Beauchamp Road, this organisation aims to help children and young people affected by complex loss and bereavement.
They offer one-to-one counselling or play therapy to children and young adults, supports parents/carers to develop skills to better help those in their care and provides programmes to help support the entire family. They also get involved with local schools to ensure that the schools can support their pupils in their grief journey.
To access support and advice:
Telephone: 0121 444 5454
Email: admin@beyondthehorizon.org.uk
Website: https://beyondthehorizon.org.uk/
Crossroads Caring for Carers
Crossroads Caring for Carers offers a Bereavement and Wellbeing Service in Birmingham. Their service is available for those who are over the age of 18 and have experienced a bereavement of the person you have been caring for or will soon.
They have specialist officers who will visit you in your own home or other location to suit your needs, to identify your requirements and signpost you to other agencies if needed.
They are here to help you:
Integrate back into the local community
Look after your physical and mental wellbeing
Socialise at your own pace
Gain training employment opportunities
Manage grief though peer support groups, traditional bereavement support, a befriending service, group activities and advocacy
To access support and advice:
Telephone: 0121 809 5902
Email: caringforcarers@communitiesinsync.info
Website: https://www.sandwellcrossroads.org/bereavement-and-wellbeing-service/
You are not alone
We understand that this is an emotional time and are here to help you however we can. You can call us at any time on 0121 373 0011 for guidance on bereavement support or just to talk to us. We are here for you.
HAS A LOVED ONE PASSED AWAY?
If someone has passed on, please call us immediately. We are available 24/7, to help and guide you at every step
Call us any time on: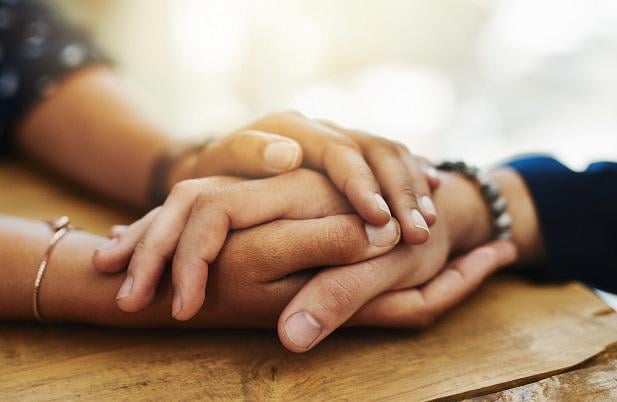 Grief and bereavement support
Grief is not the same for everyone and it doesn't have a set expiry date. Instead, it involves a range of emotions and feelings. We have selection of guides on grief and bereavement after a death that you may find useful.