A historic Jersey funeral directors
Serving the 12 parishes of Jersey since the 1800s, this is the story of Pitcher & Le Quesne, your local funeral director.
Through peacetime and conflict, we have taken care of families from across the island during the most difficult of times. Below, you can read about Pitcher & Le Quesne Funeral Directors over the years.
CALL 24 HOURS A DAY ON 01534 733330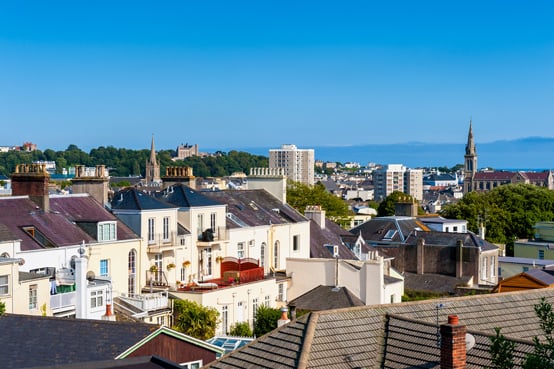 The history of Pitcher & Le Quesne, Jersey funeral directors
Humble beginnings
Pitcher & Le Quesne has long served the Jersey community, with the Pitcher family starting out in haulage as far back as the 1800s. The association with funerals was nurtured when the family began providing carriage services to the 13 funeral directors that existed on Jersey at the time.
Following the First World War, where the absence of petrol supplies to the island had meant horse drawn carriages were used for funerals, many of the local undertakers ceased trading. The Pitcher family stepped in to fill the void, acquiring Jersey's then biggest funeral directors, Sinnats and Connerys.
With funeral records stretching back to the 1820s, this firm had been responsible for the 1929 funeral of famous actress and socialite, Lillie Langtry, who was repatriated to Jersey from her home in Monaco, where she'd lived out her final years.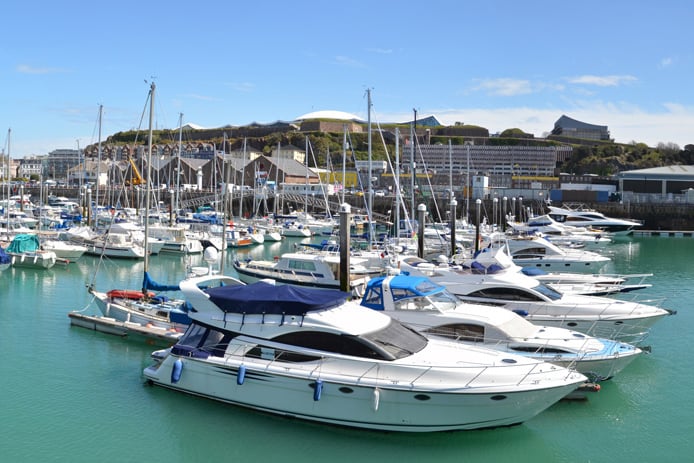 During the occupation
The German occupation of Jersey during WW2 saw the Pitcher family continue to arrange funerals for both the local community and for the British servicemen found on the beaches in 1943, following the sinking of HMS Charybdis. The German authorities agreed to bury those washed ashore with full military honours, and German soldiers performed the roles of pallbearers at the service.
Merger and Pitcher & Le Quesne today
The arrival of the 1970s saw Le Quesne Funeral Directors, which had been Jersey's largest undertaker during the war years, join together with the Pitcher family business, giving rise to Pitcher & Le Quesne Funeral Directors, as it is today.
We, at Pitcher & Le Quesne, are honoured to have served the families of Jersey over the past 100 years. A time in which we have provided support and arranged the final goodbyes for those from all four corners of the island. We thank the people of Jersey for entrusting the care of themselves and their loved ones to us, during the most difficult of times.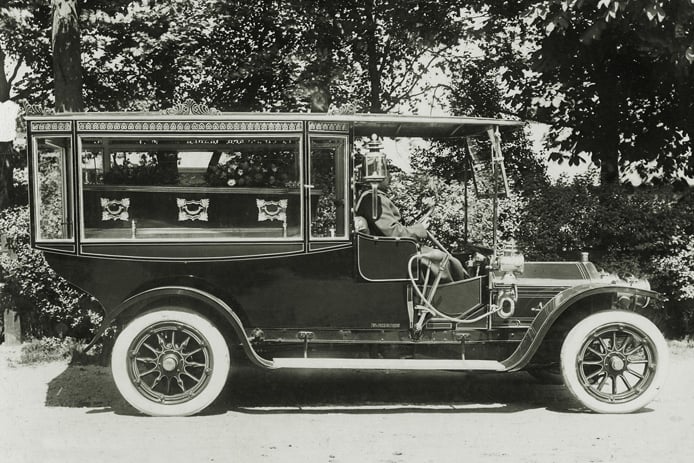 Always here to support you
Pitcher & Le Quesne Funeral Directors is here for you when you need us, call 01534 733330 to speak to one of our friendly team today.
HAS A LOVED ONE PASSED AWAY?
If someone has passed on, please call us immediately. We are available 24/7, to help and guide you at every step
Call us any time on: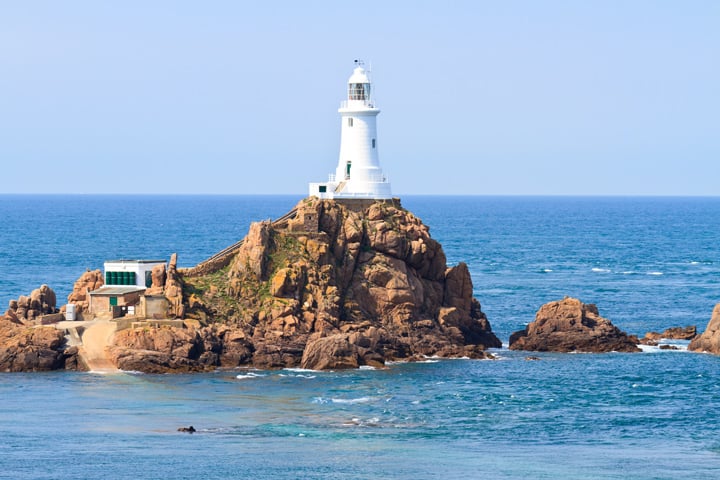 Repatriating your loved one to Jersey
Learn more about the repatriation services we provide, ensuring your loved one is brought home to Jersey, one last time.