A Burial at Sea in Jersey
Celebrate your loved one's life with a funeral service at sea. We will make the arrangements and ensure all the legal and practical necessities are taken care of so that the ceremony can take place.
When choosing Pitcher & Le Quesne Funeral Directors in Jersey to arrange a burial at sea, rest assured that we will do our utmost to make your loved one's send off a most personal and dignified occasion.
CALL 24 HOURS A DAY ON 01534 733330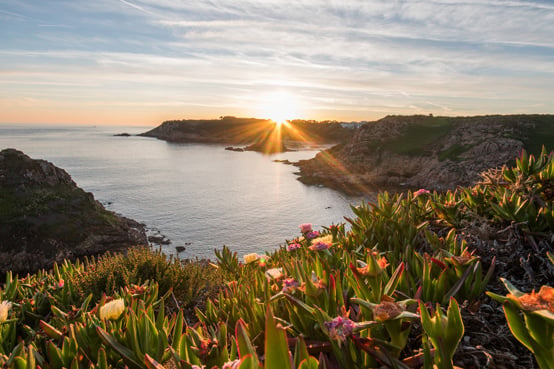 Arranging a burial at sea
It is possible to give your loved one a burial at sea, if that is the type of funeral you are after.
A naval tradition that goes back centuries, the burial at sea, although rarer these days, is sometimes requested for somebody who has served in the Royal or merchant navy, or has a long and personal association with the sea.
If your loved one asked for a burial at sea, or you feel it is what they would've wanted, we can arrange this. It would usually take the form of a church service, with the interment happening on the following day. It is worth noting that:
A burial at sea will be dependent upon weather conditions
There will be a limited number allowed to attend the interment ceremony
It is a specialist procedure, with both legal and practical complexities.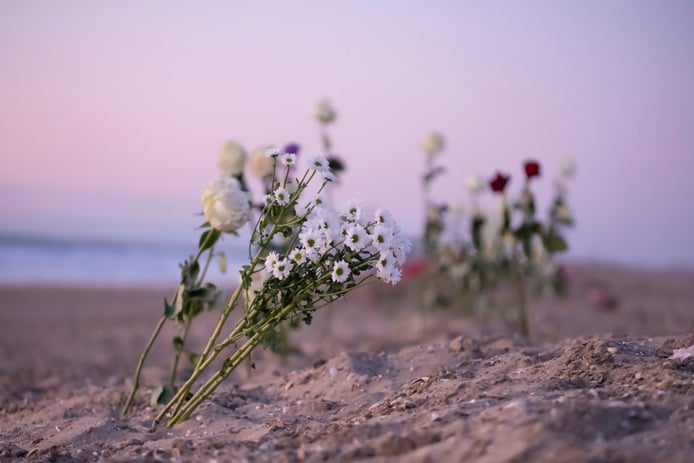 Peace of mind for you and your family
We, at Pitcher & Le Quesne, have the expertise and experience needed to carry out a burial at sea in Jersey. We can ensure that all the necessary paperwork and other requirements are handled efficiently and professionally by our highly-trained team.
You may also wish to consider the scattering of ashes at sea, which we are also able to organise.
Find out more about a sea burial
To arrange a burial at sea for your loved one, call 01534 733330 and speak to one of our funeral experts today.
HAS A LOVED ONE PASSED AWAY?
If someone has passed on, please call us immediately. We are available 24/7, to help and guide you at every step
Call us any time on: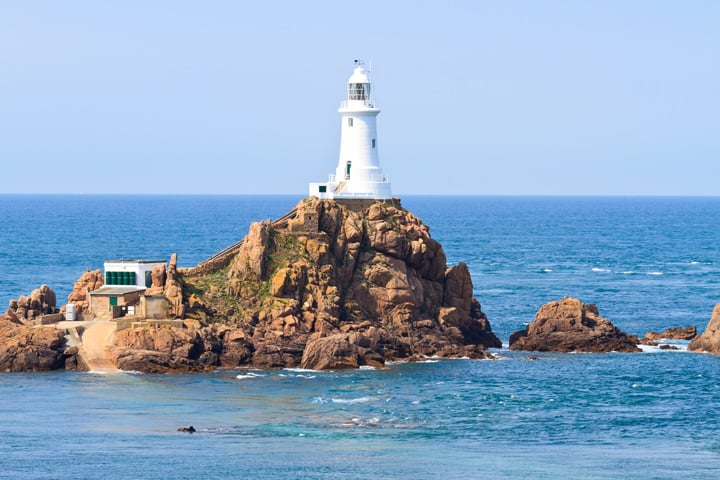 Repatriating your loved one to Jersey
Learn more about the repatriation services we provide, ensuring your loved one is brought home to Jersey, one last time.