Repatriation to Jersey
Our Jersey repatriation service ensures your loved one's funeral takes place on home soil.
We take care of every aspect of the repatriation process, so that you and your loved one can be together one last time, before you say your final goodbye.
CALL 24 HOURS A DAY ON 01534 733330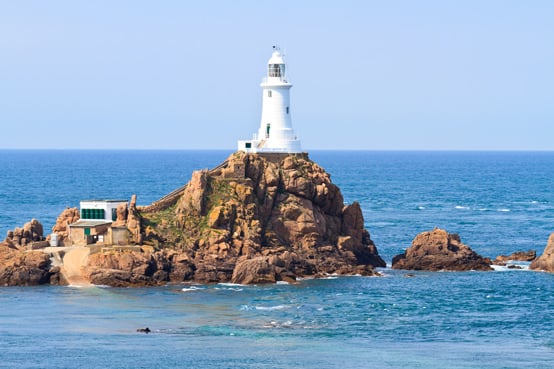 Bringing your loved one home
At Pitcher & Le Quesne Funeral Directors, we understand the additional heartache that can arise when a loved one passes far from Jersey.
Whether living, working or simply holidaying in the UK or elsewhere in the world, knowing that they will be returned safely to the place they considered home can provide a small comfort at an otherwise uncertain time.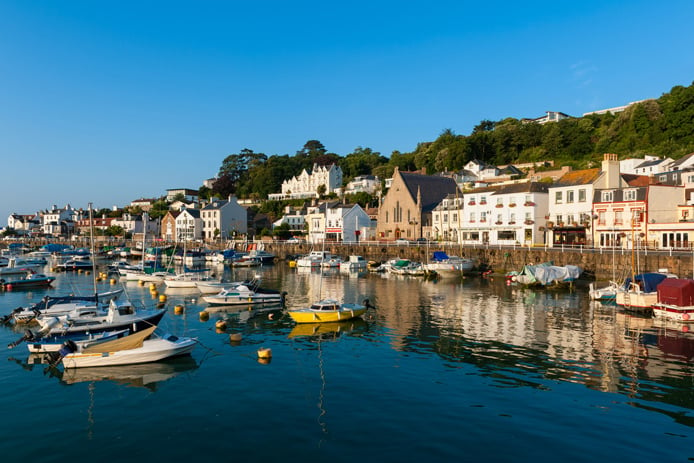 How we repatriate your loved one to Jersey
We ensure that delays are kept to a minimum by starting the repatriation process as soon as you request it. This includes arranging the necessary paperwork and liaising with the funeral directors looking after your loved one while they await return.
The repatriation to Jersey will take place by sea, a far more dignified method of transfer than the alternative of flying as cargo. Repatriation by sea allows one of our team to travel over by hearse and collect from the funeral home, escorting your loved one back home and to the tranquil surroundings of our own chapel of rest.
We work with the H.M. Coroner Service, along with a network of funeral directors throughout the UK and others across the world, so that every aspect of their repatriation goes to plan and your loved one arrives safely back in Jersey.
Speak to one of our team at Pitcher & Le Quesne Funeral Directors, to find out more about our Jersey repatriation service.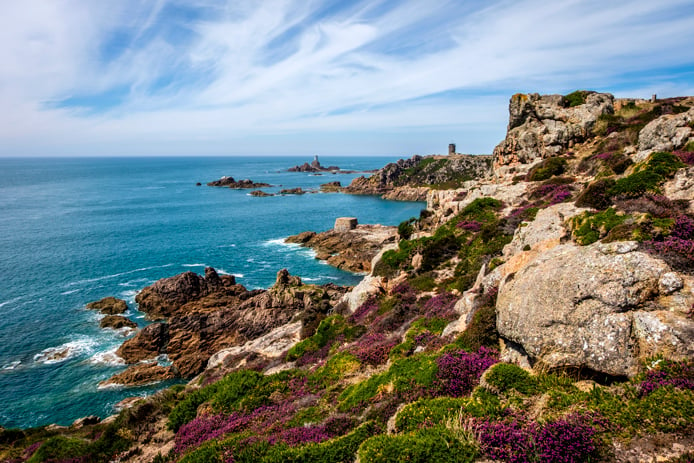 What you need to know about repatriation to Jersey
A repatriation grant is available if Jersey Hospital sent your loved one to the UK for treatment – If entitled, we can make this claim for you
Jersey Hospital also has arrangements in place, where the bereavement office at the UK hospital in which your loved one passed will register the death (It is the family's responsibility in the UK)
We recommend obtaining five copies of the Death Certificate, one of which will be required for the repatriation
We will arrange for the necessary permission from the Deputy Viscount to bring your loved one back to the island
Embalmment will need to take place prior to the journey home.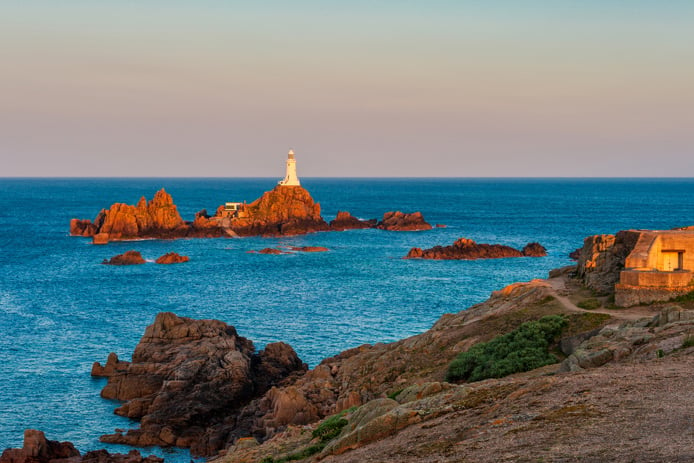 Ensure a safe repatriation for your loved one
To find out more about our Jersey repatriation service, visit our funeral home or call 01534 733330 today.
HAS A LOVED ONE PASSED AWAY?
If someone has passed on, please call us immediately. We are available 24/7, to help and guide you at every step
Call us any time on: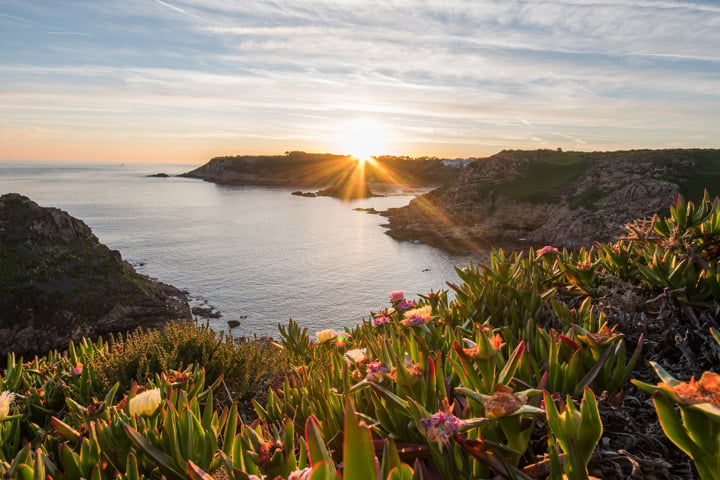 Sea burials in Jersey
Find out about the burial at sea service we provide for our community here in Jersey.