Funeral Directors in Chester
Chester is served by two Dignity funeral homes. Founded in the 1940s, J. C. Clarke Funeral Directors has been part of the community since. With a wealth of history and experience behind them, and with easy access to Chester Crematorium and New Cemetery, you can be sure that your Dignity funeral director will provide you with a service you can rely on.
Search for your local Funeral Director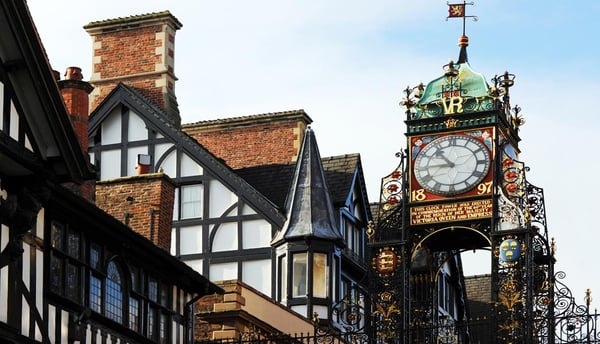 Find a funeral home in Chester
Each Dignity funeral home is NAFD (National Association of Funeral Directors) accredited. This means that they will provide the highest quality service to you and your family at this difficult time. You can reach any of our funeral directors by phone at any time of the day or night - we are here to help you and your family 24 hours a day.

Choose from the list below to find your nearest funeral home.
Back to

top