Find a Funeral Directors in Ilfracombe
Along the most northerly point of North Devon sits the coastal town of Ilfracombe, home to what is said to be Britain's oldest lighthouse. It is also where you will find a Dignity funeral directors, ready to provide support and arrange your loved one's funeral, at your time of need.
Search for your local Funeral Director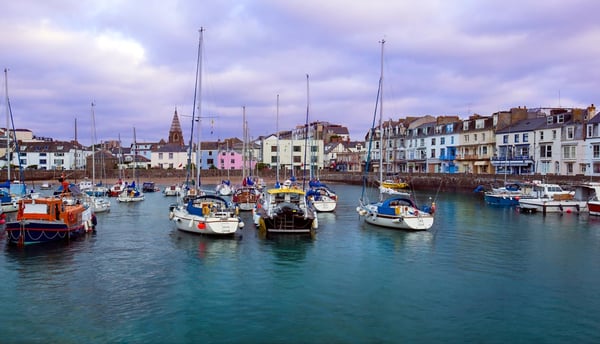 Displaying

0

out of 1 Location in Ilfracombe
Find an Ilfracombe funeral home
The Dignity funeral directors in Ilfracombe is William Pearce & Son. As a part of Dignity, the funeral home's first concern is for your welfare. They are accredited by the NAFD (National Association of Funeral Directors) and provide the highest standard of service, ensuring you and your loved one are well looked after while in our care.

Call your Ilfracombe funeral home and discuss your needs today.
Back to

top