Funeral Directors in Orpington
If you're looking for funeral directors in Orpington, Farnborough or the surrounding areas, Francis Chappell & Sons can help. With three peaceful funeral homes located in Farnborough, Orpington, and The Walnuts shopping centre in Orpington, they will be able to provide you with support and guidance in arranging a fitting farewell for your loved one.
Search for your local Funeral Director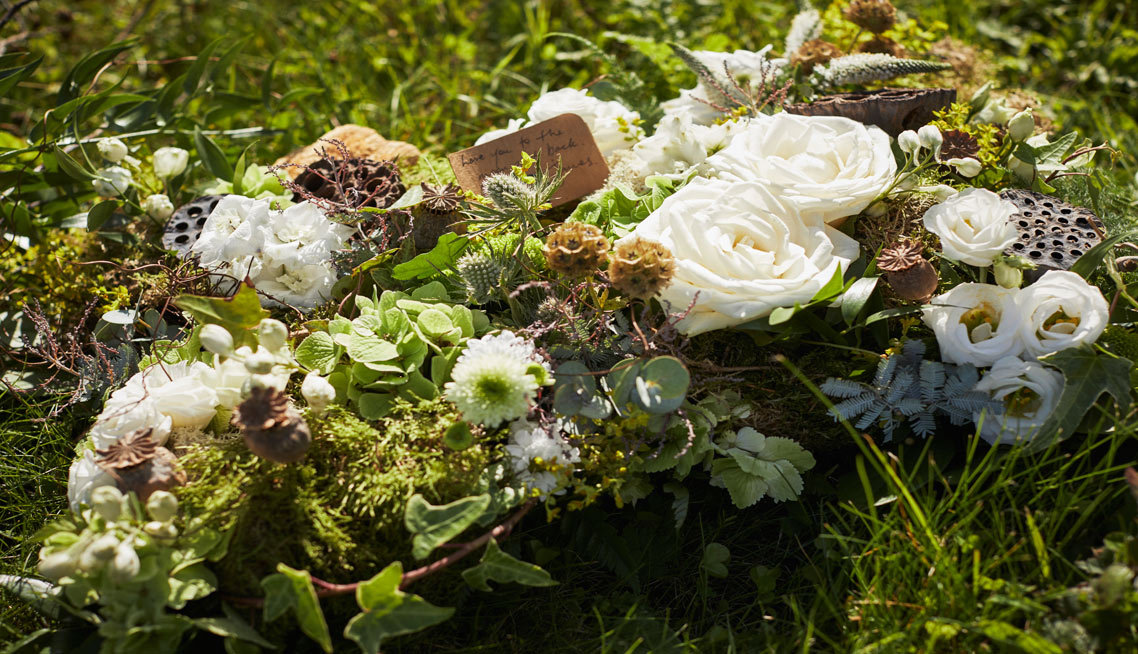 Our Orpington funeral homes
Whether you choose Francis Chappell & Sons in Orpington, The Walnuts or Farnborough, you can rest assured that each funeral home is accredited by the NAFD (National Association of Funeral Directors) and has quality, climate-controlled facilities.

Our funeral homes have served the community since 1841, so we are experts in the field and can draw on local expertise to meet all your needs and preferences.

No matter what kind of funeral you would like to plan, we will do our utmost to meet your wishes and will care for you and your loved one with compassion, dignity and respect.
Back to

top