Funeral Directors in Leicester
At Dignity Funerals, we are honoured to be able to serve the local community of Leicester in their time of need. Our Funeral Directors are here to provide the highest standard of funeral care and service to all. Please have a look below to choose one near you and know that you can get in touch with us at any time you need.
Search for your local Funeral Director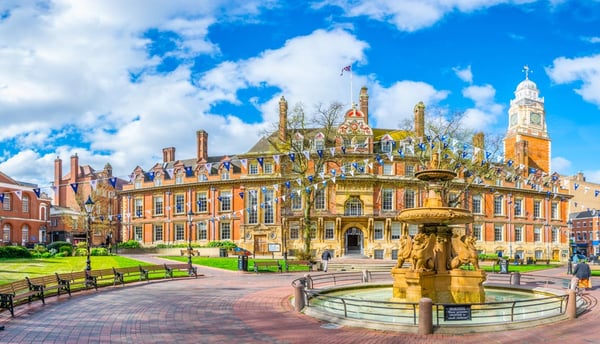 Our Leicester funeral homes
In Leicester our Funeral Directors have a long history of serving the families in their time of need. We have seen first-hand how beautiful our community is and are here to help you where we can.
We are proud and privileged to have the trust of our Christian, Hindu, Muslim, Sikh, Jewish and Buddhist families in helping them celebrate their loved one's lives.

Please find a funeral home near you to speak to one of our team members.
Back to

top