Funeral Directors in Taunton
Offering compassionate funeral care, our funeral directors in Taunton look after the Somerset community, providing a range of services and support. With funeral homes in locations such as North Town, Galmington and Creech St Michael, we have the town and surrounding areas covered and are here for you when you need the assistance of a professional Taunton funeral directors.
Search for your local Funeral Director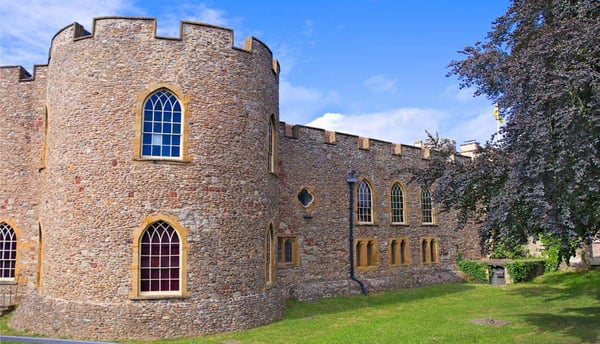 Find a funeral home near to you
Our funeral homes throughout Taunton offer attended and unattended funerals, giving you a complete choice of how you say goodbye to your loved one. Wherever you are in the town, there will be a funeral directors ready to serve you.

Find your nearest below.
Back to

top