Funeral Directors Rotherham
At Dignity Funeral Directors we are honoured to serve the town of South Yorkshire. We constantly strive to set the highest standards of funeral care, service and facilities and will do everything we can to ensure you, your family and your loved one are looked after with nothing but the utmost care and respect.
Search for your local Funeral Director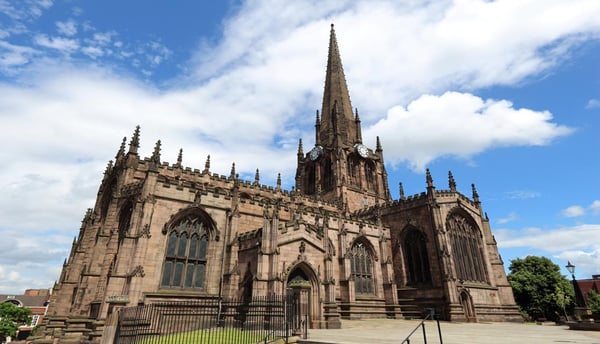 Our Rotherham funeral homes
Dignity is honoured to have a place in the large minster town of South Yorkshire, with its beautiful church on All Saints Square and the Bridge Chapel on Rotherham Bridge. We are here to help you honour and preserve the memories of your loved one, so please do not hesitate to get in touch when you need us.
Back to

top