As an industry leader we are constantly looking for ways to improve our customer service and the impact we have in the communities we serve. Get the latest news on our operations and the initiatives that help us make a difference.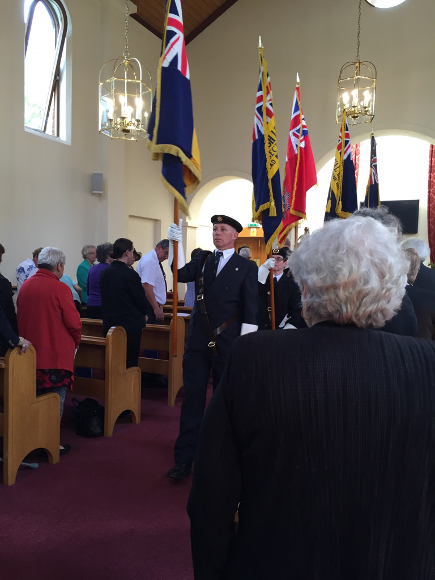 A moving Service of Remembrance with the Royal British Legion took place at Randall's Park Crematorium.
Moving Service of Remembrance
On Sunday 23 August, the Royal British Legion in Surrey held their annual Memorial Service at Randalls Park Crematorium, Leatherhead. This year, the Service was held to mark the centenary of the Battle of Ypres during the First World War.
Alex May, manager at the crematorium, said: "The Service was very moving and was based upon the Battle of Ypres, consisting of poems, hymns and readings. Around 50 people attended on the day including Sir Paul Beresford, MP and Cllr David Mir, Vice Chairman of Mole Valley District Council."
The Service took place in the Chapel and the Poppy Garden at the crematorium which was dedicated to the Royal British Legion in 2013.
Representatives from the Royal British Legion were delighted to hold their Service at Randalls Park Crematorium once again and Peter Wakeman from the organisation said: "Thanks to Alex May and her team who care for and maintain the garden for RBL Surrey and to everyone else who helped and took pare in this beautiful Service. A huge thanks from RBL Surrey."