Leverington
,
Wisbech
PE13 5DR
Bailey & West - Funeral Plans, Wisbech
At Bailey & West in Wisbech, we take the greatest care to make sure we have a range of funeral plans to suit everyone's needs.
Why choose a funeral plan with Bailey & West?
At Bailey & West we understand that planning a funeral can be hard for loved ones. We can secure your family's future by setting up a funeral plan, so that when the time comes, they will not have to worry about the financial and emotional pressure of arranging a funeral.

You may not know straight away which funeral plan is right for you. By giving us a call or visiting our funeral home in , one of our knowledgeable team members will help you. We will listen to your requirements with the greatest care, and help you choose a plan that suits any needs and wishes you have.

You can rest assured we will take care of every detail, no matter how big or small. We are here to help you with difficult decisions, so your family won't have to make these for you.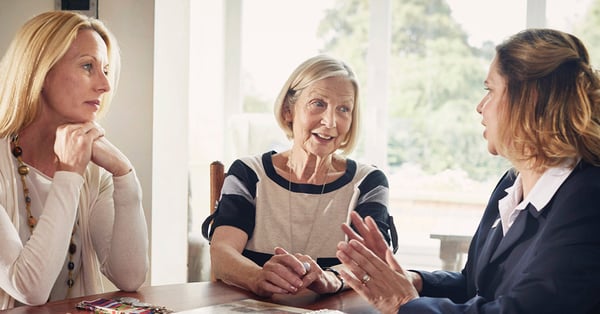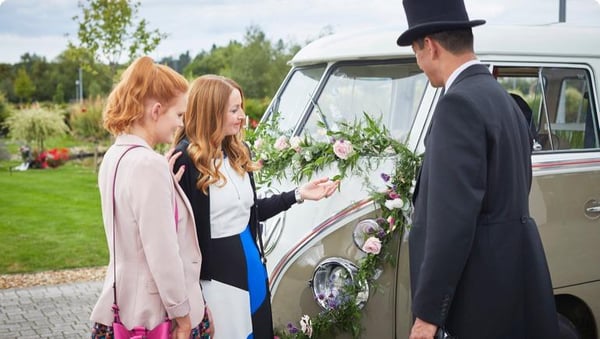 Your Plan, Your Way
The Dignity Prepaid Funeral Plan is ideal for making your wishes known to your family. You can personalise your plan to include a favourite hymn, piece of music or reading.

You can also pay a contribution up front for more items including extra limousines, floral tributes or a wake. This way you can protect your loved ones from having to cover the full costs when the time comes.

Any contributions you make will grow each year with the Retail Price Index (RPI). Unlike some other funeral plan providers, Dignity allows you to update your requests at any time – without incurring an administration fee.