Find a Funeral Directors in Brighton
Helping you at this difficult time, our funeral directors in Brighton provide a complete range of services and support. Wherever you are in Brighton or Hove, we will have a funeral home ready to serve you. With locations in Patcham, North Laine, Round Hill and Elm Grove, we cover the whole of the city and all of our funeral homes are National Association of Funeral Directors (NAFD) accredited.
Search for your local Funeral Director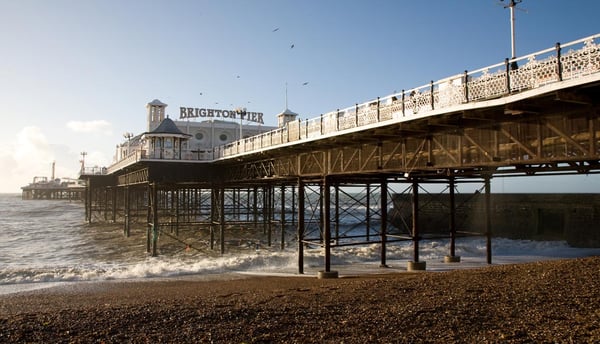 Find your nearest Brighton funeral directors
With our oldest funeral home in Brighton having served families like yours for more than 110 years, we have the experience and expertise to ensure your loved one has the send off of your choosing. Our options of an Attended Funeral, tailored to your wishes, or an Unattended Funeral, a simple but dignified cremation without mourners, offers you a complete choice. You can visit a funeral home on Ladies Mile Road, Trafalgar Street or one of two on the Lewes Road.

Find your nearest below.
Back to

top