Funeral Directors in Brighton
With a number of funeral directors in Brighton, Dignity will be able to support you and your family at this difficult time. Offering the highest standards of service, you can trust our caring professionals to look after you and your loved one. As a mark of their commitment to providing the best in funeral care, all are accredited by the National Association of Funeral Directors (NAFD).
Search for your local Funeral Director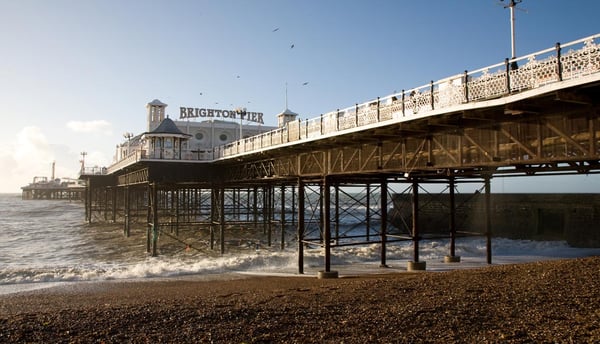 Find a funeral home in Brighton
Our Brighton funeral directors understand that the quality of the service they provide is what counts when helping people coming to terms with loss. The funeral homes we have here have long served the Brighton community with compassion, the oldest of which has been offering funeral services to local families for more than 110 years. You can visit us in Patcham, or there's Newman & Stringer on Trafalgar Street. We also have two on the Lewes Road: Arthur Denyer and Grosvenor.
Back to

top