Funeral Directors in Southampton
Here to support you, when you need us, we have a number of funeral directors in and around Southampton. Offering both attended and unattended funerals, we are located throughout the city, in areas such as Bitterne, Shirley, Shirley Warren and Hedge End. With compassionate teams on hand to provide guidance, you can count on our Southampton funeral directors' professionalism and experience at this difficult time.
Search for your local Funeral Director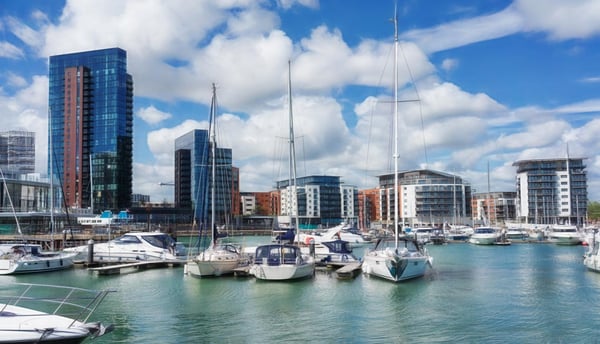 Your Southampton funeral homes
Wherever you are in Southampton, we have a funeral home ready to serve you. This has been the case for local families since 1887, when our first one opened. We cover the whole of the city, along with the surrounding areas, so when you need a funeral directors with NAFD accreditation, we are never far away.

Choose your nearest from the list below.
Back to

top