Funeral Directors in Bayswater
Your local Dignity funeral home in Bayswater is J H Kenyon/J Hemp Funeral Directors. Both of these names have been famous in the history of funerals in London for over a century. Read more about our Bayswater funeral home, based in the popular Westbourne Grove at No. 85.
Search for your local Funeral Director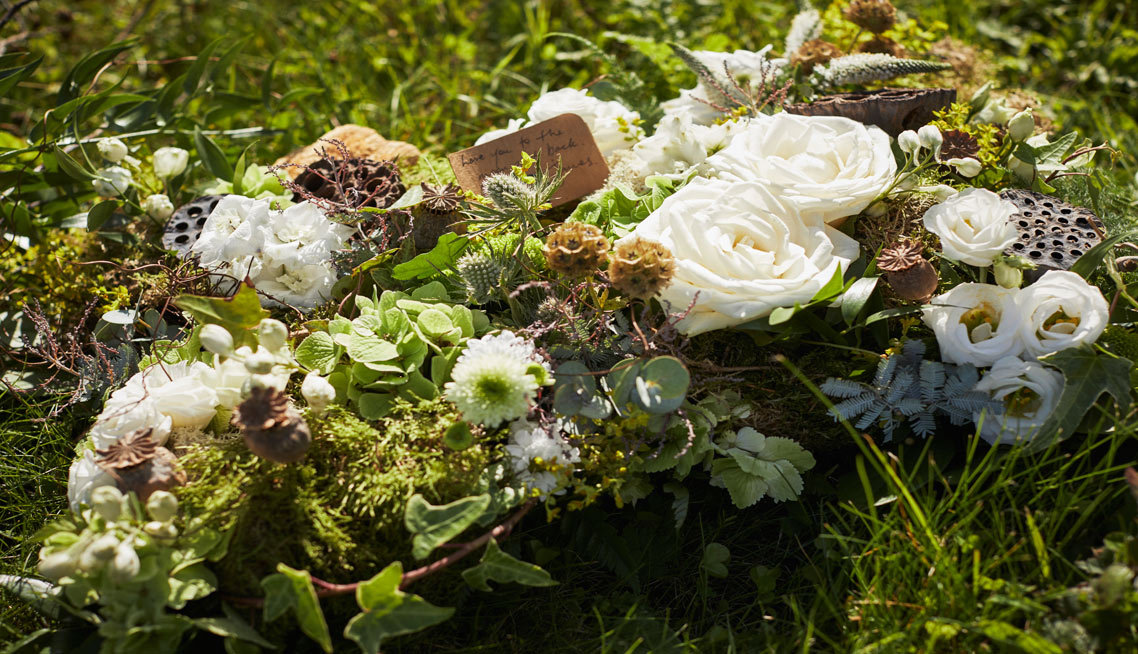 Displaying

0

out of 1 Location in Bayswater
Our Bayswater funeral homes
All of our funeral directors in London cater to the many religions and cultures that live in the capital city. We are proud to part of a melting-pot of nationalities.

Bayswater has many Greek, Turkish, Indian, Italian, Arab, French and American families, as well as London's largest Brazilian community, and much more.

Do not hesitate to give us a ring at any time.
Back to

top