Funeral Directors in London
Dignity are privileged to own some of the longest serving and renowned funeral directors in London. Our funeral homes have served families through some of Britain's darkest eras, including both World Wars. Our London Funeral directors played a crucial role in helping the families across the capital get through these troublesome times and several of our funeral homes have museums and publications to commemorate their work and those we served. To this day, they continue to serve families with the greatest care, offering modern, state-of-the art facilities and experienced, knowledgeable and most importantly, compassionate staff here to help you 24 hours a day.
Search for your local Funeral Director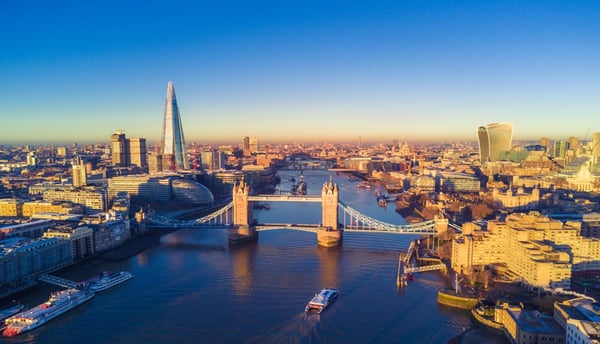 Displaying

0

out of 47 Locations in London
Find your local funeral home in London
Our funeral directors in London have been trusted to conduct funerals for many renowned and significant people in the history of Britain, including members of the Royal Family and Prime Minister Sir Winston Churchill. Accredited by the National Association of Funeral Directors (NAFD) and with many centuries of combined experience, you, your family and loved one will be in the safest hands with us. If you need to begin arranging a heartfelt farewell in memory of your loved one, need some advice or would like more information on the range of funeral plans we offer, please find your local London funeral director below and contact us today.

Click on your nearest location below to see the Dignity Funeral Directors in that area.