Funeral Directors in Eltham
If you need a funeral directors in Eltham, you can find your local Dignity branch, Francis Chappell & Sons, on the High Street, opposite Eltham Parish Church, at the very heart of the community we love. From our funeral home, we have served the families of Eltham and its surrounding communities for over 100 years. Select our funeral home below to find out more. Our lines are open 24 hours a day.
Search for your local Funeral Director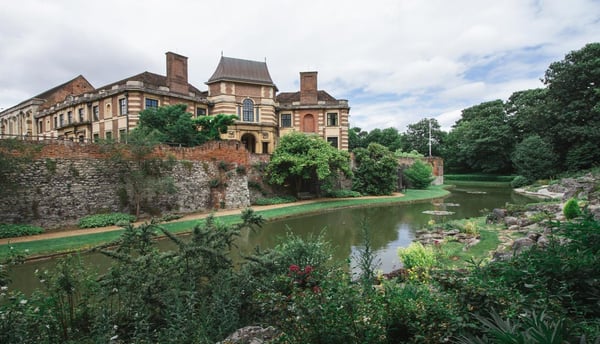 Displaying

0

out of 1 Location in Eltham
Our Eltham funeral homes
We are proud to have over 170 funeral homes in London, from where we offer the best facilities and highest levels of care and compassion. Our funeral directors have the right expertise to cater for all kinds of funerals. Whatever your preference or requirements, you can trust your local Dignity funeral home to meet your wishes.

From the moment you contact us, we will be there to support you.
Back to

top