Funeral Directors in Wembley
Our long-established funeral directors in Wembley deliver the highest standards of care and compassion for families across Wembley Park, Preston, Sudbury, Ealing, Acton and the wider borough of Brent. With more than 200 years' combined experience, you can rest assured that you, your loved one and your family will be well supported during this difficult time. The teams at our

Chaplin Road
and
Bridge Road
funeral homes are here for you 24 hours a day.
Search for your local Funeral Director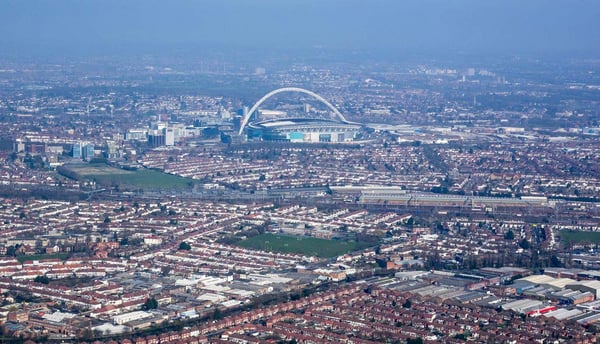 Our Wembley funeral homes
Proud pillars of the diverse local community, our Wembley funeral directors welcome families of all faiths and cultures to celebrate the lives of their loved ones with us. Asian Funeral Directors specialise in South Asian funerals and repatriations while James Crook have the knowledge and expertise to arrange all religious and non-religions commemorations. Both homes are accredited by the NAFD (National Association of Funeral Directors) ensuring you receive the highest standards of service. You'll find modern, accessible facilities and knowledgeable and compassionate staff here to support you in arranging an attended or unattended funeral. They can also advise on our wide range of funeral plans.

Find out more below and call your local funeral director today.
Back to

top