Funeral Directors in Wimbledon
Our funeral directors in Wimbledon are able to cater for all kinds of funeral services. In addition to contemporary or traditional British funerals, we have experience with Asian funerals, Ghanaian funerals, Polish funerals and Irish funerals, to name but a few. Our funeral homes serve the diverse community, always with integrity, always with respect. It would be an honour to serve you and your family too.
Search for your local Funeral Director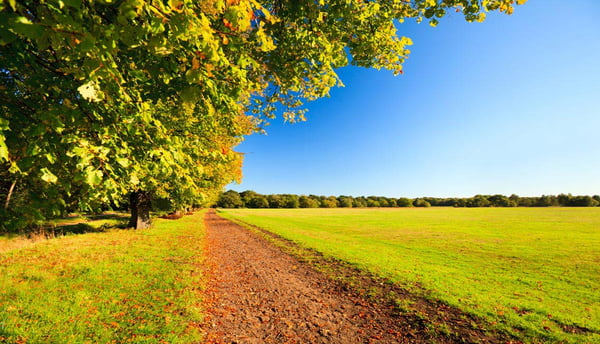 Your Wimbledon Dignity funeral home
We welcome you to visit us at any of our funeral homes. You can find Frederick W Pain Funeral Directors on Coombe Lane, and Ashton Funeral Directors on Alexandra Road. You can always rely on us for the best quality of care for you, your family and your loved one.

Choose a Wimbledon funeral directors close to you below.
Back to

top