Find a Funeral Directors in Bath
Famous for the Roman baths, and also the largest city in Somerset, the historic location of Bath is home to more than one Dignity funeral directors. They are here to serve you through difficult times, and will arrange the funeral of your loved one, providing support whenever you need them.
Search for your local Funeral Director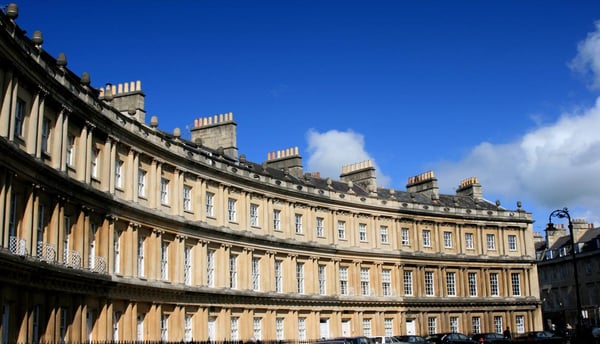 Our funeral homes in Bath
Our funeral directors in Bath are G F Hunt and E Hooper & Son. Both provide the absolute highest standard of funeral care, supporting families who have lost loved ones, in their times of need. With welcoming and comfortable premises, along with modern facilities for the care of your loved one, our Bath funeral homes are fully equipped to offer you a peerless degree of service.
Back to

top