Relph Funeral Directors
The history of our North East England funeral directors
Founding a funeral home
In 1870, a 19-year-old Joseph Relph established Relph Funeral Directors. The company started life as a cabinet maker and undertakers. In those days the local community often asked cabinet makers, carriage masters and joiners to make coffins. This resulted in those people 'undertaking' funerals.
The Relph Family
Over the years the family business grew, and Joseph's son Cuthbert, known as Cuddy, joined his father. Joseph died in 1899, and Cuthbert took over the business. He was joined in the family firm by his only son, another Cuthbert, who was known as Bert.

Bert eventually took over the business, and following Cuddy's death in 1940, Bert continued to help the company grow. Following Bert's death, Bert's three sons ran the family business. Cuthbert, Michael and Peter aided their mother Hilda until she died in 1980.

When the youngest brother, Peter, left the business in the late eighties, Michael and Cuthbert were the remaining 4th generation of the Relph family to continue running the family business.

As a proud Catholic family, Relph Funeral Directors always conducted all kinds of funerals with the utmost care, dignity and respect. Historically they have served the local Jewish community as well as carrying out Asian and Hindu funeral services.

The family sold the business in 1997 because they were not interested in taking the firm into the 5th generation.
The Family Firm
The business first opened at Street House on Stockton Street, Middlesbrough. A 2nd funeral home in Boundary Road followed, which consisted of workshops, stables (later garages) and a small chapel of rest.

As the town of Middlesbrough grew, so did the family business. By the time of Bert's death, Relph Funeral Directors had become the largest private independent funeral company in the area. The firm was well known for showing empathy, sympathy and consideration, as well as the personal service that was always provided.

Over the years new funeral homes opened including a branch in Eston, 5 miles from Middlesbrough, and current premises in North Ormesby. This branch at 43 Kings Road was purchased in 1965 before being completely renovated. It opened in 1967. The funeral home was refurbished once again in 1975 and now has regular refurbishments.
Our Honours
Relph Funeral Directors have had the honour and privilege to bury five Catholic Bishops of Middlesbrough. We also held the funeral services for Lord Crathorne and for Sir Joseph William Isherwood, 1st Baronet, who was a British Naval Architect. He invented the Isherwood system of longitudinal construction of ships.

After our second refurbishment at Kings Road, we had the honour of the then president of the National Association of Funeral Directors, Mr Michael Kenyon, formally opening our premises, including the beautiful new service chapel.

Years later, in 1987, the then National Association of Funeral Directors president, Mr Graham Barber, officially opened the Eston branch.
Today
Today, Relph Funeral Directors is a part of Dignity. We have the same commitment to quality that we have always observed as a family business. We continue to utilise a Mercedes fleet of five vehicles.

We remain a grounded company of local people, taking part in our community. We assist with the Dignity Organ, involving several local hospices. We also hold annual events for each of our funeral homes.

We believe in the importance of our history, and we have sustained the original features of our funeral homes. All our ledgers are on film in the Middlesbrough Council Archives.

We are a funeral home with a rich heritage and a long history, and we continue to serve the people in our community with compassion, respect and dignity.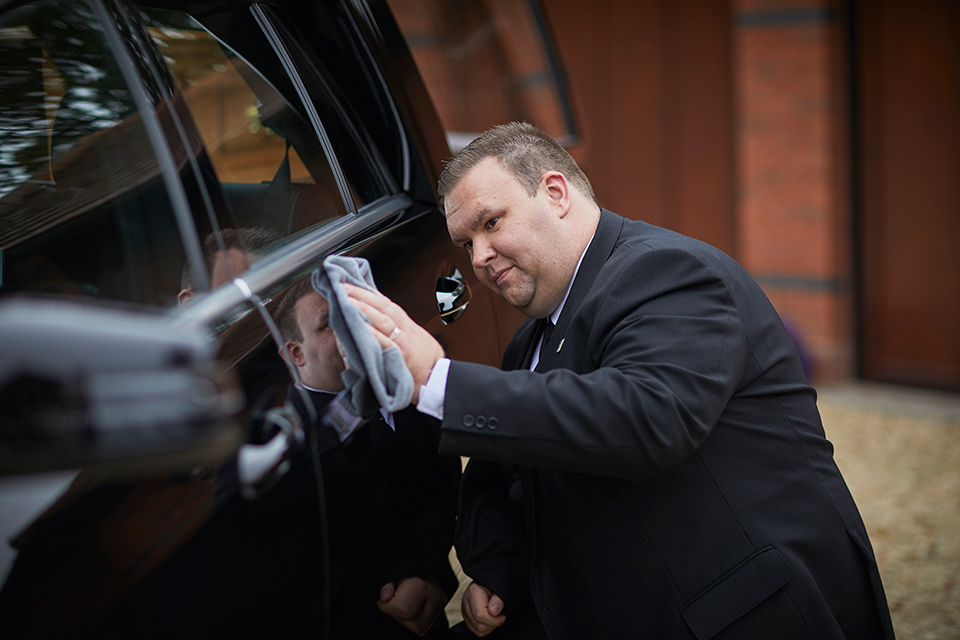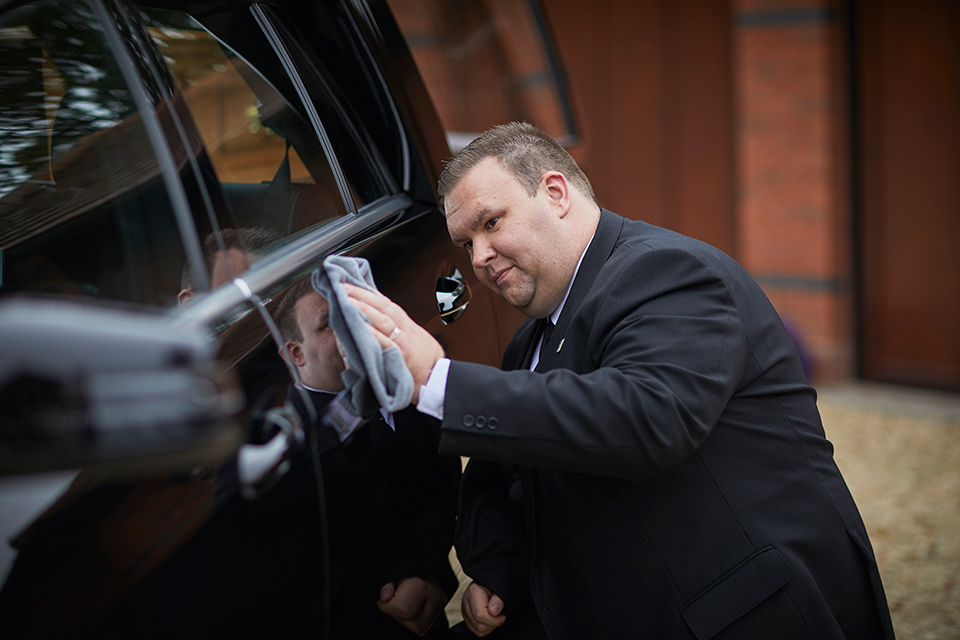 Funeral Services with distinction
We are proud to be part of Dignity Funerals, a collection of the UK's finest funeral directors, with each and every one committed to setting superior standards.

Many Dignity funeral directors have been part of the local community for generations and it is a privilege to serve those who live beside us. Our rich and lengthy heritage ensures we can deliver our service with local knowledge and unparalleled expertise.
99.0%
per cent of families said that Dignity met or exceeded their expectations.
97.7%
per cent of people said that they would recommend Dignity.
Supporting you along the way
We understand that there is a lot to think about, so if you do need assistance with your loved one's funeral arrangements, our funeral experts will offer you all the support you need.