Find a Funeral Directors in Poole
Home to one of the UK's busiest ports, Poole in Dorset is also where you'll find two Dignity funeral homes, staffed by committed teams ready to help you at this difficult time. They are NAFD (National Association of Funeral Directors) accredited and equipped with modern facilities to ensure you receive dedicated attention while in our care.
Search for your local Funeral Director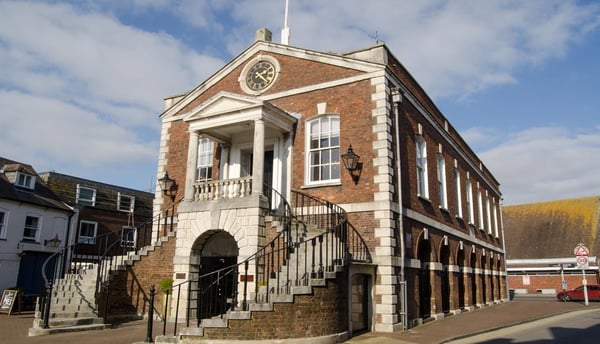 Our Poole funeral homes
There are two Dignity funeral directors in Poole, Yeatmans and Mews Funeral Directors. Both offer the highest standards of funeral care and have served the town since 1886 and the 1930s respectively.

Speak to the team at one of our Poole funeral homes today.
Back to

top