What to do after a funeral


Once the funeral has taken place, there are still a number of things you need to do. 
Download our helpful Memorials guide to see what type of memorial you would like to choose for your loved one. 
In this section, we will provide help and advice on:
Memorials
Dealing with the affairs of the deceased
Coping with grief


Download our helpful Memorials guide


---
Our guide on what to do after the funeral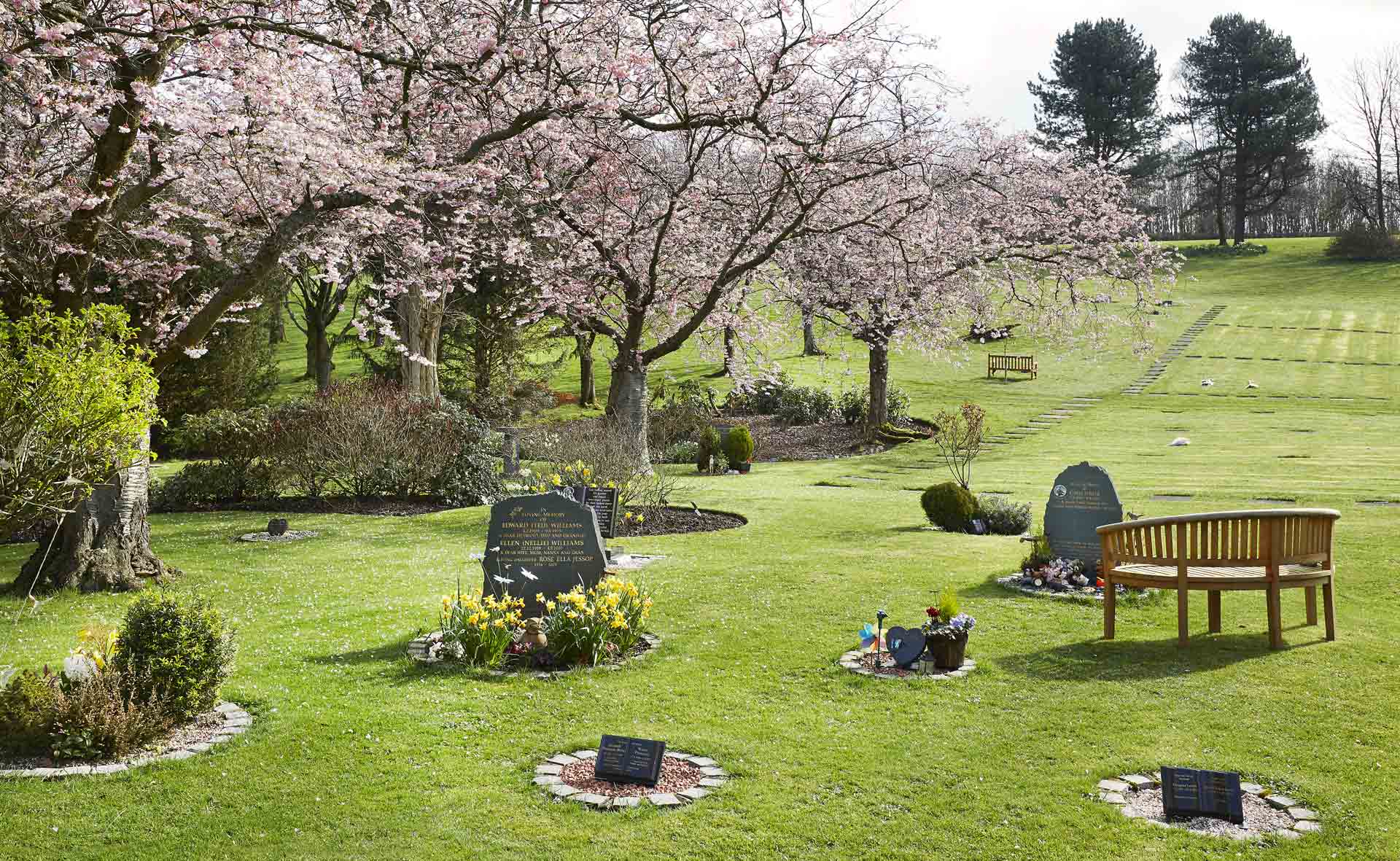 Memorials
Memorials are a way to remember our loved ones and can range from headstones at a grave to a simple flower in a garden of remembrance.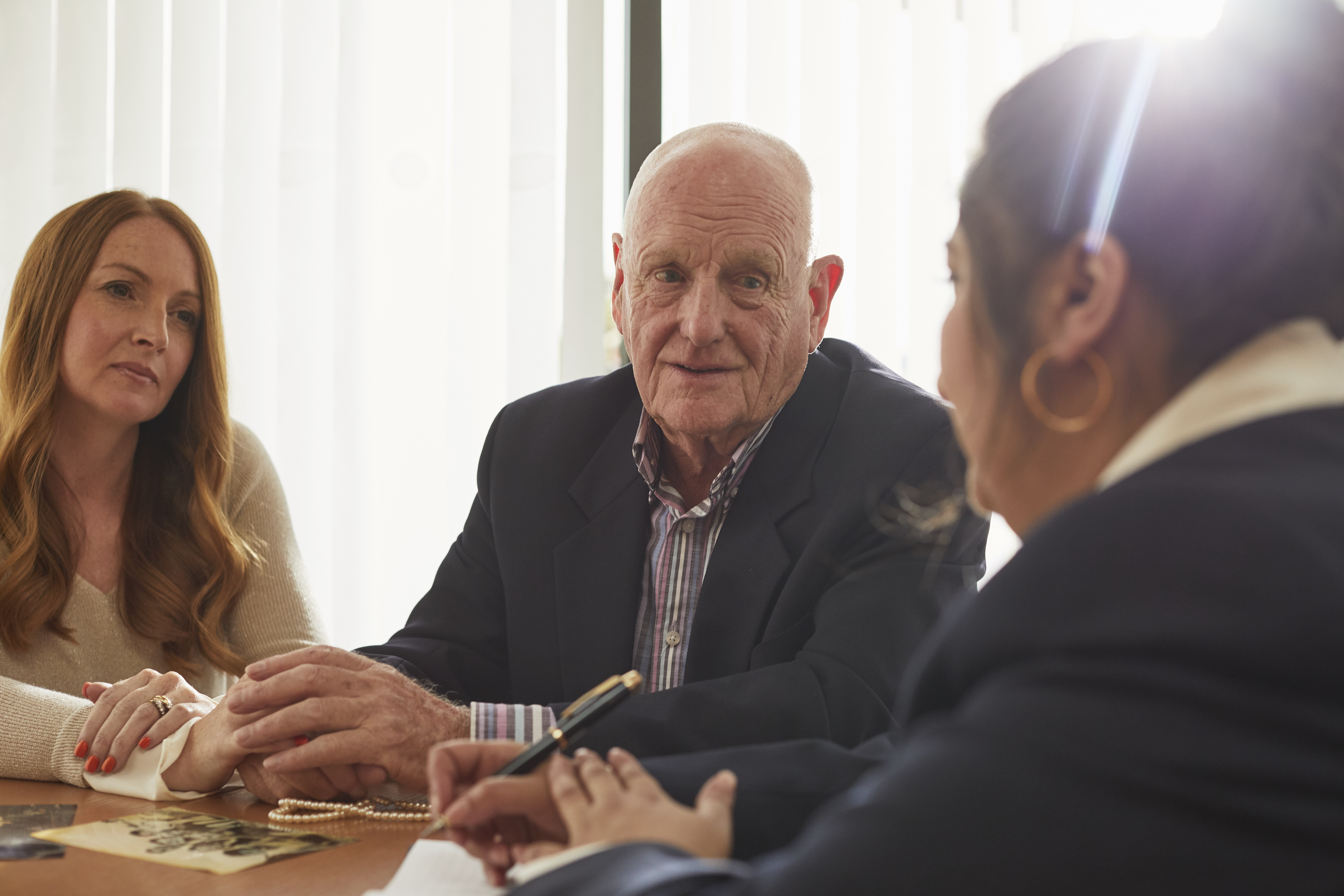 The affairs of the deceased 
After the funeral there are a number of practical issues that need to be addressed depending on the personal circumstances of the deceased.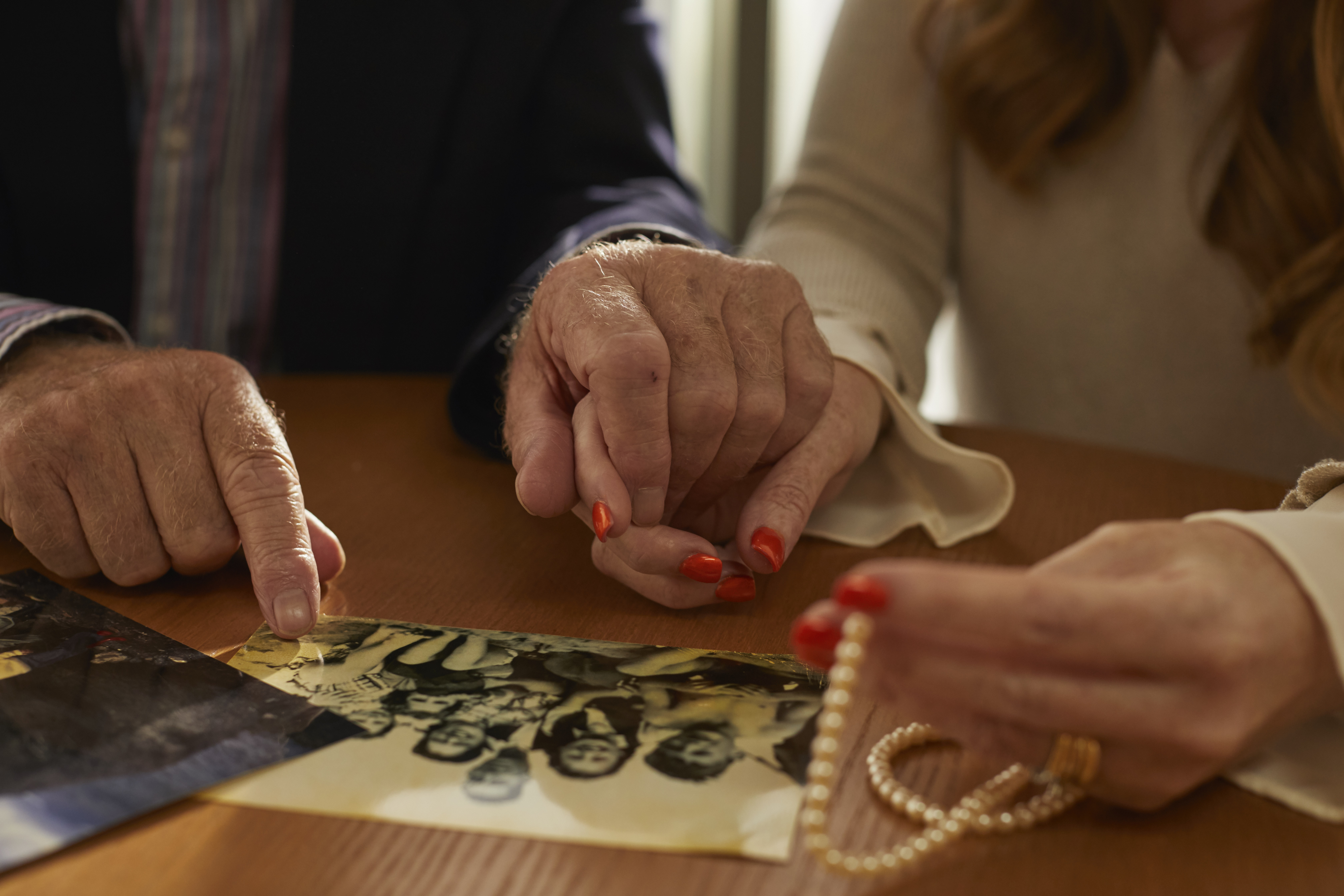 Coping with grief
For many people it is only after the funeral that they feel the full extent of the loss of a loved one. We have a range of helpful leaflets on coming to terms with a death and we can put you in touch with local counselling services and support groups.
Search for a Funeral Director
Dignity Funeral Directors are here to help you in your time of need,
24 hours a day, every day of the year.