What to do when someone dies in the UK
In this section, we will guide you through the first few steps after the death of a loved one. 
Watch our helpful video which carefully explains everything you will need to do; from registering a death to letting people know that a loved one has sadly passed away.  
If you want to make sure all the important bits are taken care of, download our simple step-by-step checklist. We've listed the first few steps below to help you begin the process.


Within the first few days after a death you will need to:
Get a Medical Certificate of the Cause of Death from a GP or hospital doctor.
Register the death.
Arrange for a Funeral Director to take your loved one into their care.
Let people know about the death.
Your loved one may have bought one of our Prepaid Funeral Plans; your local Funeral Director will be able to check this for you.
Our caring professionals are on hand to guide you throughout the process, every step of the way.

Watch our helpful video guide
Download our simple step-by-step checklist
---
What to do when someone dies checklist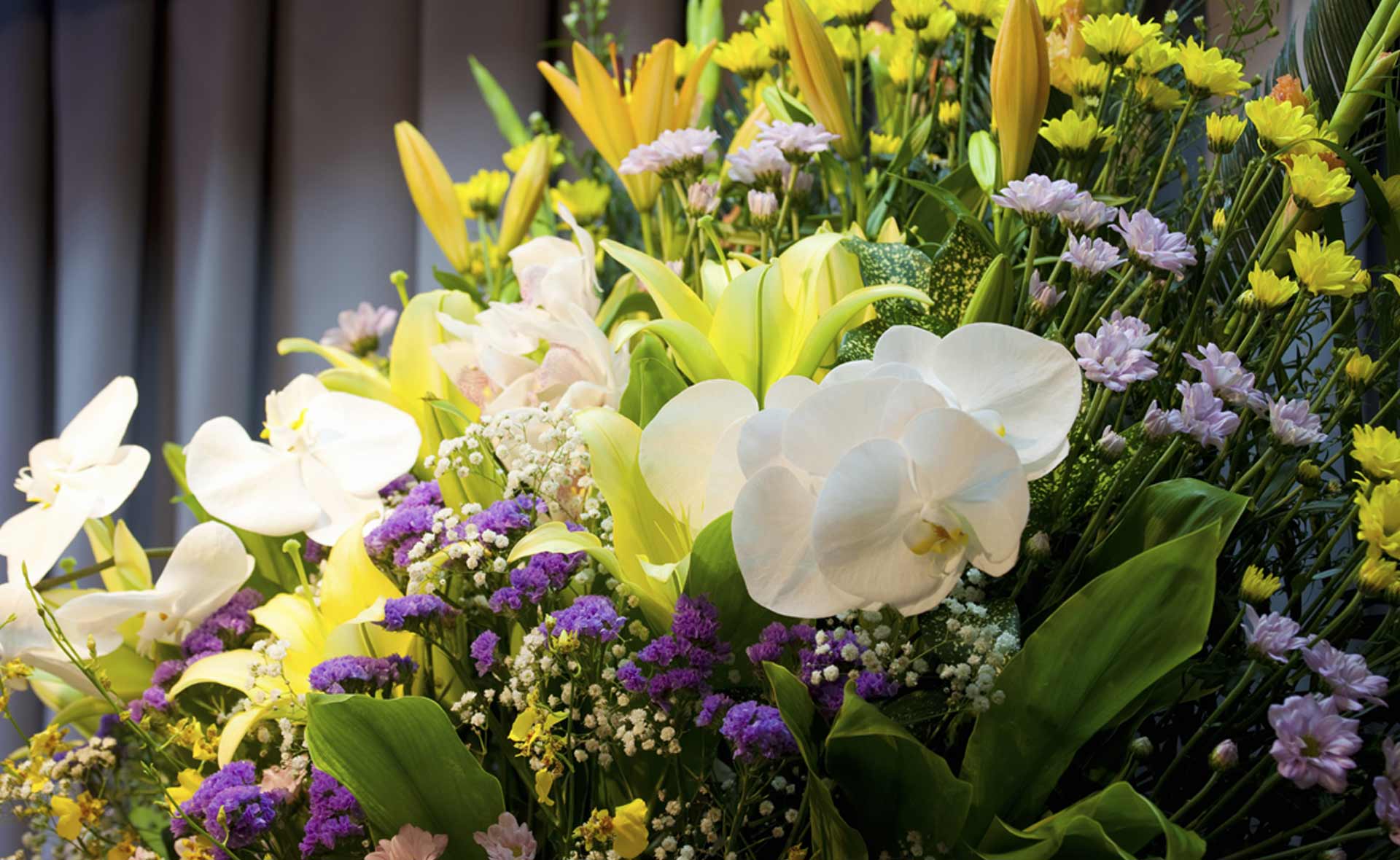 Medical Certificate of Cause of Death 
The first thing you need to do is get a Medical Certificate of the Cause of Death. Depending on where your loved one passed away, this process can vary significantly.                                
How to get a Medical Certificate of Cause of Death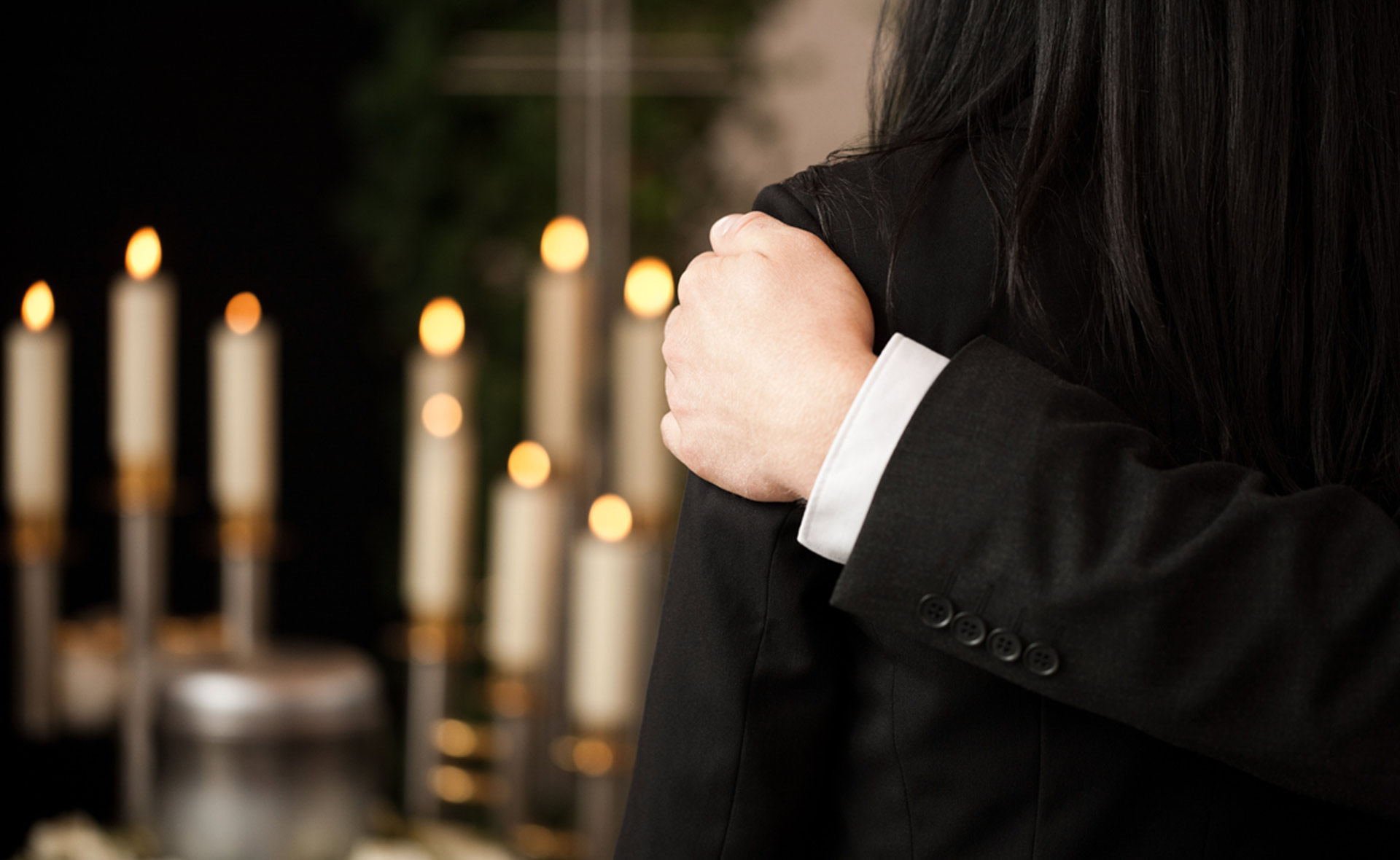 Registering a death
Before you can start planning funeral arrangements, you need to register the death of the individual. Find out what you need to do, where your nearest register office is and what paperwork will be required.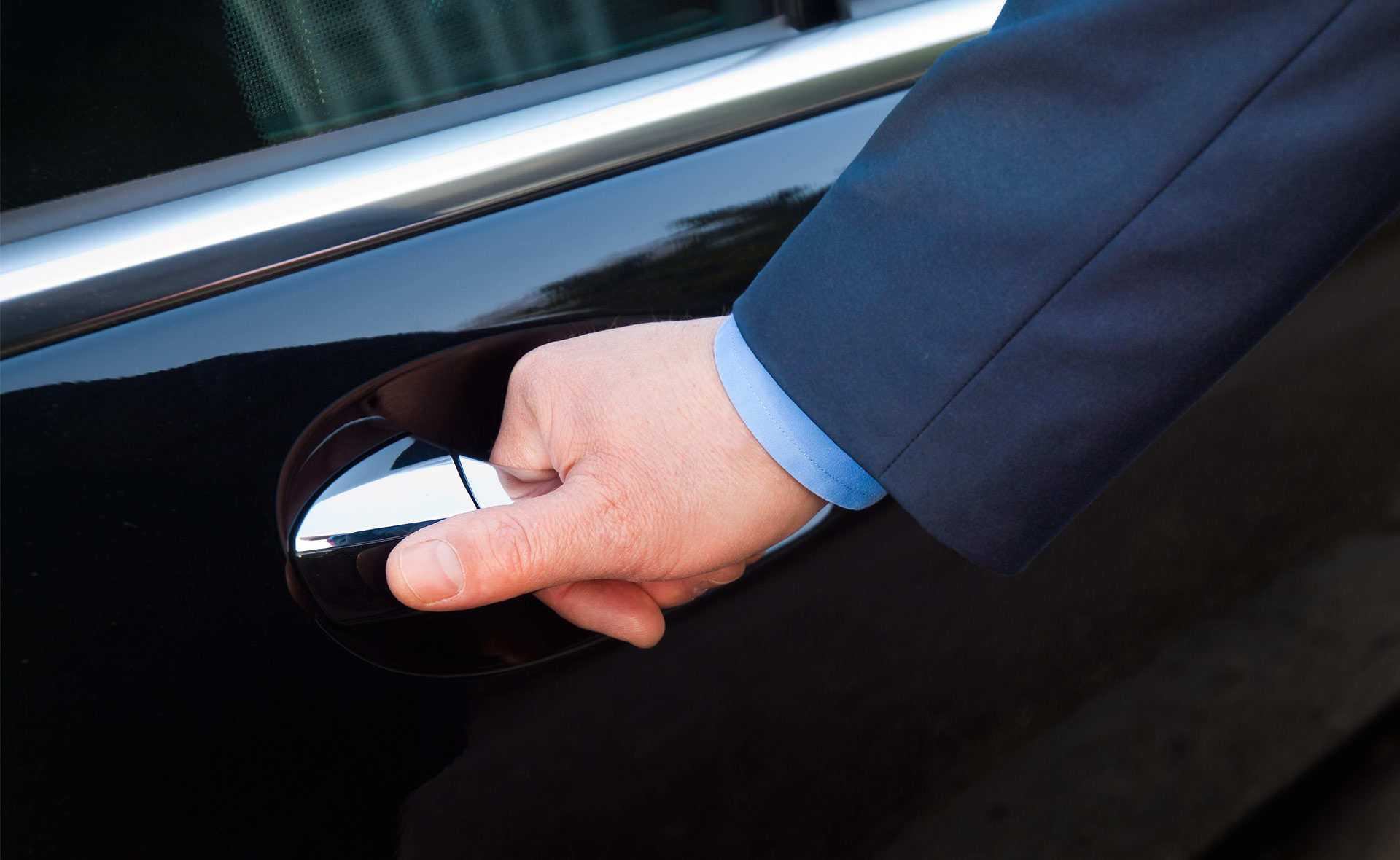 Bringing your loved one into our care 
Our dependable funeral professionals will ensure your loved one is carefully brought into our care and will be on hand to provide all the support and advice you need throughout this difficult time.
More on our quality care arrangements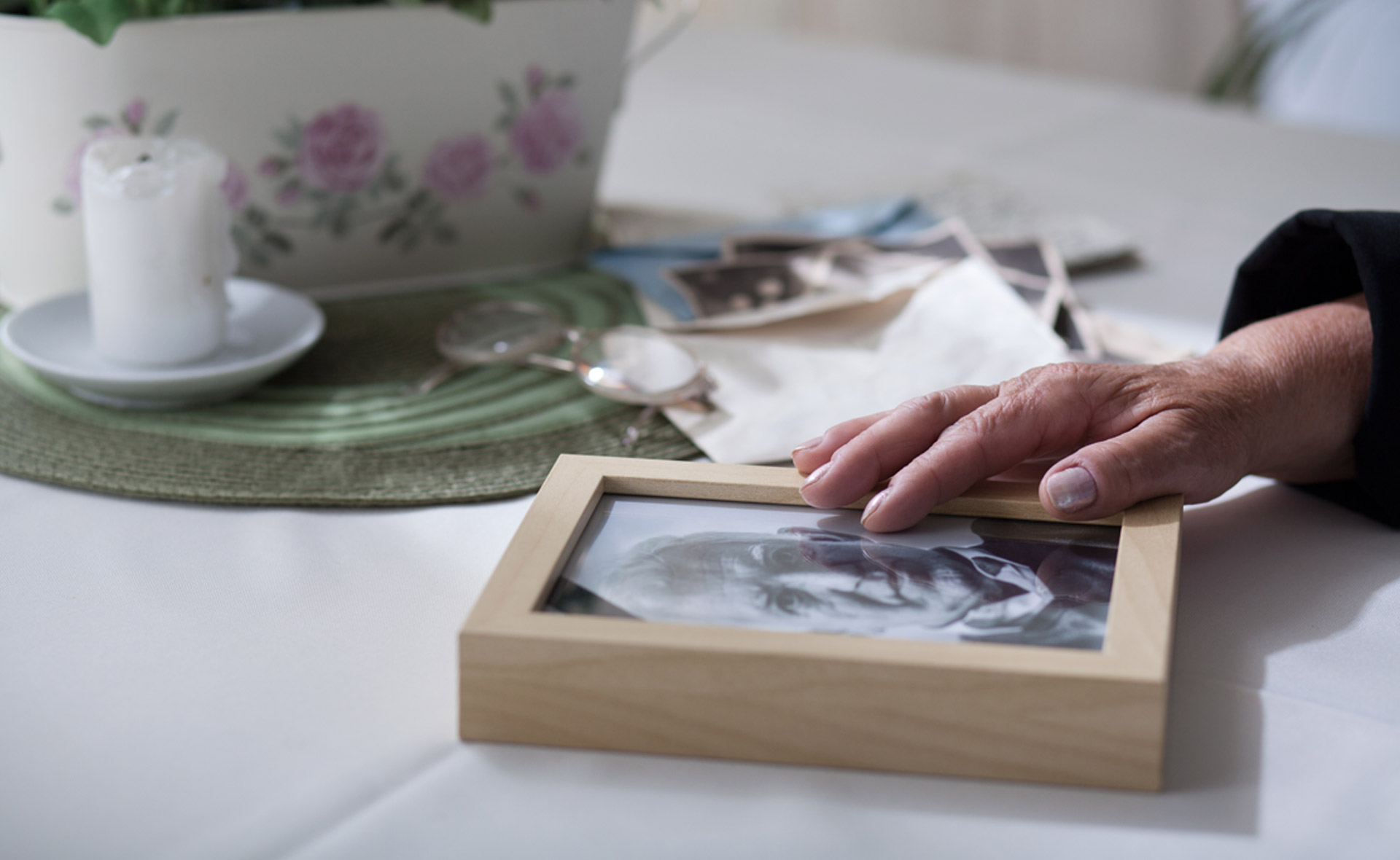 Letting people know when someone dies
Telling others about the death of a relative or close friend can be a very difficult and stressful thing to go through. We've prepared a guide on how you can delicately break the news to others.
How to break the news of a death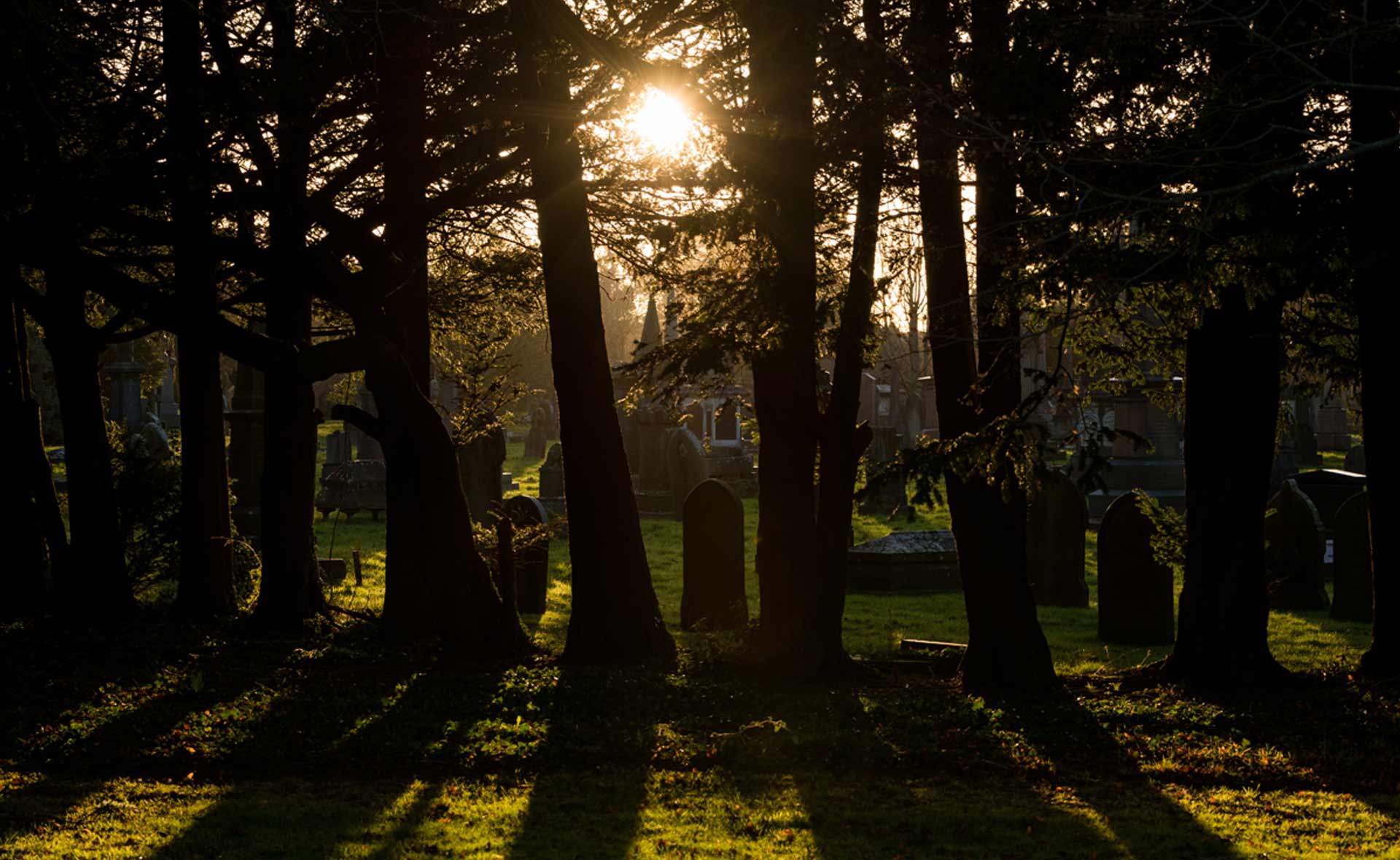 When a coroner is involved
A coroner may be called to investigate a death, should it be sudden or unexpected. We will advise you on the role of the coroner and how it will affect your funeral arrangements.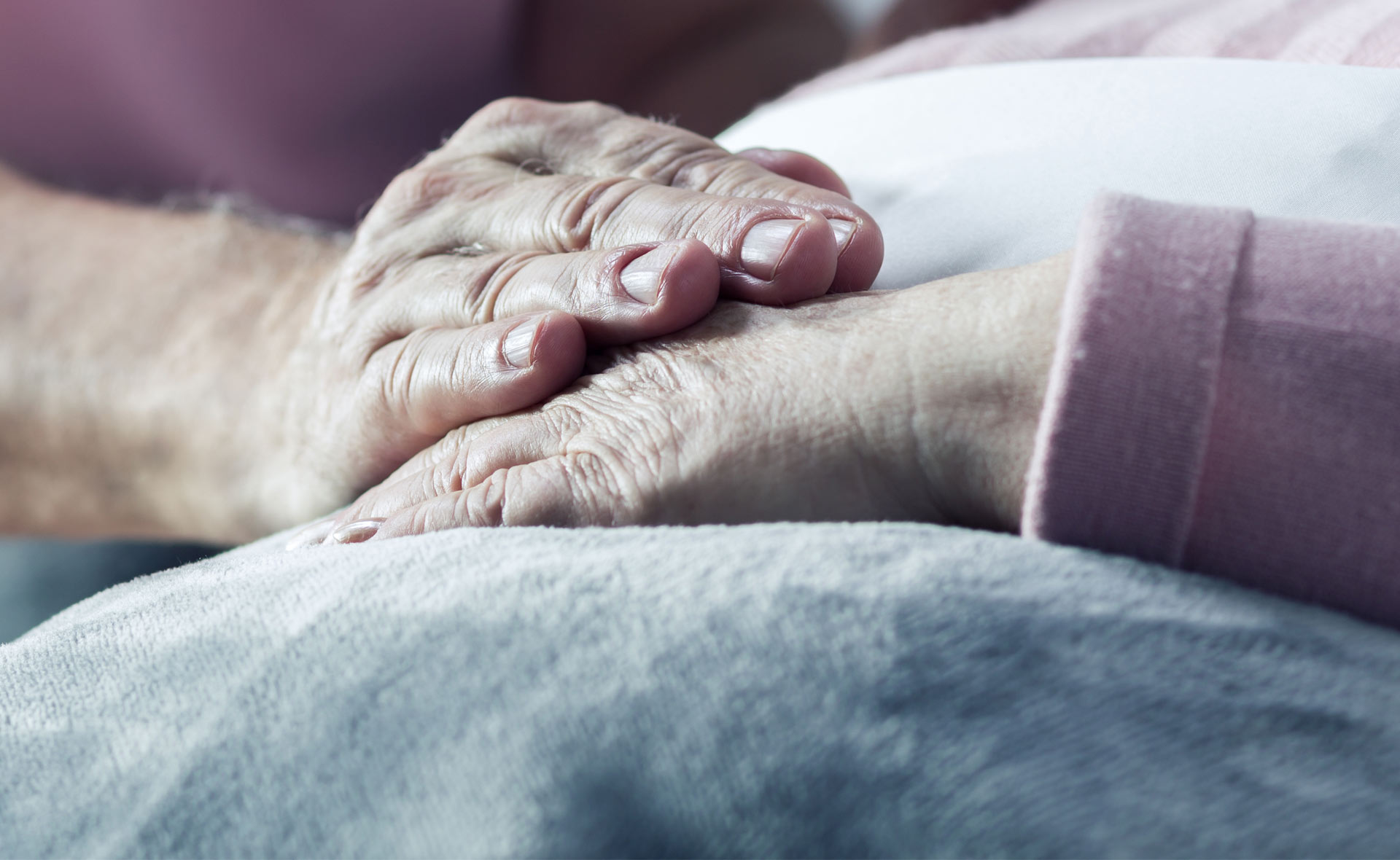 Organ donations
Thousands of people in the UK are registered organ and tissue donors, choosing to save the lives of others after they've passed away. Find out what happens to your loved one after organ or body donation.
Search for a Funeral Director
Dignity Funeral Directors are here to help you in your time of need,
24 hours a day, every day of the year.