We work in a unique industry and we succeed by helping people through difficult times with compassion, respect, openness and care. We offer a range of challenging and rewarding roles for caring individuals across the funeral profession.
Types of jobs
We employ different types of professionals, often working in small teams where roles and responsibilities overlap. The types of jobs available at Dignity include:
Funeral director
Funeral service arranger
Funeral service operative
Embalmer
Crematorium manager
Crematorium technician
Memorial assistant
Gardener
At our Head Office in the West Midlands we employ support staff to perform such necessary business tasks as Finance, IT, HR, Marketing, Property and in our award winning 24-hour Client Service Centre.
In East Yorkshire, we have a range of roles at our coffin manufacturing factory.
We also have apprenticeships within Head Office and Manufacturing as well as roles within our Crematoria division. We will consider and support work experience opportunities.
Work for us
We are always looking for caring and sympathetic people to join our teams around the country. We provide structured in-house training and also fund employees who want to take the Diploma in Funeral Directing and the British Institute of Embalming qualification.
Good communication and organisational skills are important, as is a kind and compassionate nature. Some posts mean being on call at night and at the weekend. Positions are available on a full time, part time or casual basis.
If you are interested in working for Dignity and would like to apply for a position, please send a covering letter, CV and your availability to:
Human Resources Department
Dignity Funerals Limited
4 King Edwards Court 
King Edward Square 
Sutton Coldfield 
West Midlands 
B73 6AP
Email: careers@dignityuk.co.uk
Agencies need not apply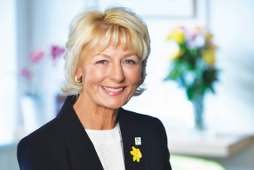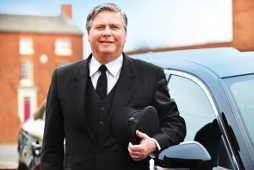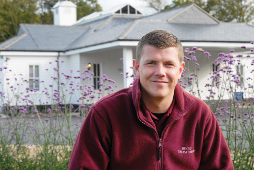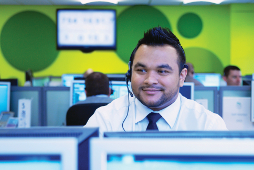 Working for Dignity