Funeral services with distinction 
Being trusted with something as important as a person's final wishes is an honour and a privilege that we never take lightly.
We are here to support and advise you at every stage, with uncompromising compassion. Each and every one of our professional Funeral Directors is committed to setting superior standards and we promise to provide unequalled support, reassurance and attention to detail when arranging a funeral.
A service to fulfil every wish
For us, every funeral is unique and deeply personal. The choices available to you are limitless and you are able to create a tailored memorial for your loved one. If you can be flexible with your arrangements, our Simple Funeral is available at a lower cost but will have some limitations to your choices.
---
Compare our services and funeral choices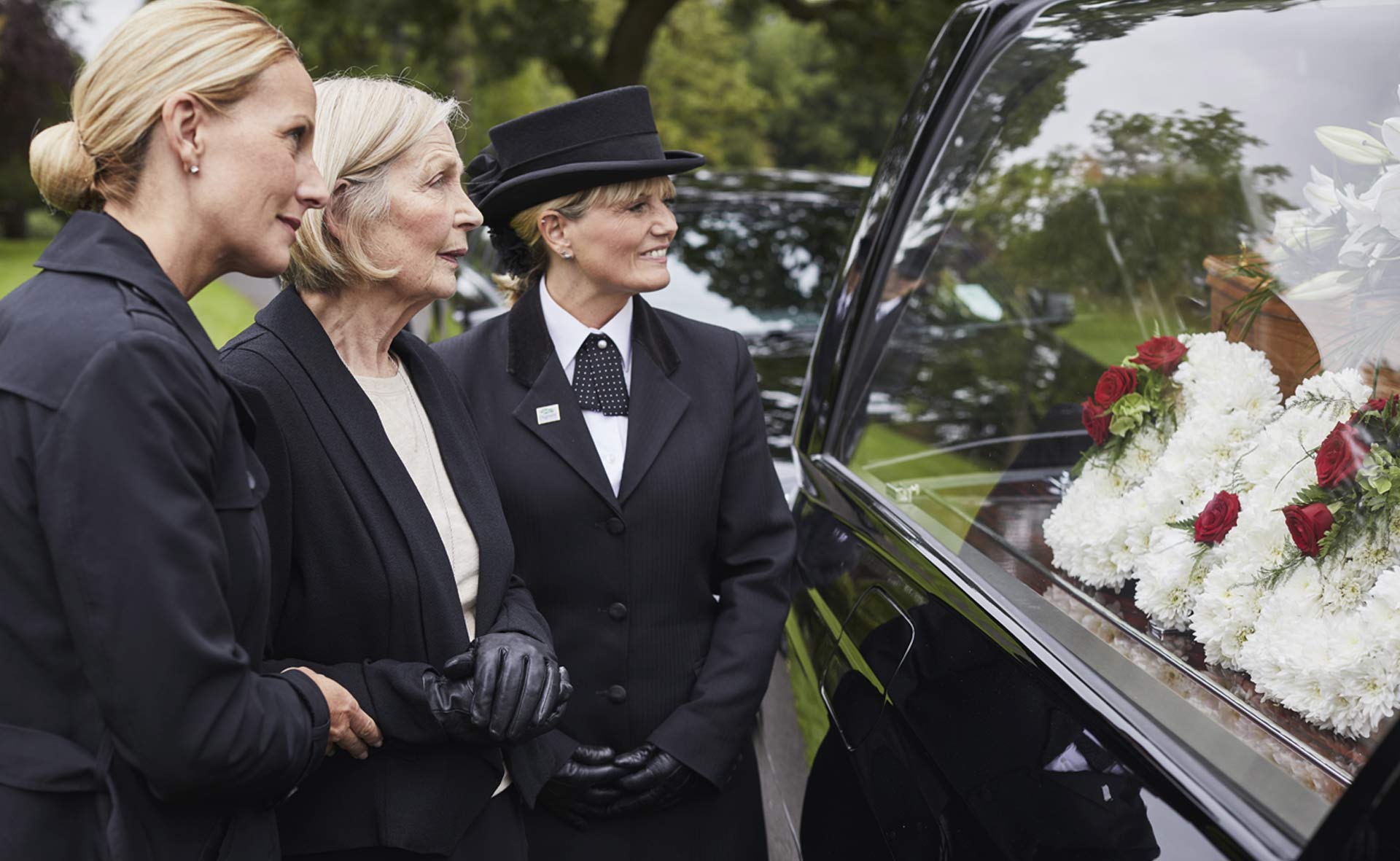 Full Service Funeral 
Our Full Service Funeral allows you to create an entirely personal and bespoke commemoration, respecting any final wishes. Choose from a either a cremation or burial funeral; whatever is required, we will endeavour to deliver.
View Full Service Funeral details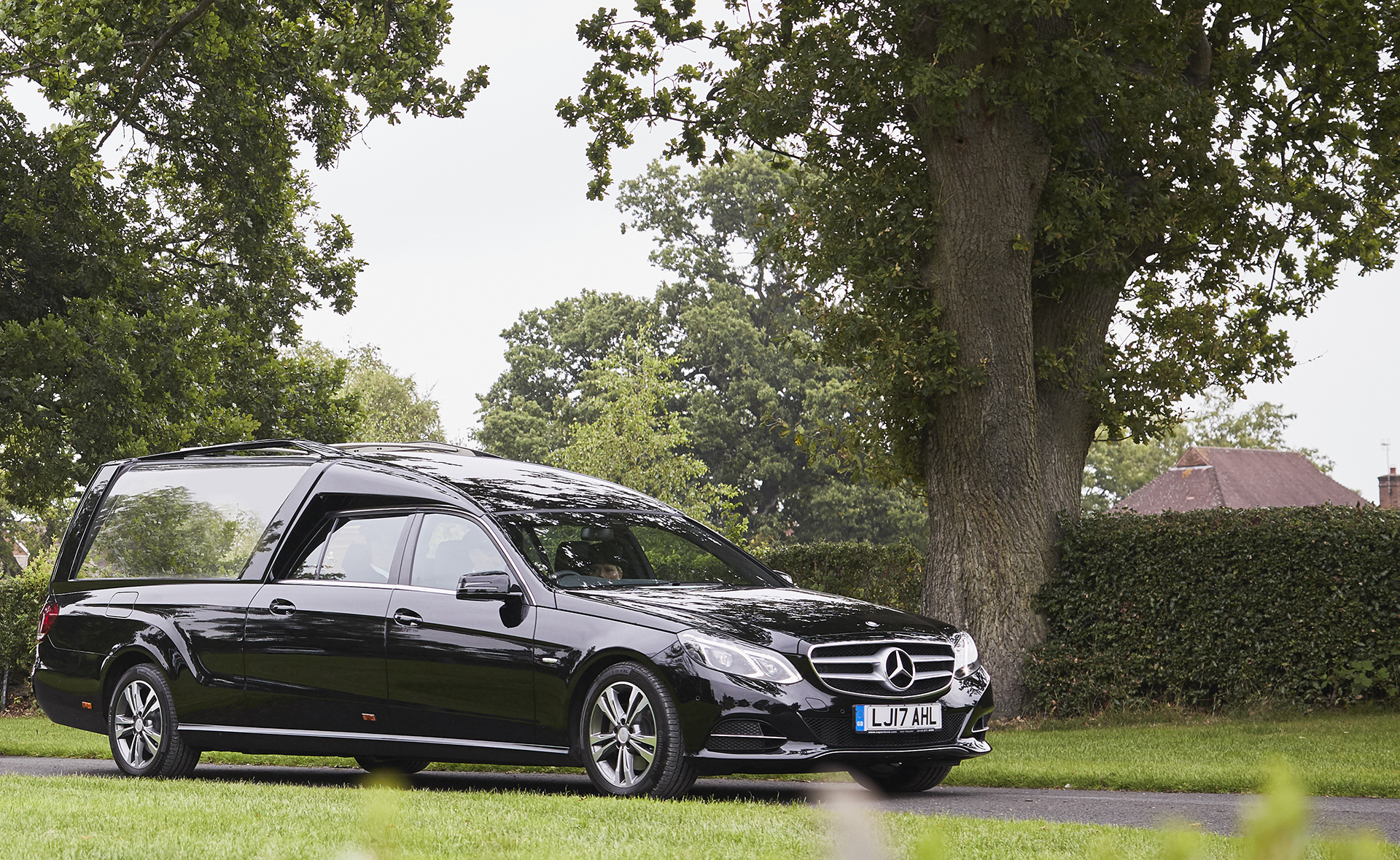 Simple Funeral
Our Simple Funeral is now £1,995, offering you a complete funeral at a lower cost but with some restrictions on the choice you have. It is the perfect option if you are able to be a little more flexible on certain aspects of the funeral.
Search for a Funeral Director
Dignity Funeral Directors are here to help you in your time of need,
24 hours a day, every day of the year.