Hearses and funeral cars
Make your loved one's final journey a memorable one. This guide will explain all the options available to you; including hearses, funeral cars, limousines and alternative funeral transport.


What is a hearse?
A hearse is the name that's given to the large vehicle which carries a coffin or casket from the family or funeral home, to the funeral service and ultimately a cemetery or crematorium.


Our hearses and limousines 
We can provide one of our own traditional chauffeur driven hearses to convey the person who has died and we're always prepared to accommodate your specific requests.
Our fully trained Funeral Directors have a fleet of chauffeur driven limousines to transport family and friends to the funeral service safely and on time. After the funeral, our limousines will wait for you and return you to a local destination of your choice.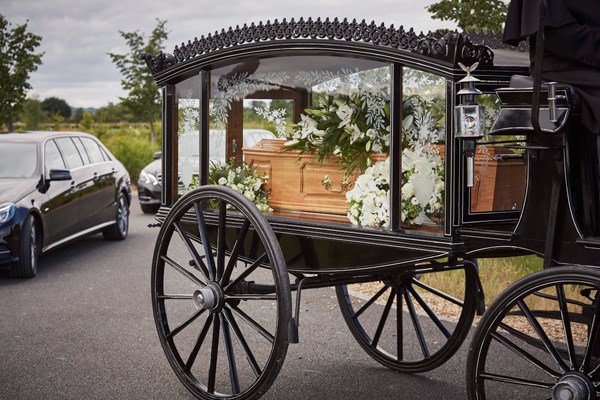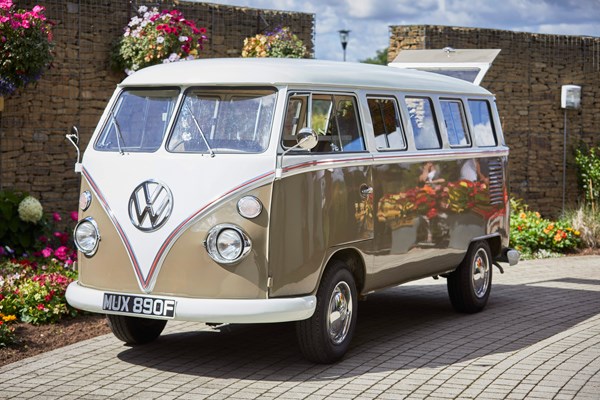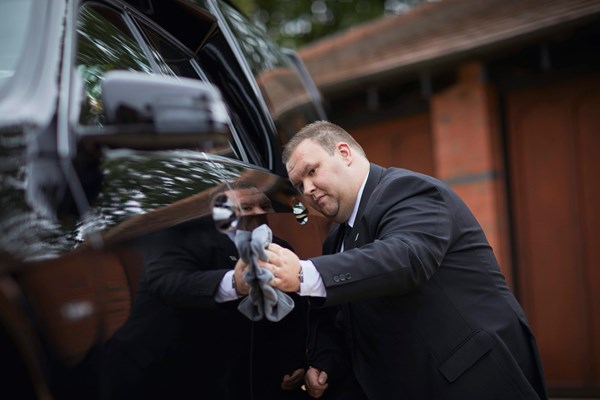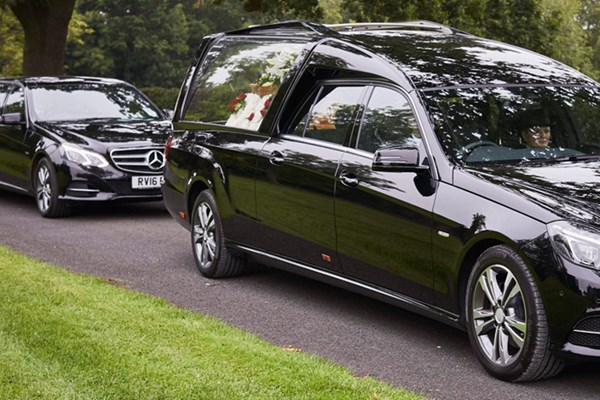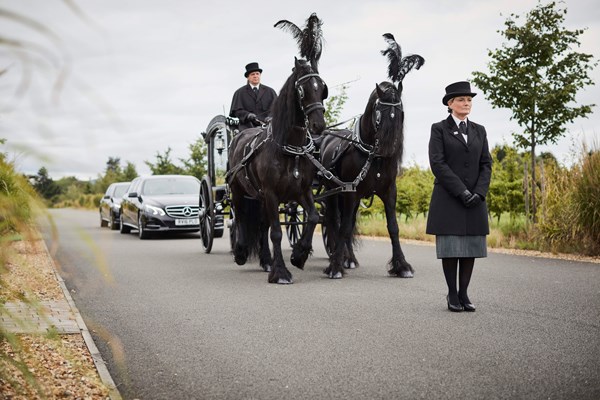 How much does a hearse cost?
The cost of a hearse completely depends on what you want. All of our funerals include a motorised hearse, though any special requests such as a horse-drawn hearse will incur additional costs.
Our funerals are tailored to you and your loved one, so please ask your chosen Funeral Director for more information regarding funeral vehicle costs.


Alternative hearses
If you wish to make your loved one's final journey even more personal, choosing a hearse or alternative mode of transport which celebrates their life can be a fitting tribute.  
Whether it's a fire engine, motorcycle, campervan or horse-drawn hearse, Dignity's professional Funeral Directors will be on hand to ensure your unique arrangements are met for a special commemoration.


The funeral procession
During a traditional funeral procession, the hearse will take the coffin to the funeral service and is often followed by limousines or private cars carrying chief mourners. It is also possible to arrange a particular route you want the funeral cortege to take.
For further information, please read our guide on funeral procession etiquette.

Funeral transport considerations 
When finalising the plans for your funeral transportation, there are a few final questions you must answer:
Who will be travelling in the official cortege?

Will the funeral procession begin at a specific address or at the funeral home?

Are any of the chief mourners disabled and do they require adapted transport?