Woodland burials
Woodland burials are not often restricted according to religion. The growing number of natural burial sites is making green funerals an increasingly attractive option for families to say goodbye to a loved one.


What is a woodland burial?
A woodland burial, also referred to as a green funeral or natural burial, is an environmentally-friendly alternative to traditional burials and cremation. They tend to involve the planting of a natural memorial, such as a tree, and take place at woodland burial grounds.


Woodland burial ground
Woodland or natural burial grounds are often natural settings such as wooded areas, forests or meadows, offering a more beautiful and peaceful resting place for your loved one.
Generally, woodland burials and green funerals do not permit headstones or memorials; instead a tree or flowers can be planted to mark the grave. Our caring and professional Funeral Directors will be able to help find a woodland burial ground near you.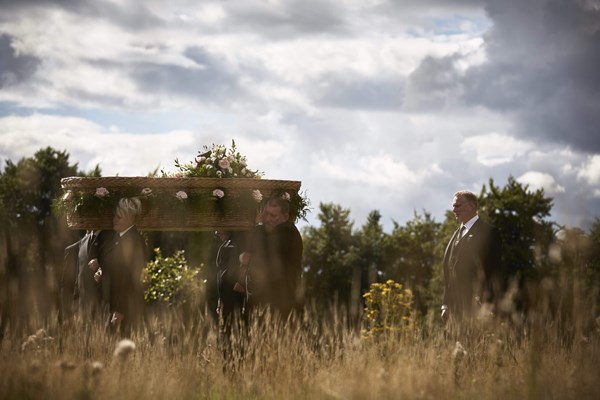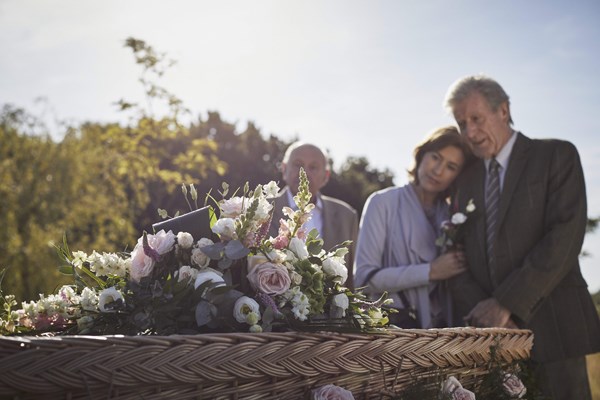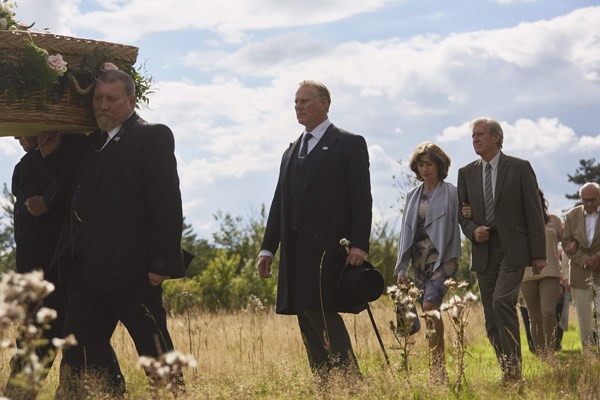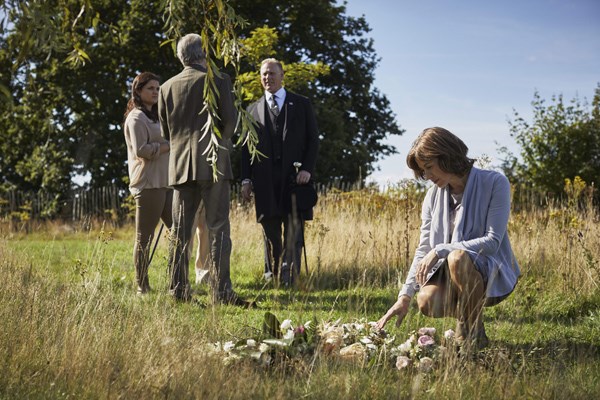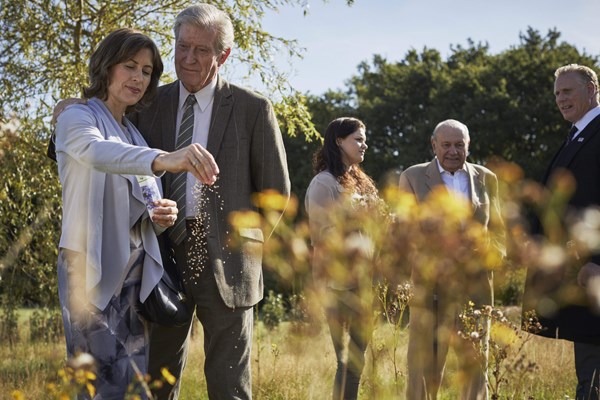 What happens at a woodland burial?
An alternative to religious funerals, woodland burials are flexible. You won't need to follow a traditional agenda, and nor will you need to source funeral hymns or religious readings for the ceremony.
You don't even need to hold a ceremony. You may choose to take a memory walk through the woodland burial site to where your loved one's memorial is to be placed and share moments of remembrance with close family and friends.
If you wish to hold the wake at the burial site, this may be something to speak with the site organisers about. Many natural burial sites have special areas for outdoor wakes, commonly featuring yurts or large tents and gazebos.
A woodland funeral doesn't need to follow any protocol. As long you stick within the site guidelines, you can be as flexible as you wish.


Eco-friendly burial options
If your loved one was heavily invested in protecting the planet or showed an interest in being eco-friendly before they passed away, you may want to consider holding an eco burial for them.
An eco burial can be like a green funeral, but with more emphasis on being eco-friendly. For example, you may choose to wrap your loved one's body in a burial shroud, or travel to the burial site by bicycle rather than vehicle.

Find out more about eco burials.


Eco coffins for a natural burial
If you're considering an eco-friendly burial for your loved one, you may wish to note green funerals and woodland burials often use eco coffins, which are designed to be biodegradable and environmentally friendly. They give you the option of returning loved ones to nature in a dignified yet simplistic manner.
Eco coffins are usually made from materials such as:
Cardboard

Bamboo

Pine

Willow

Banana leaf


How much does a woodland burial cost?
Burial plots at natural or woodland burial grounds can vary significantly, depending on the site you choose and where you live in the UK. It can cost as little as a few hundred pounds and fluctuate to several thousand.
You may also have to pay an additional interment fee, though these do vary between natural burial grounds. Please remember that the overall cost of a green funeral will depend on what other arrangements you choose to make, such as funeral transport and floral tributes.
Our funeral professionals will be on hand to talk you through the costs involved when arranging a woodland burial for a loved one.
If you would like to opt for a woodland burial or green funeral for your loved one, please contact our caring and professional Funeral Directors for more information and to make any necessary arrangements.
Arrange a woodland burial for your loved one
Your local Dignity Funeral Director will help arrange a woodland burial for your loved one. Contact us to find out where your nearest woodland burial ground is located.
Search for your local Funeral Director