Organising a funeral
Organising a funeral for a loved one can be quite an overwhelming and daunting experience. When making funeral arrangements, it's important that you take all the time you need to reach a decision. Our caring professionals will help you arrange a funeral that is personal to your family and exceeds your expectations.
---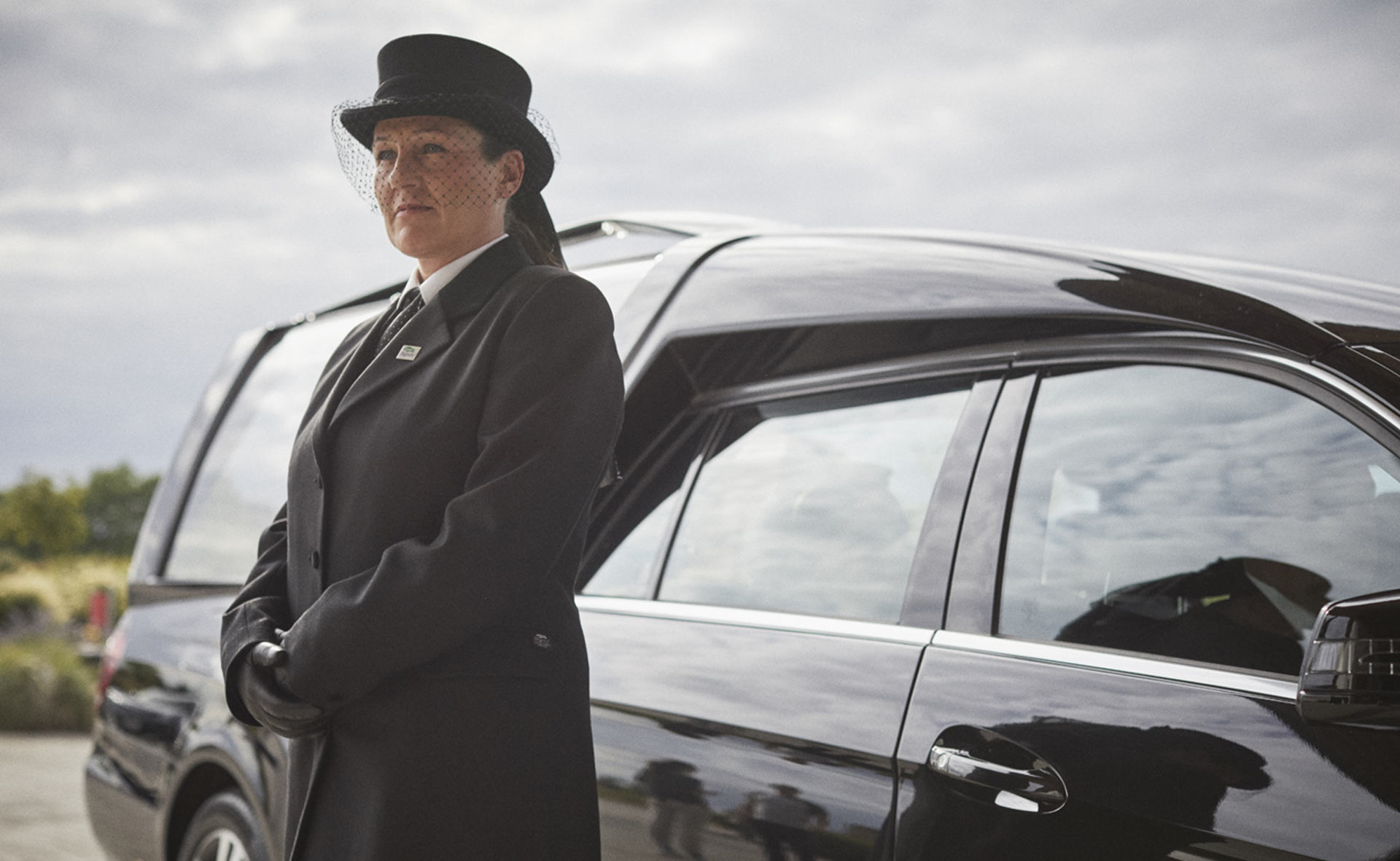 Choosing a funeral director
This guide will explain how to choose a funeral director that will arrange a fitting funeral for your loved one, ensuring all of the arrangements run smoothly and a dignified service is delivered.
How to choose a funeral director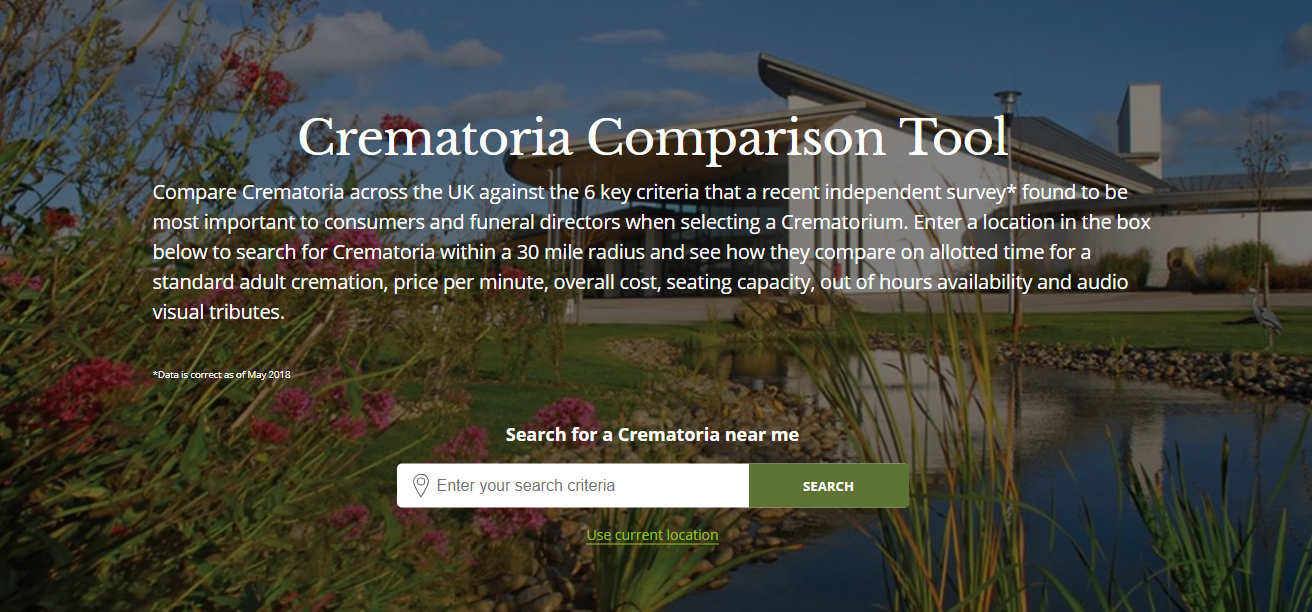 Choosing a crematorium
Search your local area for your choice of crematoria, using our interactive comparison tool. The tool provides six key criteria that consumers say is most important to them, identified by the UK's largest ever study of consumers and crematoria quality and standards.
Hearses and funeral cars
Make your loved one's final journey a memorable one. This guide will explain all the options available to you; including hearses, funeral cars, limousines and alternative transport arrangements.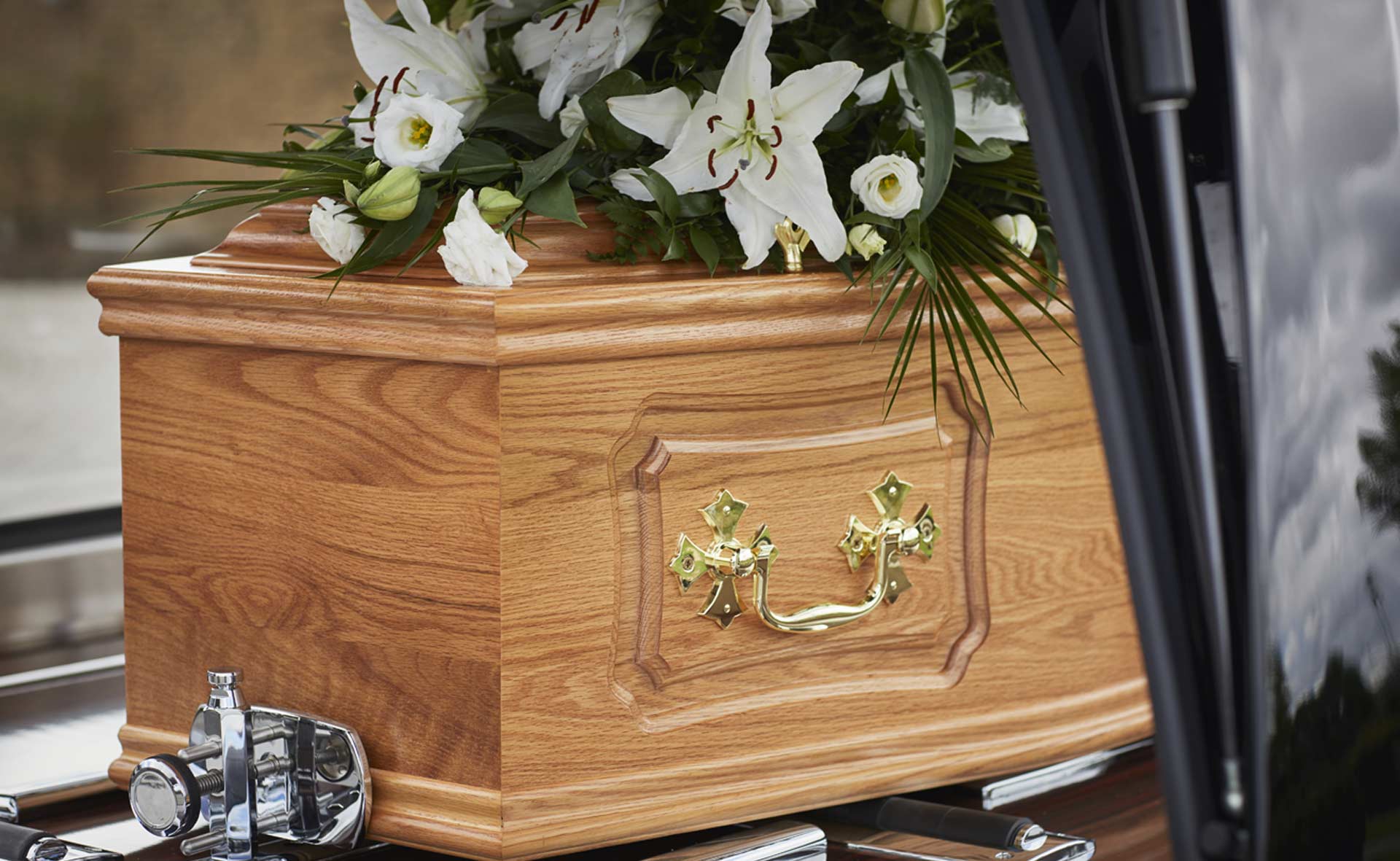 Coffins, caskets and urns
This guide will provide you with information on our extensive collection of coffins, caskets and urns, including our colourful range which gives you the opportunity to plan a unique service for your loved one.
Choosing a coffin, casket or urn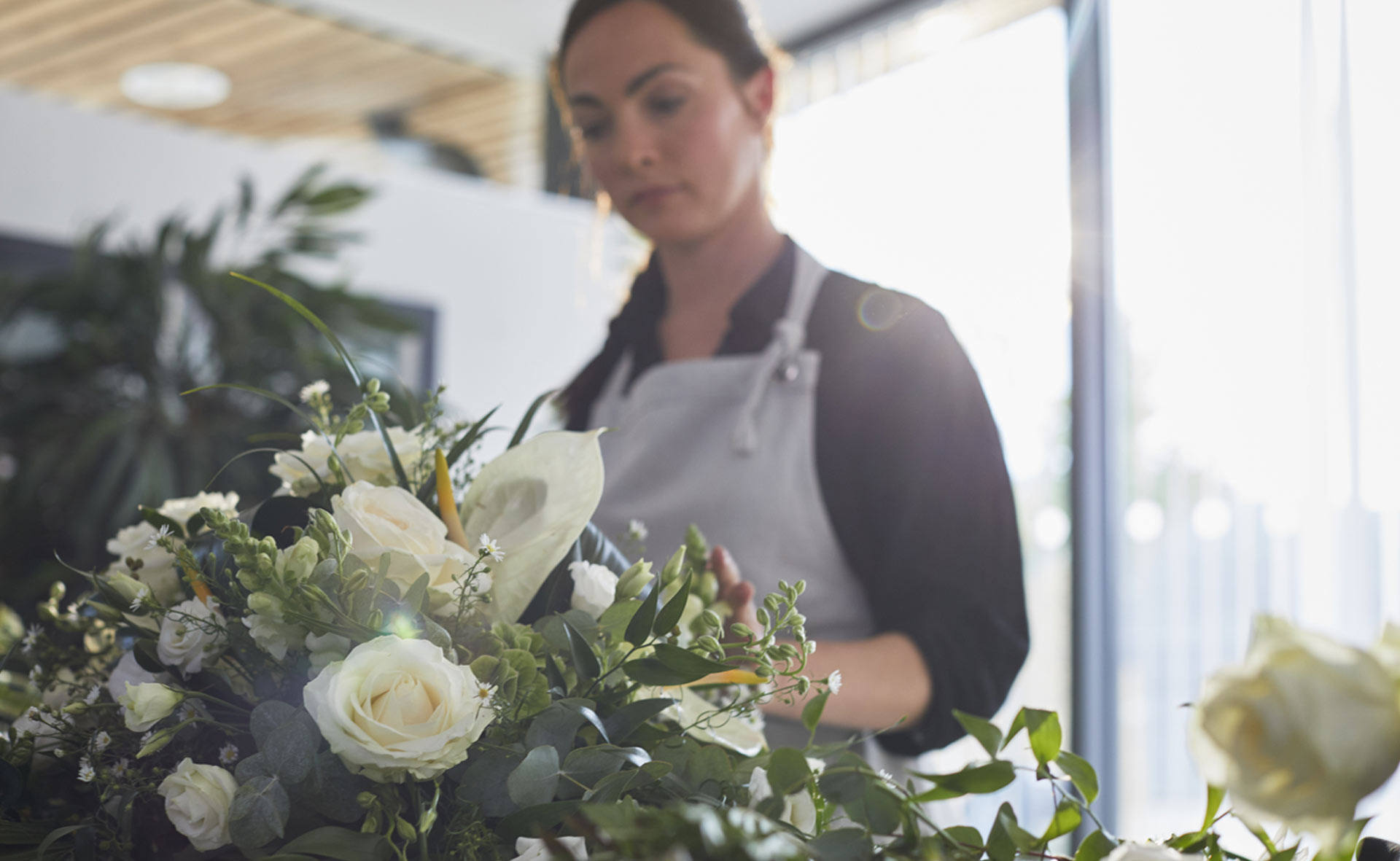 Flowers and floral tributes
Funeral flowers and floral tributes are a beautiful way of creating a personal tribute to a loved one. We will guide you through all of your available options, from funeral wreaths to coffin and casket sprays.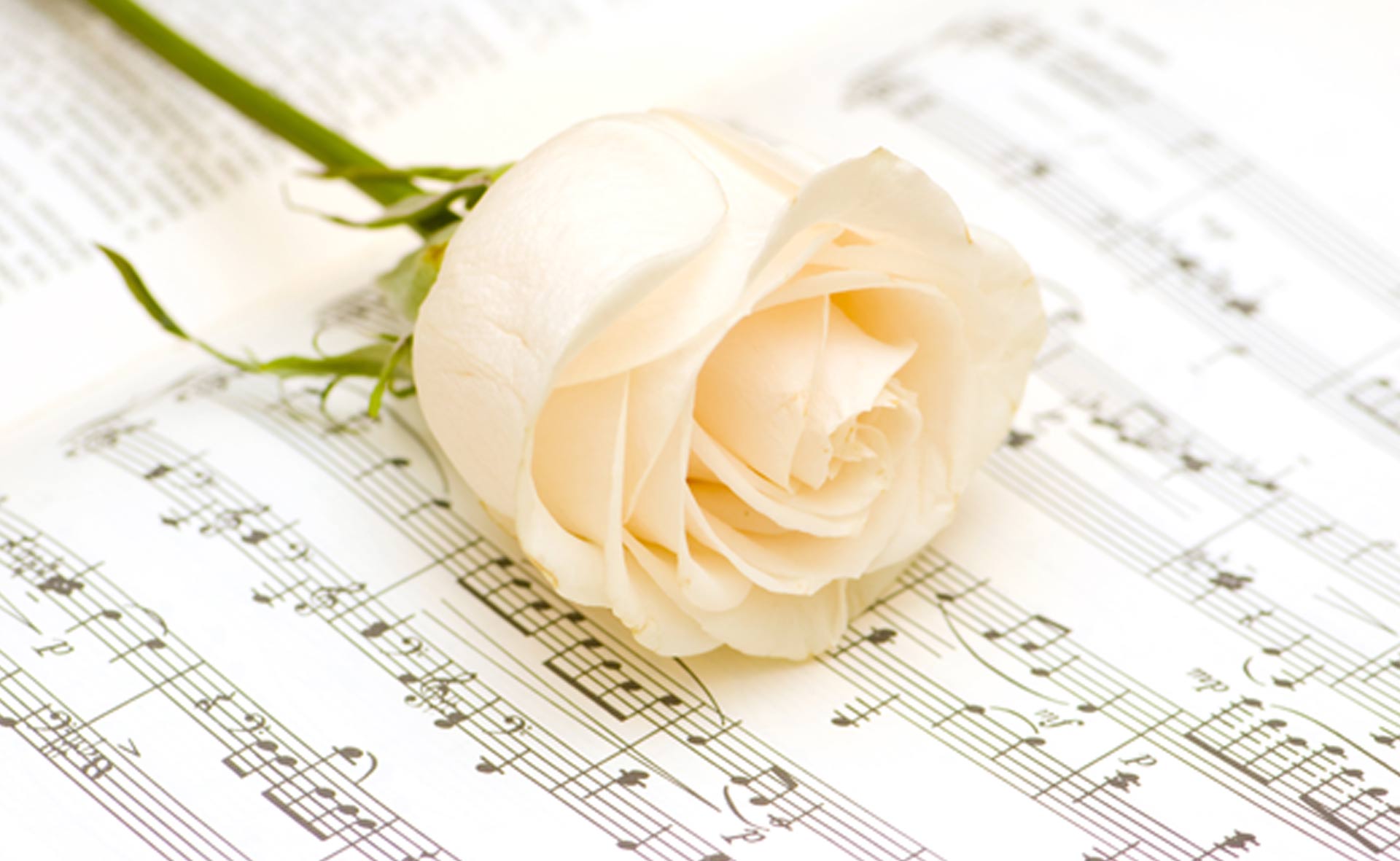 Music and hymns
As funerals become more tailored to reflect the life of the person who has sadly passed away, families are opting to play a loved one's favourite piece of music at their funeral service.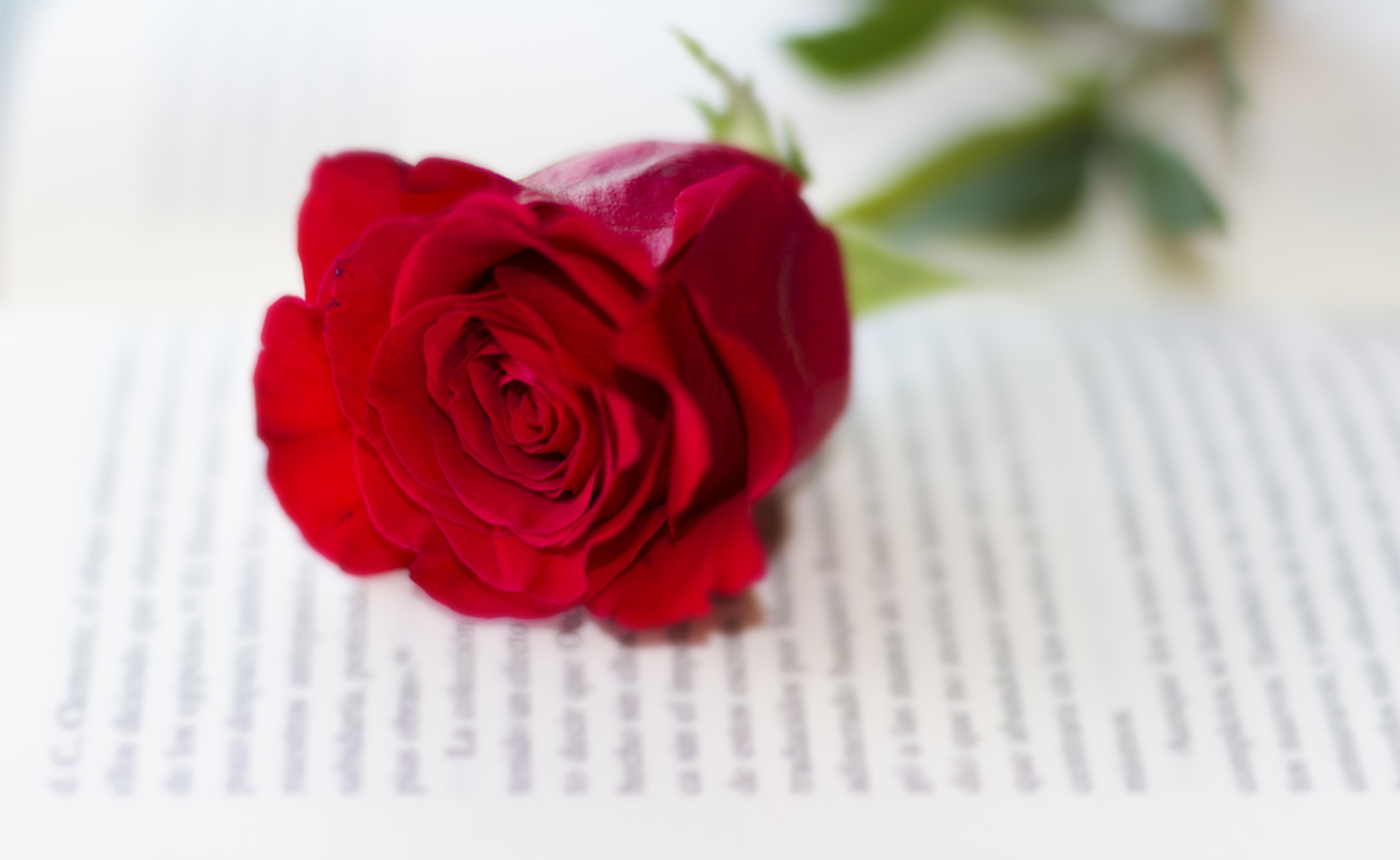 Poems and verses
Poems and verses can bring comfort during such an upsetting and difficult time. Here is a collection of the most popular poems which are often chosen for funeral services.
Popular poems and verses for funerals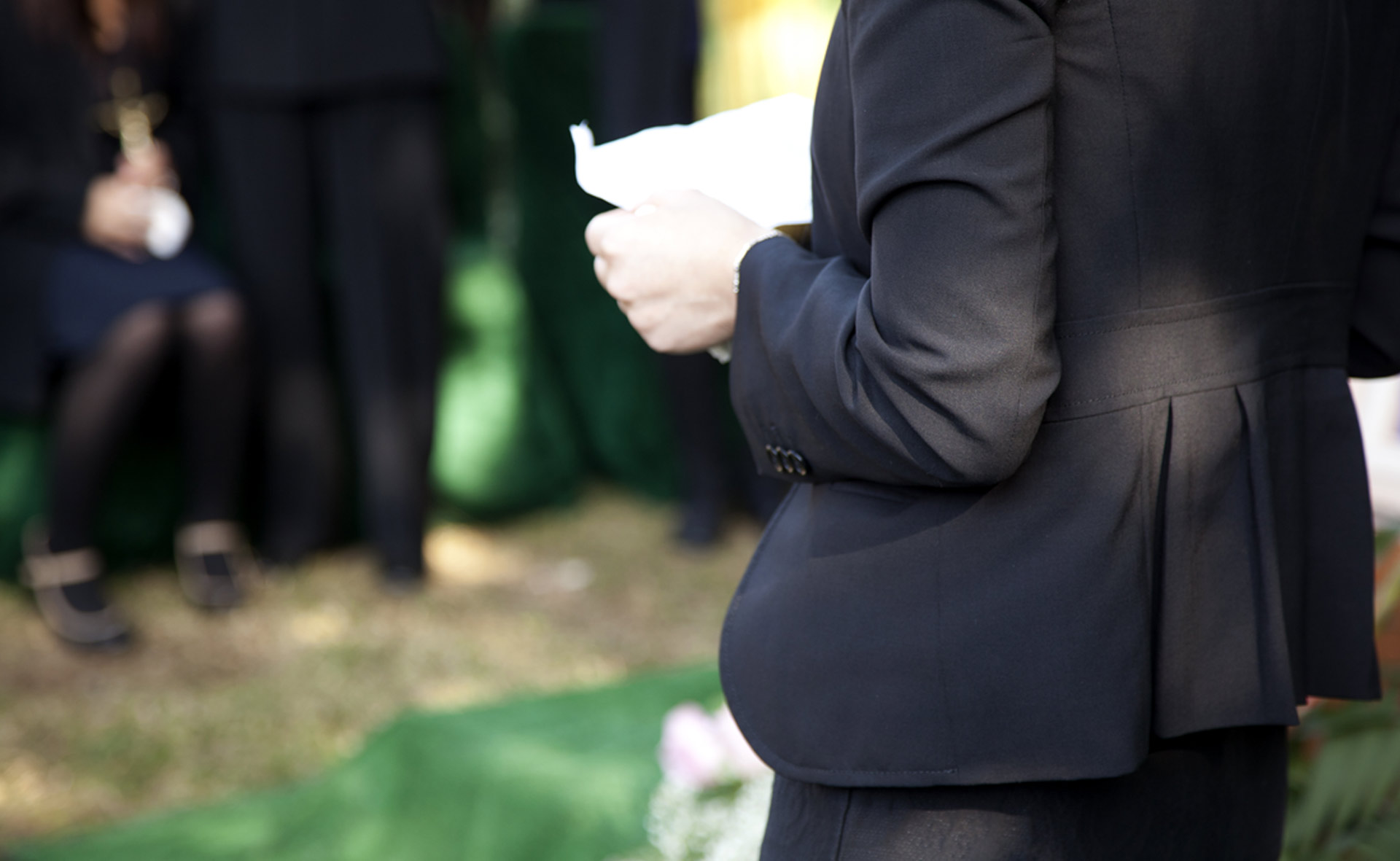 Eulogies 
Eulogies help remind family and friends of the memories and legacy their loved one has left behind. This useful guide will help you write a memorable eulogy in tribute to the person who has sadly passed away.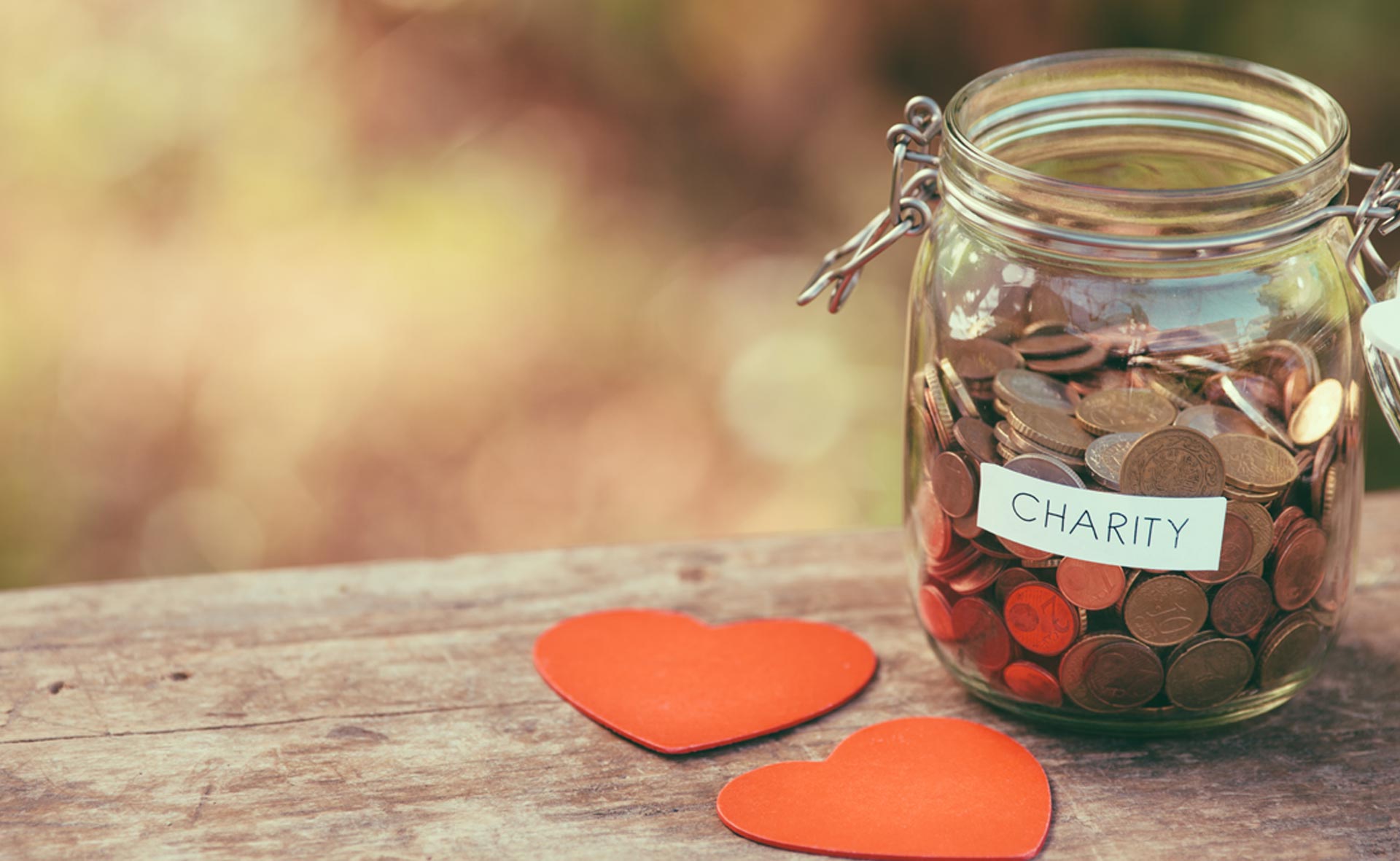 Charity donations
Many families choose to remember their loved one with funeral donations in lieu of flowers. At Dignity, we can make all the necessary arrangements and send the money to your chosen charity.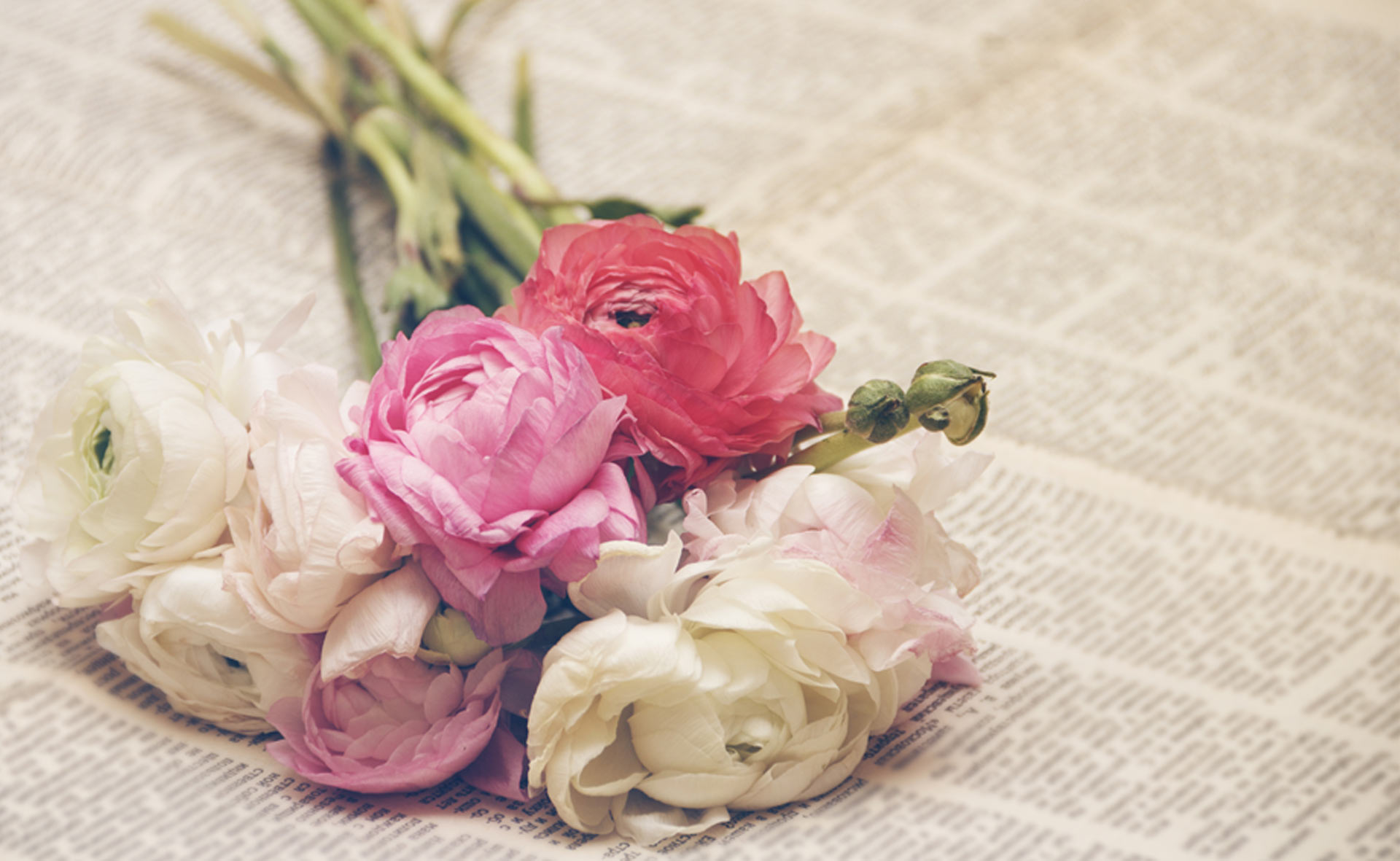 Obituaries 
This step-by-step guide will explain all of the essential parts of an obituary, helping you celebrate the life of your loved one and share details about the forthcoming funeral.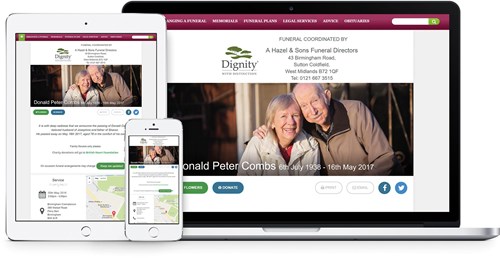 Funeral Notices
Dignity's Funeral Notices Service is a simple, elegant and convenient way to inform people about the details of a funeral via email, Facebook and Twitter. Send flowers and make charity donations with this unique service.
Learn more about Funeral Notices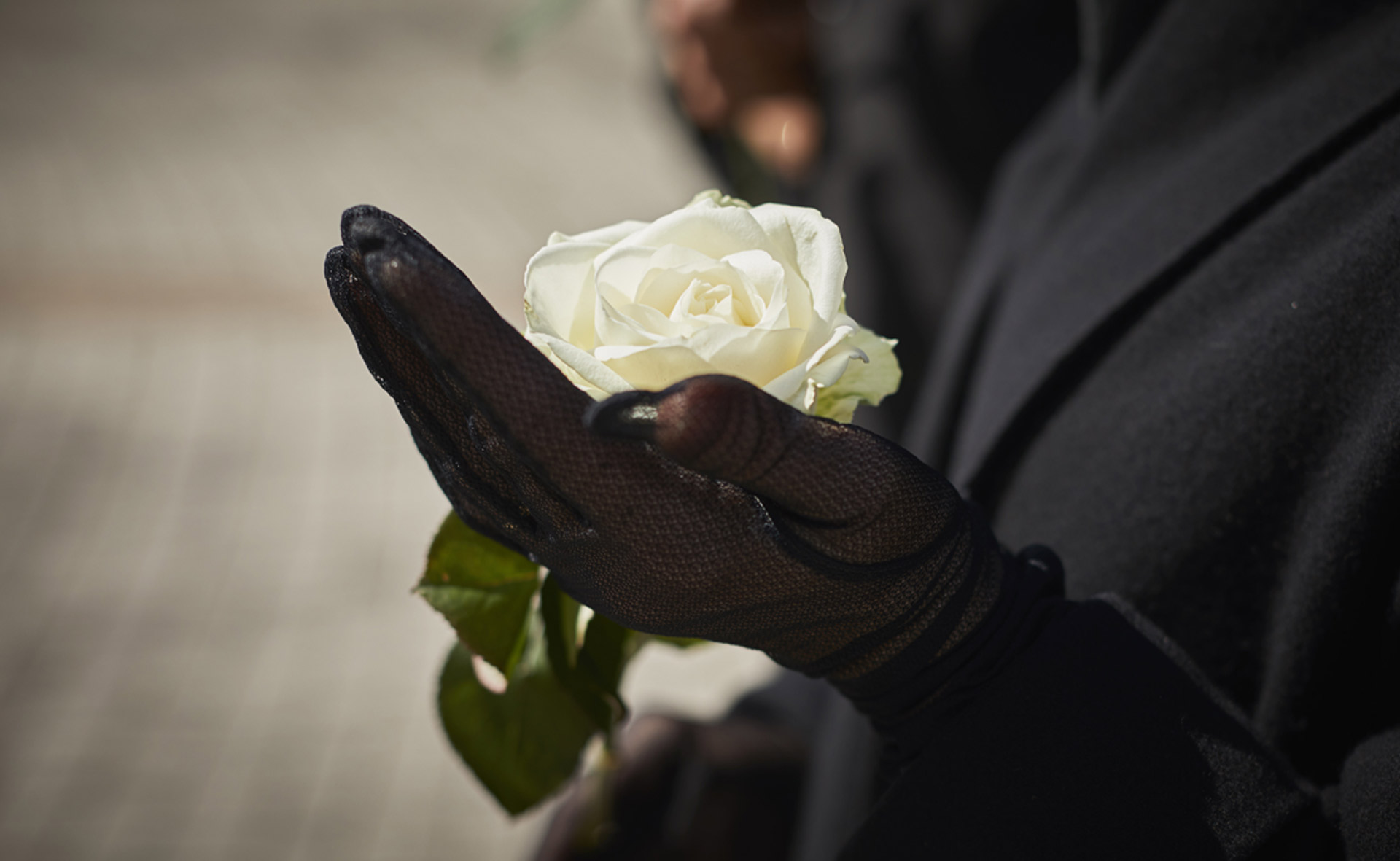 Organising a wake
When arranging a funeral for your loved one, you may want to consider holding a wake after the service. Our caring and dedicated Funeral Directors will offer help and support when making these necessary arrangements.
Search for a Funeral Director
Dignity Funeral Directors are here to help you in your time of need,
24 hours a day, every day of the year.