Memorial trees
Memorial trees can be an environmentally friendly way of keeping the memory of the deceased alive. This guide will explain where you can plant a memorial tree, the rules surrounding this, and what your options are.


What is a memorial tree?
Also known as a tribute tree or remembrance tree, a memorial tree can help pay homage to a loved one in an eco-friendly and peaceful manner. Typically seen as a lasting symbol of life, a memorial tree is planted and sometimes personalised in remembrance of the deceased, giving family and friends a place to visit and feel close to the person who has passed away. People often scatter ashes at the site of the tree or bury the ashes during planting, marking the tree as a memorial.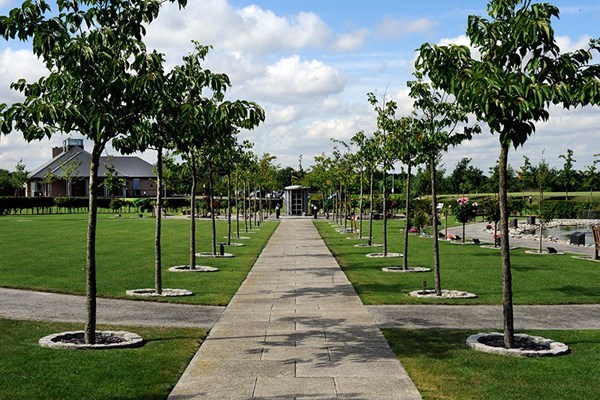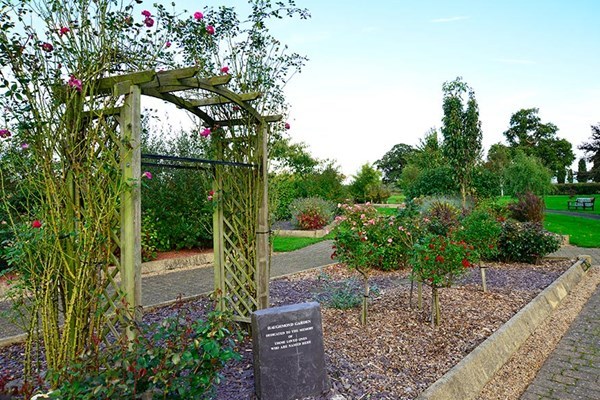 How to choose a memorial tree
If you would like to commemorate the memory of a loved one through a memorial tree, you will have the following options:
Plant a memorial tree yourself
If you'd like to plant a tree for a loved one, you'll need to decide which type of tree you'd like. Common species include:
Oak: A symbol of strength and knowledge.
Dogwood: Known to represent kindness, stability and determination.
Silver Birch: Symbolic of new beginnings, regeneration and hope.
Rowan: Meaning protection and inspiration.
Hazel: Associated with wisdom and learning.
Wild Cherry: Said to teach us to appreciate the time we share with loved ones.
You should research the species of tree and think about how large the tree will grow, existing plant life around the tree, and when the tree will bloom. You may also want to plant a sapling instead of a seedling, as a more mature tree is more likely to take to the surroundings.
Many people protect their memorial tree from animals in the first year or so, by placing a mesh around the base of the trunk.


Dedicate a tree in memory of a loved one
If you want to plant a tree for someone who has died, you can donate money to an organisation who will plant a memorial tree on your behalf.
Otherwise known as sponsoring a tree, this helps to grow forests, conservation areas, and national parks. Many organisations allow you to choose the species of tree and will ensure you're able to visit whenever you like. The cost to plant a tree varies depending on the size, location, and species of the tree.
It's important to note that each conservation area has its own guidelines on plaques and scattering ashes, so check their rules before purchasing your tree.


Where can I plant a memorial tree?
Whether you choose private or public land to plant a memorial tree, you'll need the permission of the landowner. This can be a private owner, an organisation, or the local council. If you're planning on scattering ashes or burying them with the tree, you'll need to make sure you are the person who has the rights to do so.
You should also consider where you choose to plant the memorial tree – if you plant on private land and the owner of the land sells this to someone else, there's no guarantee that the new owner will allow you to visit.
If you're burying ashes in an urn when planting the tree, different rules apply and you should contact the local council for guidance.


Personalising memorial trees
Most memorial trees can be personalised to include a special message. This message can be displayed on a memorial plaque either on, or near to the tree.
Plaques can be made from a range of metals including aluminium, stainless steel and brass. The cost of this depends on the type of metal chosen and the size of the plaque.
Advice on planting a memorial tree
If you would like to plant a memorial tree in remembrance of your loved one, please contact your local Funeral Director for further help and advice.