Helping you create the perfect funeral 
Arranging a funeral for a loved one can be extremely difficult, especially given the emotional stress many people are under when someone sadly passes away.
We recognise that there is a lot to think about and it can be quite an overwhelming and daunting experience. So if you do need assistance with your loved one's funeral arrangements, our caring funeral professionals will offer you all the support you need.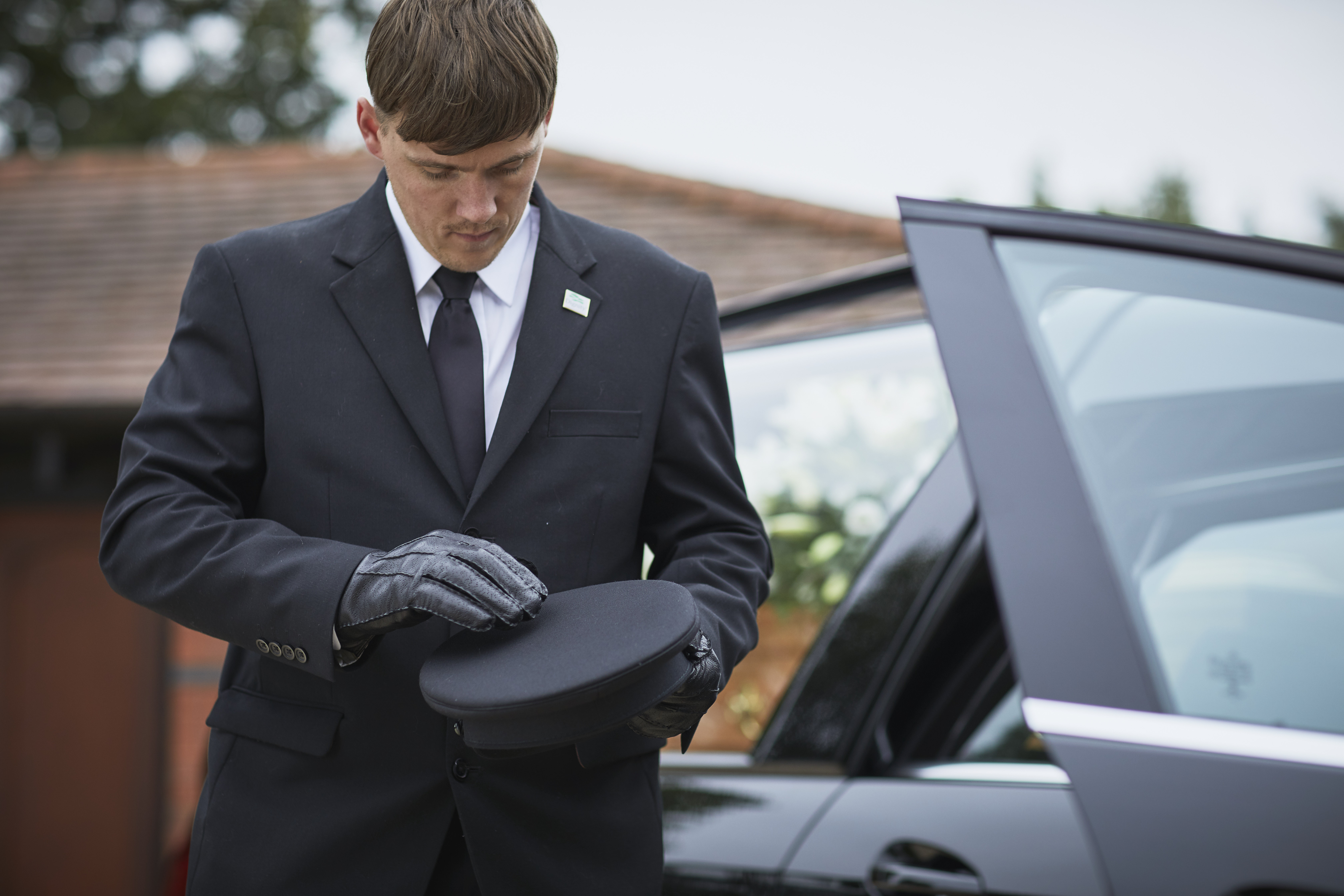 Find a Funeral Director
Dignity is a collection of the UK's finest Funeral Directors, with each and every one committed to setting superior standards. We serve over 800 local communities throughout the UK.
Find your local Funeral Director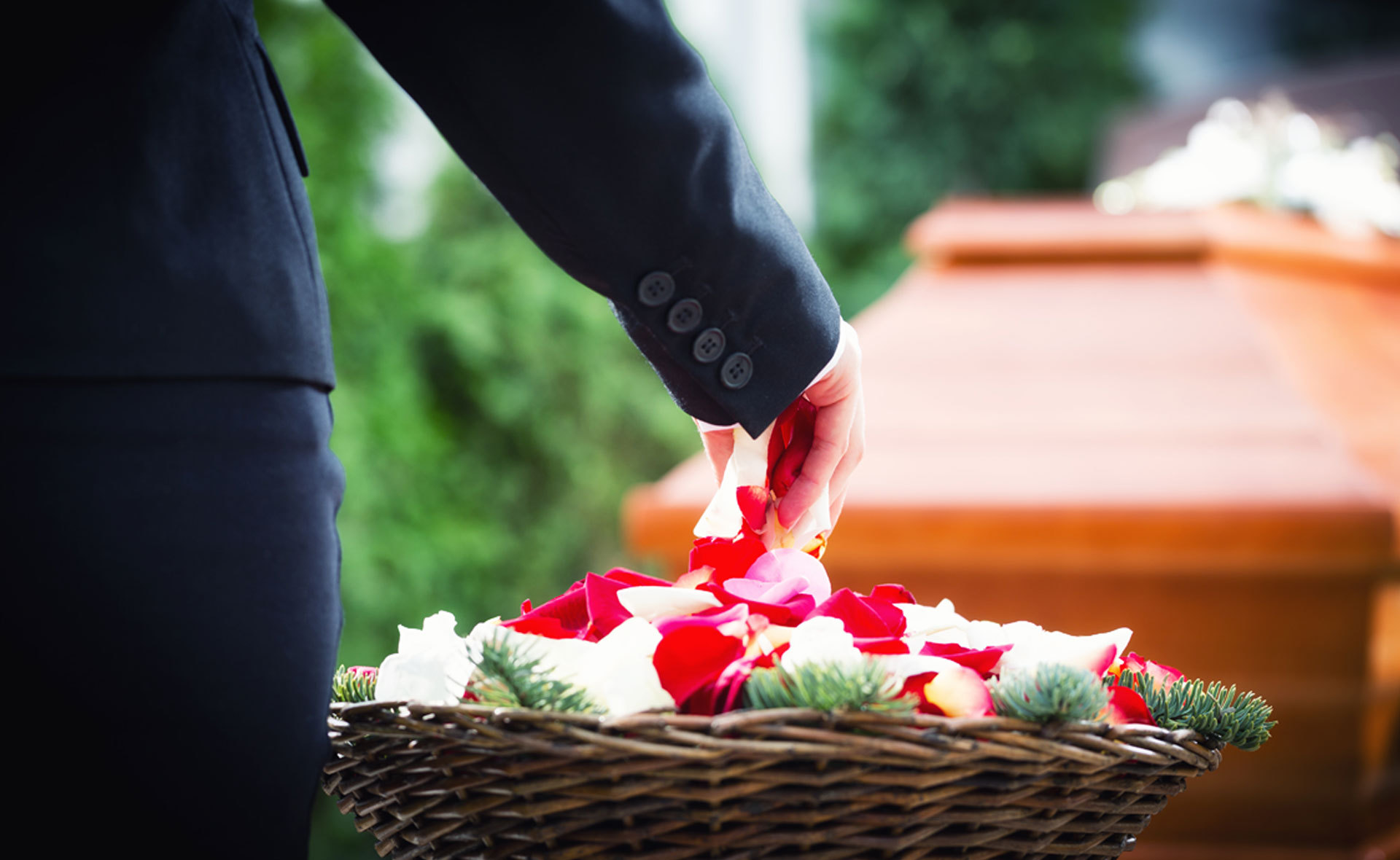 What to do when someone dies
It's perfectly normal to be unsure of what you need to do following the death of a loved one. This guide and checklist will explain the first steps you need to take so you can start making any necessary funeral arrangements.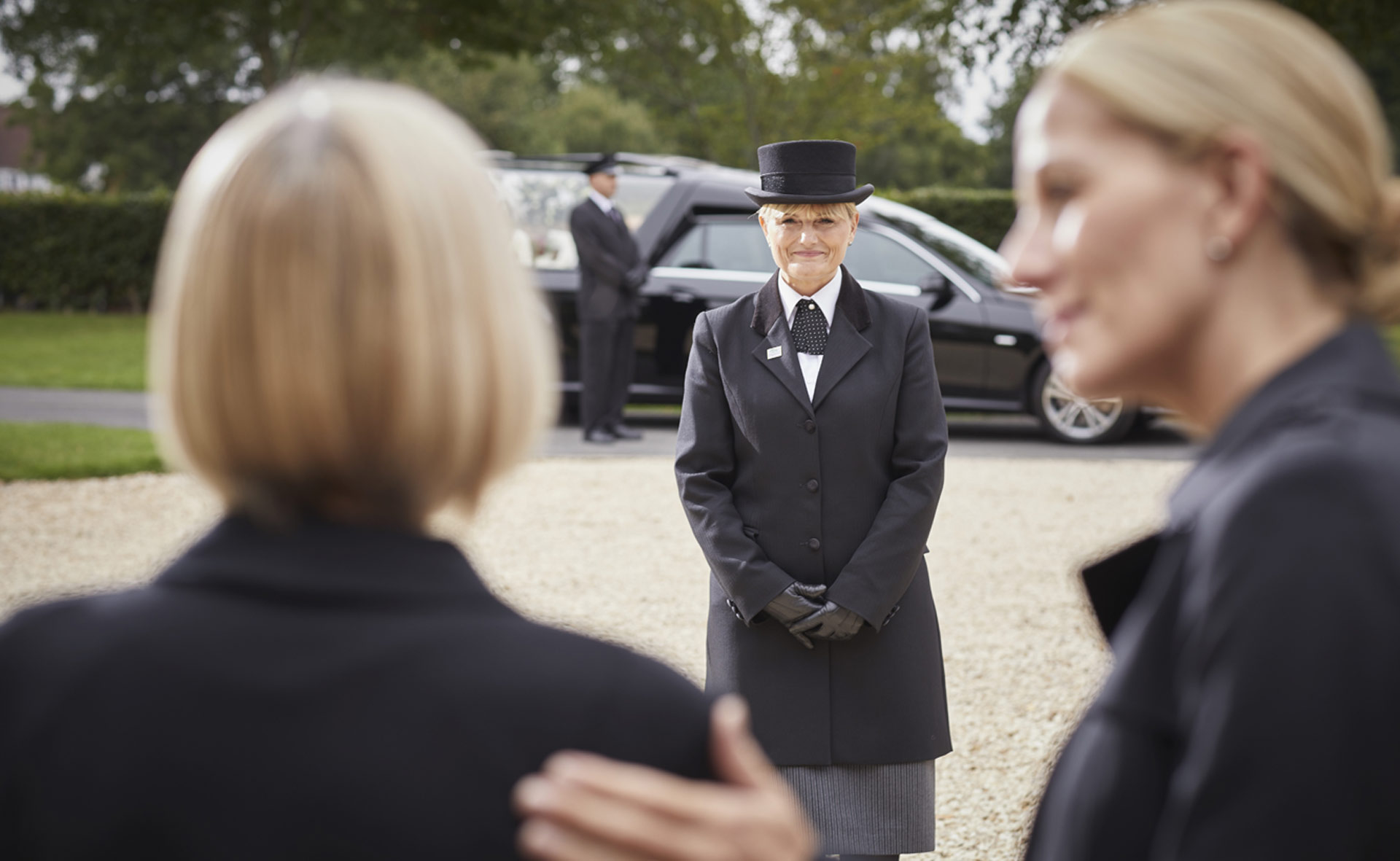 Our funeral services
At Dignity, we are devoted to helping people through one of the most difficult times of their lives. Our rich and lengthy heritage ensures we can deliver our funeral services with local knowledge and unparalleled expertise.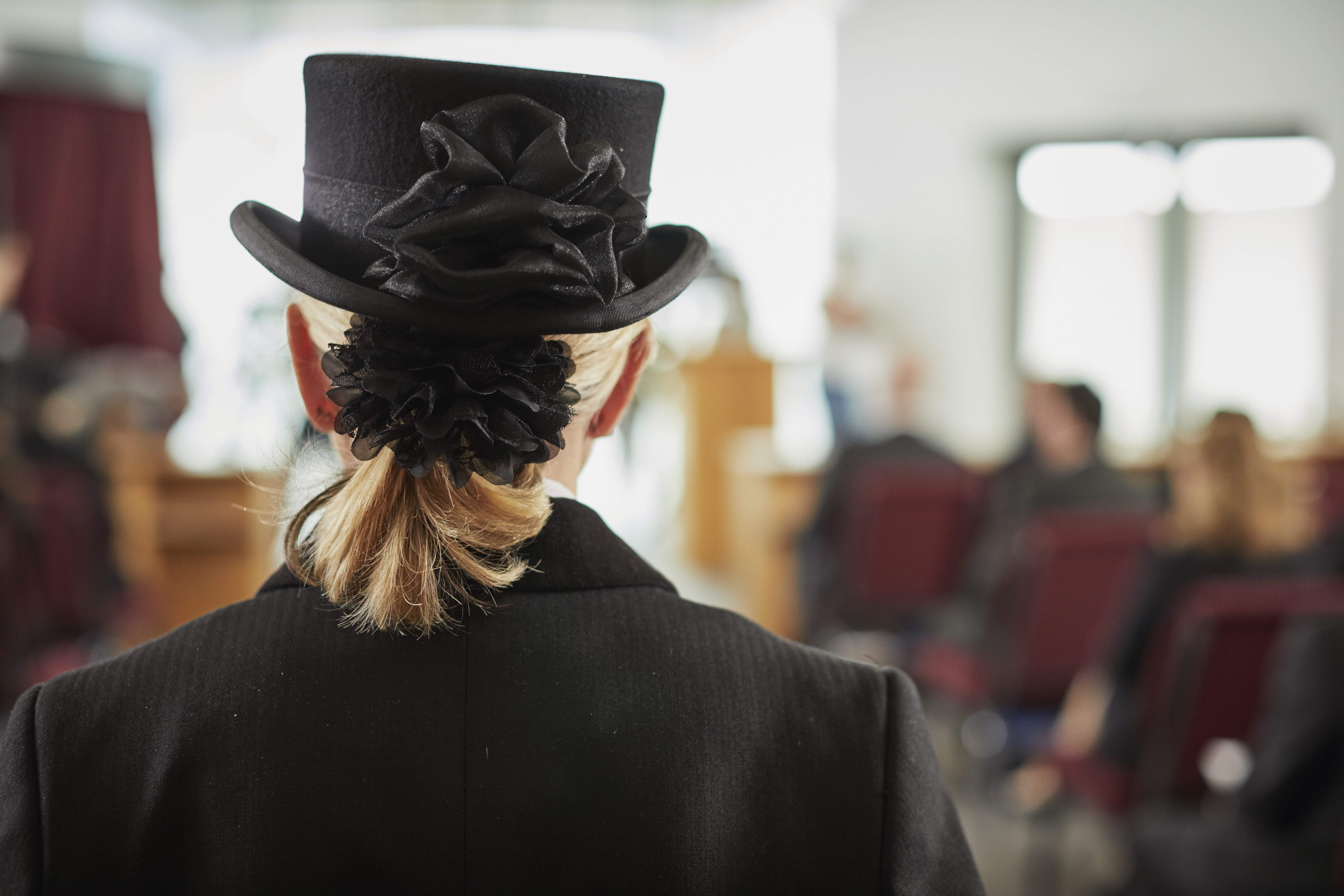 Your choices for a funeral service
From the moment you get in touch with us, we can begin to arrange the most fitting funeral for your loved one with the utmost compassion and care. Read through some of the decisions you will need to make for the funeral service.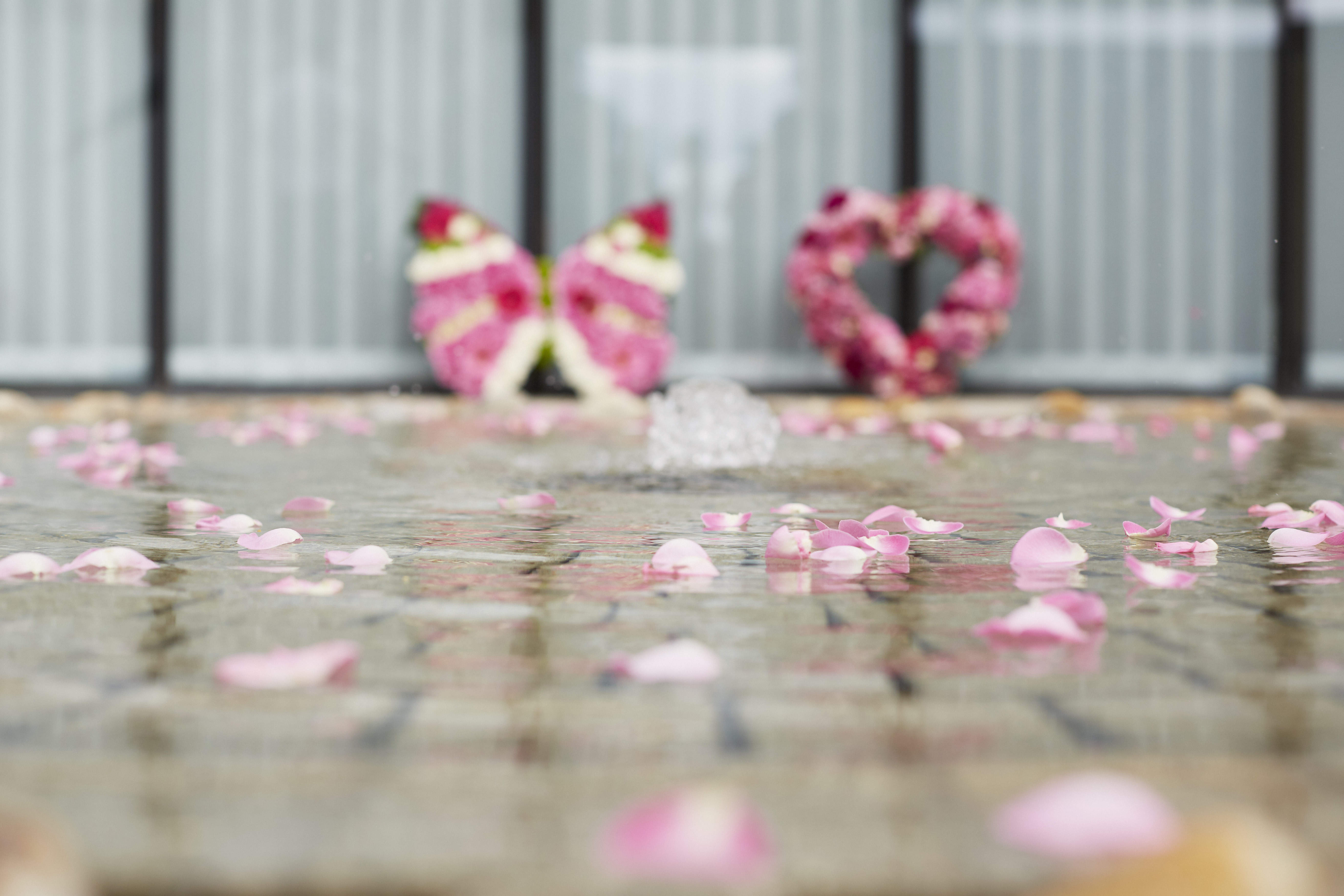 Meeting your needs
We believe a funeral should be as unique as the individual that has passed away, and we understand that everyone has different wishes when it comes to saying farewell. See how we can tailor your loved one's funeral to suit any requirements you may have, creating a personal send-off that meets your needs.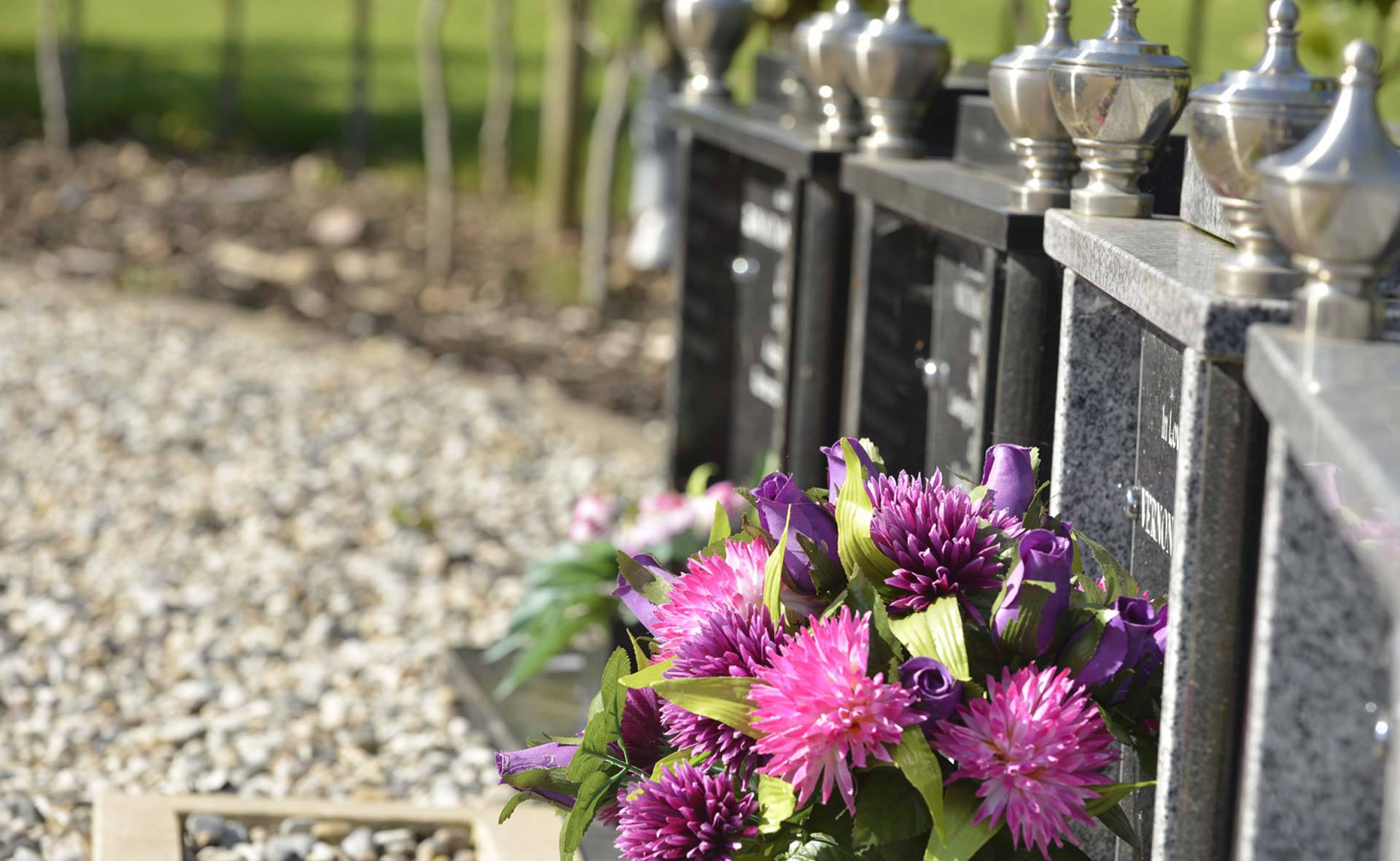 After the funeral
Once the funeral service is completed, there are often other matters that will need to be dealt with. This could be regarding legal affairs of the deceased, arranging memorials, or coping with grief. Our funeral professionals can advise you on all of these matters.